Matt Damon, a white man, tried to school veteran producer Effie Brown in promoting diversity in film during the first episode of HBO's revamped "Project Greenlight," a reality series that lets one inexperienced filmmaker direct a $3 million feature.
"When we're talking about diversity, you do it in the casting of the film, not in the casting of the show," Damon word-vomited onto his fellow panel members during the episode on Sunday night.
"Wow, OK," Brown responded.
But let's back up a minute.
"Project Greenlight" centers around a pre-chosen script, "Not Another Pretty Woman," a romantic comedy about a man who ends up marrying a black prostitute after getting left at the altar, Flavorwire reports. After choosing a director from a pool of contestants, a panel dominated by white bros -- including Damon and Ben Affleck -- guides him or her to success. In the first episode, the panel figures out who that director should be.
Brown, the sole black panel member, was concerned how the film might treat the black prostitute character, Harmony, who is abused by her white pimp. In a script seemingly chock-full of tired old tropes, Brown wanted to ensure the character would avoid stereotypes as much as possible. She suggested the directing team of Leo Kei Angelos, a Vietnamese man, and Kristen Brancaccio, a woman, might be able to treat Harmony with the most compassion, thus making a better movie.
Damon was quick to interrupt, to Brown's apparent shock. Recent headlines, of course, have made clear that diversity in Hollywood is a problem behind the camera as much as it is in front of it. While it's important to show audiences diverse actors, the voices shaping those actors' onscreen portrayal from behind the scenes are just as vital to telling stories from different points of view.
Damon's comments especially hit a nerve on social media, where people began using the hashtag #Damonsplaining to mock the actor-director's fearless opining.
Later in the episode, Damon Damonsplained that while "filmmaking should throw a broader net," that's not the aim of his show, which is "about giving somebody this job based entirely on merit."
The panel eventually chose Jason Mann, another white guy, to direct -- leaving the problem of diversity in Hollywood a little less mysterious.
HBO's Project Greenlight airs Sundays at 10pm EST.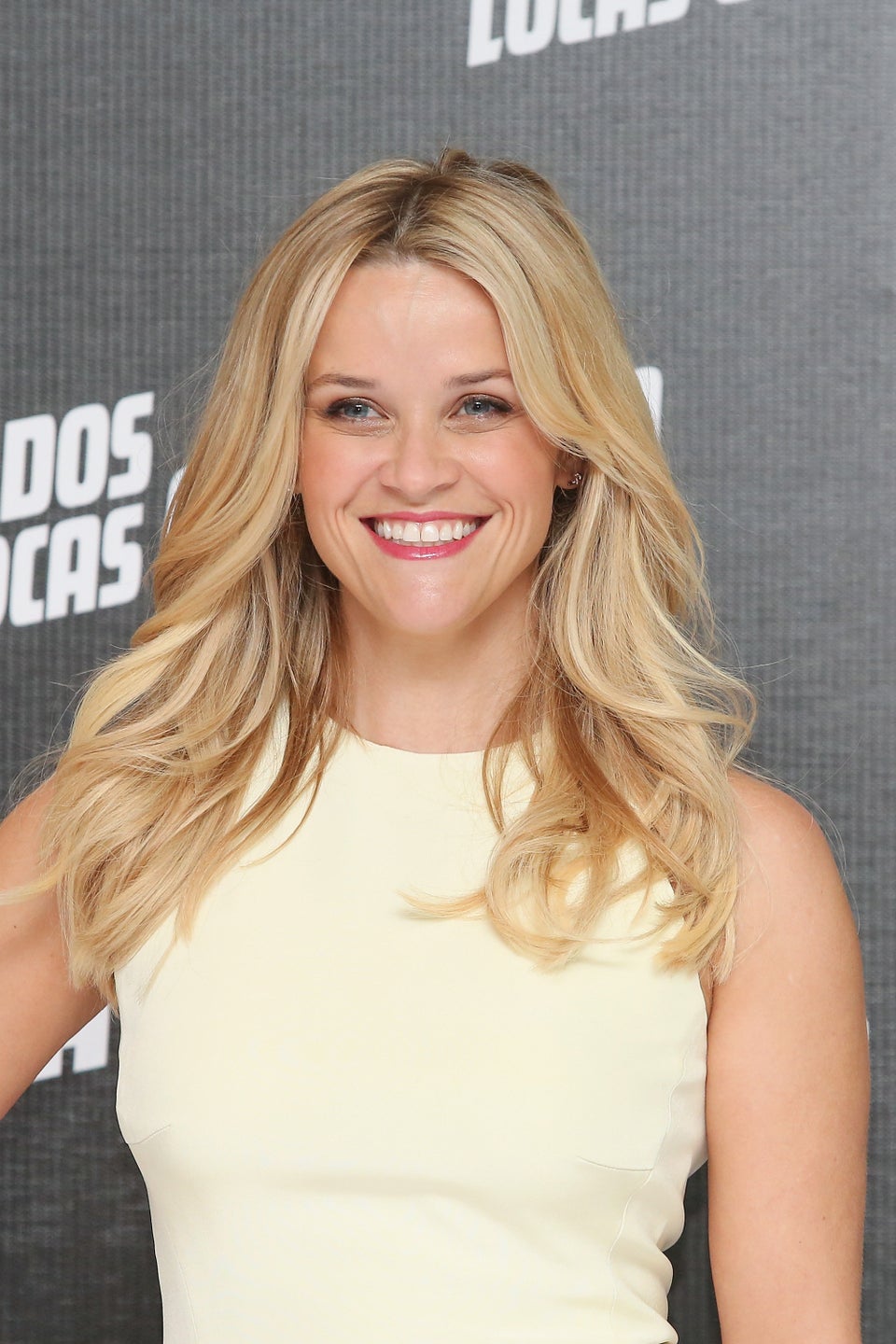 Celebrities' Real Names
For a constant stream of entertainment news and discussion, follow HuffPost Entertainment on Viber.
Support HuffPost
The Stakes Have Never Been Higher
Popular in the Community