Matt Damon, whose mom is a public school teacher, has long been a vocal advocate of public schools. And yet, as he moves to LA, he's sending his four daughters to private schools.
Sending our kids in my family to private school was a big, big, big deal. And it was a giant family discussion. But it was a circular conversation, really, because ultimately we don't have a choice. I mean, I pay for a private education and I'm trying to get the one that most matches the public education that I had, but that kind of progressive education no longer exists in the public system. It's unfair.
As seen in the video above at a "Save our Schools" rally two years ago in Washington D.C., Damon has criticized standardized testing as stifling teachers and has advocated for public school teachers to get a raise. But apparently, LA public schools aren't "progressive" enough for him.
Damon is currently promoting his latest big-budget film, a sci-fi thriller called "Elysium." Somewhat ironically, the film depicts a future Los Angeles that is a slum where only the desperate and dying are left --and the super-rich live on an exclusive space station.
Related
Before You Go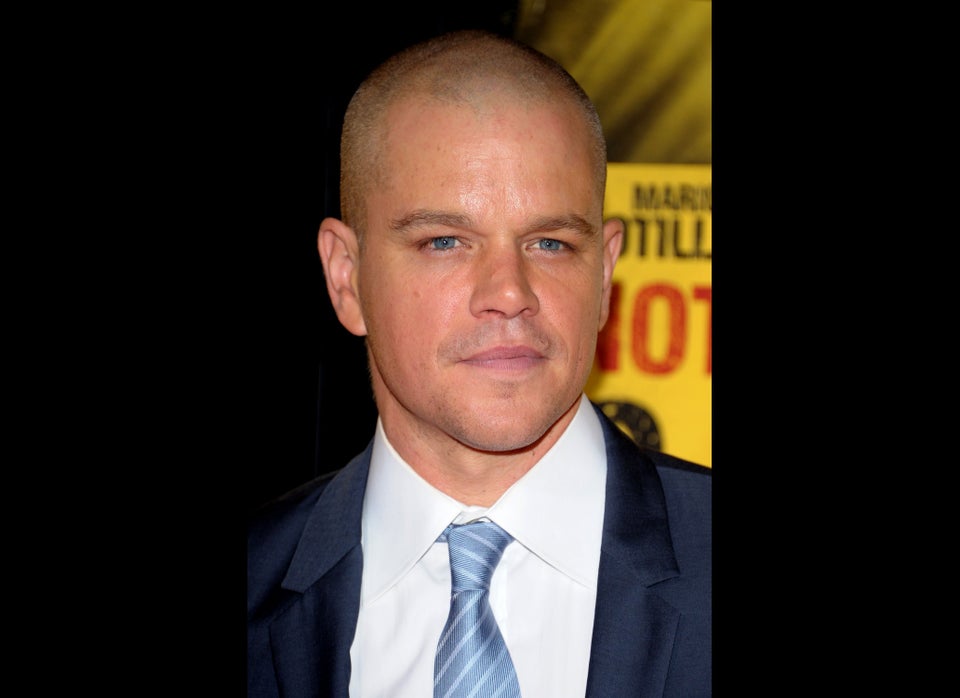 Matt Damon
Popular in the Community