 Get ready to swoon: Matt Damon is preparing to renew his vows to his wife of eight years in a hush-hush $1 million wedding. Sources have told The Daily Mail and Life & Style that Damon and Luciana Barroso are renting out the Sugar Beach resort in St. Lucia next month for a vow-renewal bash for their friends and family.
"[Damon] is renting out all 78 rooms of the Sugar Beach resort for a week in April. He's flying in guests from around the globe... It'll cost him $1 million," Life & Style quotes an insider as saying, who also noted that Damon's pal George Clooney and Stacy Keibler would be in attendance as well.
Damon and Barroso met in 2003 at a local bar in Miami, where the actor was shooting the comedy "Stuck on You." "We ended up at a bar where my wife was the bartender. I literally saw her across a crowded room ... I don't know how else our paths would have crossed if that didn't happen," he said. "The moral is that when you're tired, suck it up and go to the bar because you might meet your wife."
The couple first married in 2005 in New York's City Hall; they have four children together.
Related
Before You Go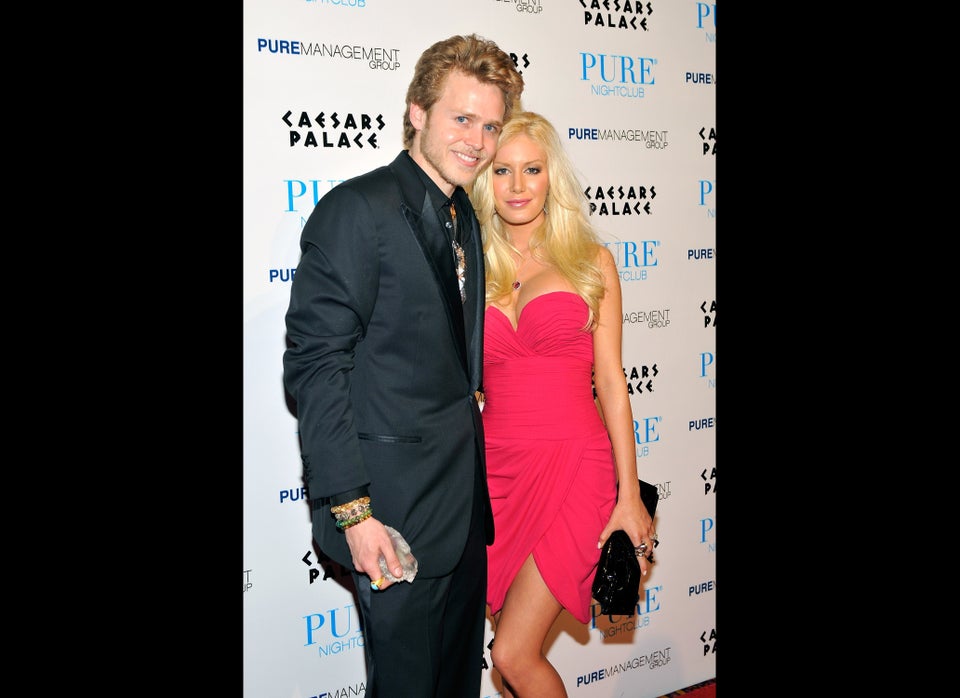 Celebrities Who Have Renewed Their Vows
Popular in the Community