After losing the Emmy Award for outstanding variety talk series to HBO's "Last Week Tonight With John Oliver," Jimmy Kimmel had to continue hosting the ceremony on Sunday night.
Damon then proceeded to give Kimmel the business in a fun bit that will shine in their fake feud canon.
Watch their full exchange above, then check out Kimmel getting in a final dig below.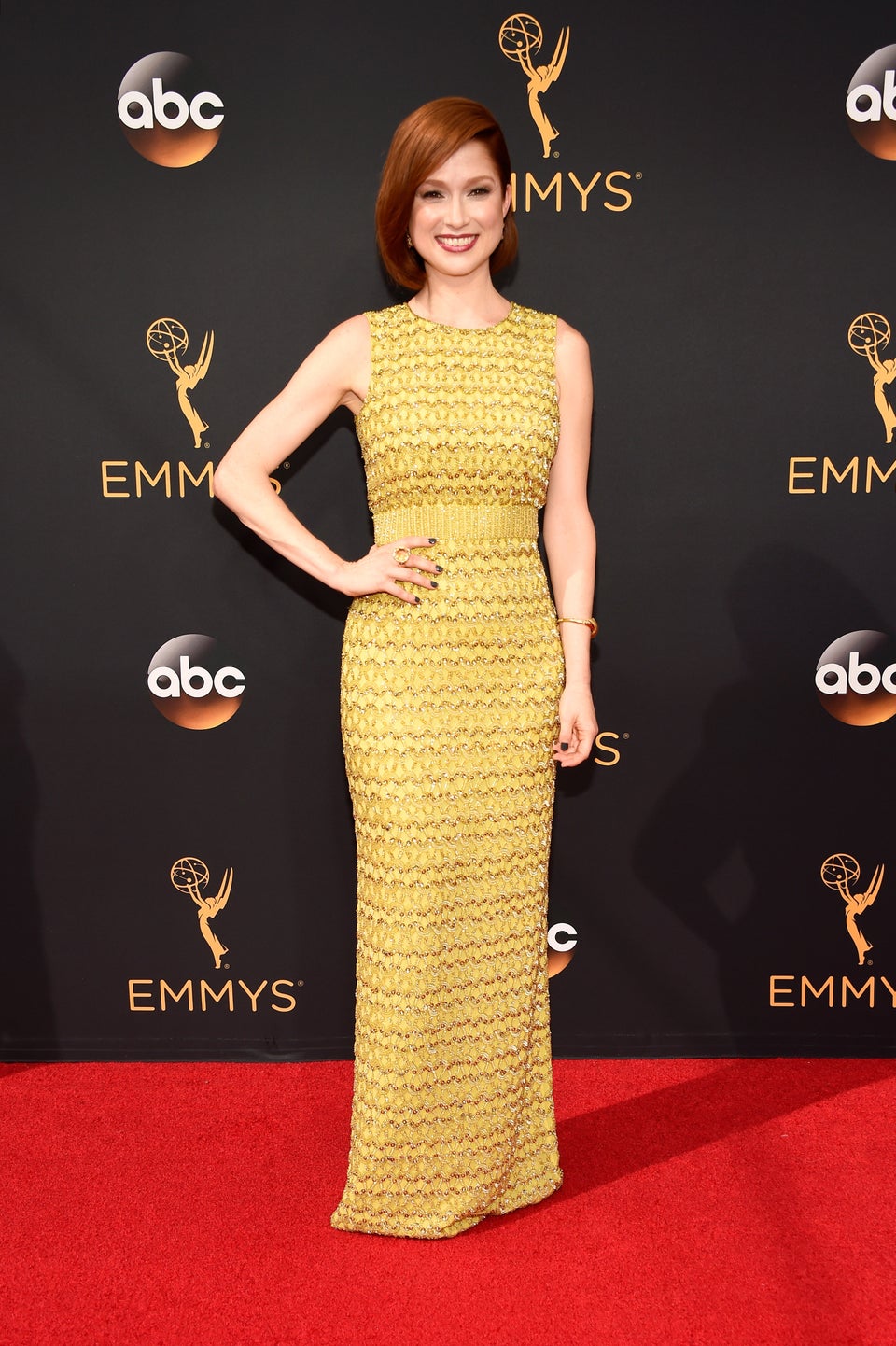 Emmys 2016 Best-Dressed