 Matt Damon and his wife of seven years, Luciana, renewed their wedding vows earlier this month, and Damon recently explained the reason: They wanted their families to hear their vows.
"It's nice to say your vows in front of family," Damon said. "That's the point of taking the vows. These are people who will hold you to them. One of my vows was I gave her the side of the bed closer to the bathroom. And if I don't stick to that, I'm gonna hear about that from my mom, brother and father."
The couple originally wanted to get married in Miami over Christmas in 2005, but their plans were derailed when the media found out, Damon said at a Q&A at Harvard University Thursday, according to People.
"We thought our whole holiday break was going to get ruined with people hanging around, with helicopters and all that stuff. So we literally ran to [New York City] on [on Dec. 9, 2005,] and just tied the knot [at City Hall] really quickly, just to kind of nip that whole thing in the bud," Damon said.
So on April 13, they rented out the entire Sugar Beach Resort on the Caribbean island of St. Lucia to say their vows again -- this time, in the presence of all their loved ones (including Jimmy Kimmel, who officiated the ceremony, and pals Ben Affleck, Jennifer Garner, John Krasinski, Emily Blunt, Chelsea Clinton and Chris Hemsworth).
Damon and Luciana, a former bartender, began dating in 2003. Since marrying in 2005, they have had three daughters together, in addition to Luciana's daughter from a previous relationship.
Click through the slideshow below to see which other celebrity couples have renewed their vows.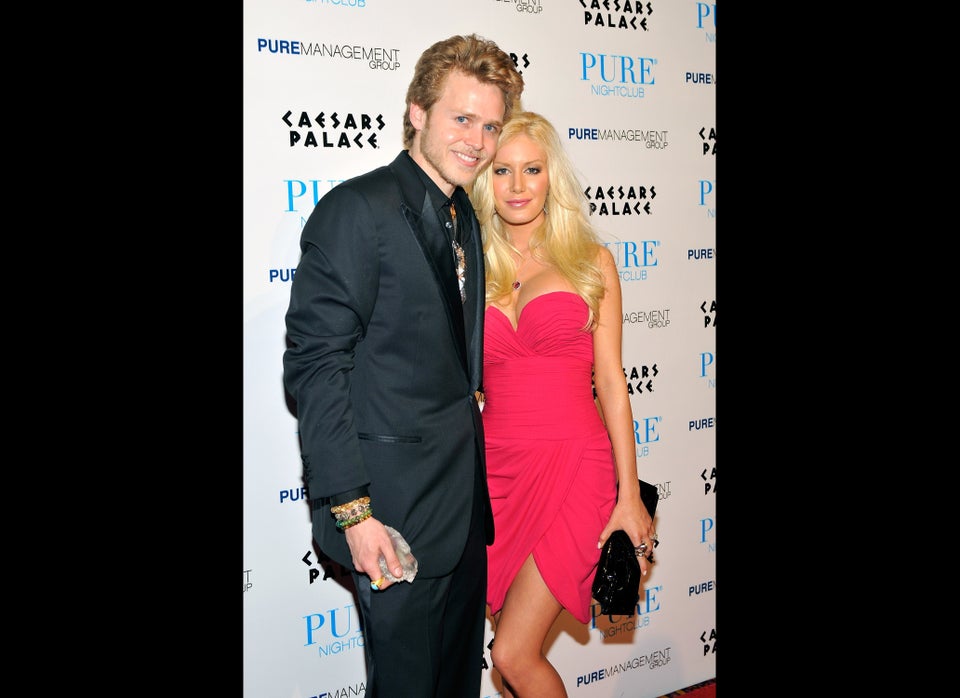 Celebrities Who Have Renewed Their Vows