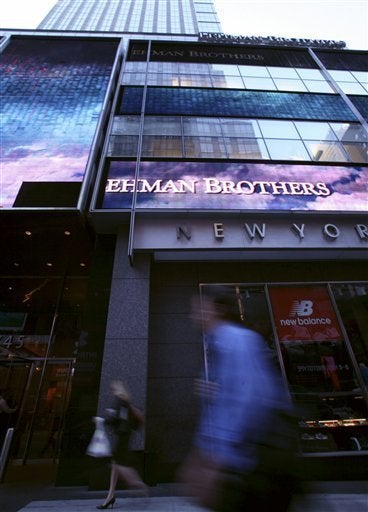 Authorities have accused a Lehman Brothers broker and his wife -- whom he referred to as a "golden goose," presumably for the valuable information she had access to as a high-powered publicist -- were involved in a $4.8 million insider-trading scheme.
Matthew Devlin, 35, helped make his friends millions through the scheme, which also involved Playboy maga zine's Miss August 1994, the feds said.

Maria Checa, 38, a petite, Colombia-born beauty, was not charged in the plot, but is named in the joint civil lawsuit filed by the Securities and Exchange Commission.

The ripples stretch far and wide. According to the Securities and Exchange Commission (SEC), the inner circle comprises Mr Devlin and at least four of his clients and friends: he tipped them off with details of deals involving clients of his wife, Nina.

Mrs Devlin is not implicated in the charges. A lawyer for Mrs Devlin said: "She was completely unaware that confidential information about her job was being used as the basis for securities trading."

The clients that Mr Devlin passed on information about included Anheuser-Busch, the American brewer which, at the time, was the subject of a multi-billion dollar takeover approach from InBev, the Belgian-Brazilian brewer.