On his new album, "Uncontrolled," Matt Doyle isn't shy about pointing out a few of his battle scars, but he's ultimately empowered by the loss of love, too.
Nowhere is that more apparent than in "Moment," the album's rock-driven first single. Doyle said the song, which was released Feb. 19, was inspired by his struggle with severe depression last spring. The accompanying video, which can be viewed above, has a much sexier vibe, and shows Doyle reconnecting with an ex-lover (played by Erik Altemus) in a New York hotel room for a woozy tryst.
While Doyle has always been open about his sexuality, his latest work may surprise fans familiar with his roles in Broadway's "Spring Awakening" and "The Book of Mormon," which cultivated a squeaky-clean image. With "Uncontrolled," the New York-based actor-singer casts that boy-next-door image aside in favor of brutal honesty. Still, he hasn't forgotten his cheeky sense of fun, as evidenced by the album's promotional imagery, in which he shows off his chiseled physique.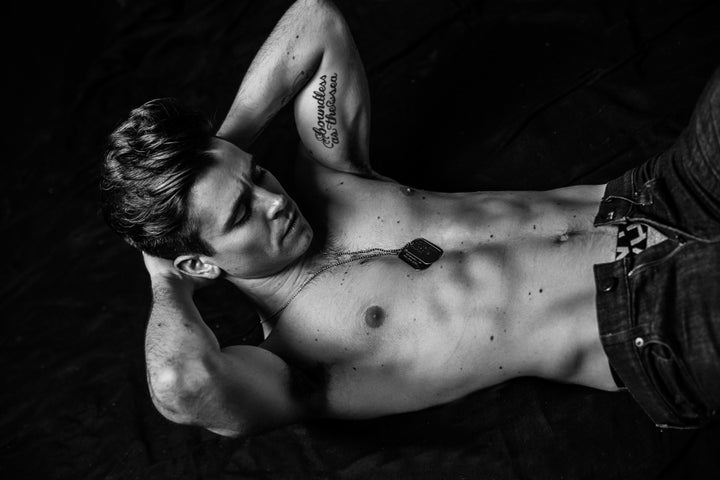 "I have to be truthful and write music about my own experiences," the 28-year-old told The Huffington Post in an interview. As for his decision to cast his pal Altemus in the video, he added, "I don't think it's necessarily about standing on a soapbox and saying, 'I'm gay,' but if I'm writing songs that are coming from an honest place in my life, I'm certainly not going to make a video with a woman [as a love interest]."
Both the album and the video make it easy to see why collaborators like "Moment" co-director Tony Marion are quick to praise Doyle as "one of the most generous creatives working in theater." While Doyle has always maintained music as a side project to his theater work, "Uncontrolled" is his first full-length album, and represents his most profound effort as a singer-songwriter to date. He began writing songs last year while starring in the Seattle production of the off-Broadway musical, "Jasper in Deadland." Although his show was playing to enthusiastic audiences, Doyle reveals that he was struggling behind the scenes.
"I felt very lonely, and there were a lot of things I just wasn't doing for myself," he said. "Broadway has been very good to me; theater has been very good to me. But the album was more about setting creative things up in my life outside of that, that I can do on my own."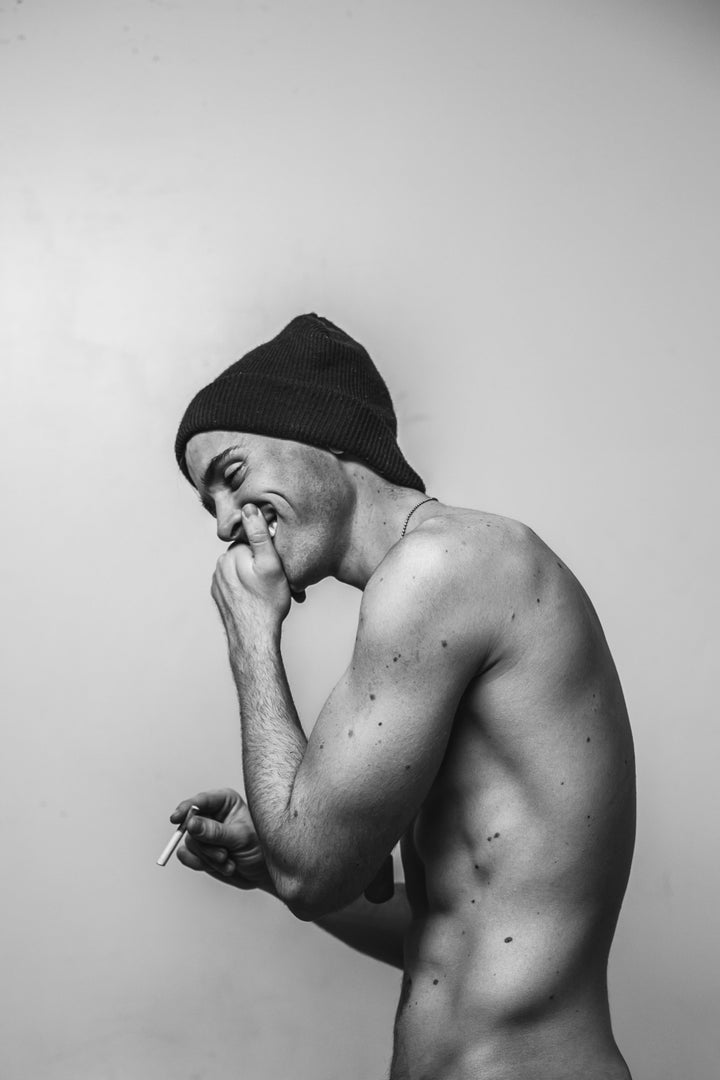 Following a massively successful Kickstarter campaign, Doyle was back in the studio last fall, collaborating with his longtime musical director, Will Van Dyke, as well as Nashville-based musicians Joel Heumann, Tina Parole and Jason Gantt. In many respects, "Uncontrolled" picks up where his two previous EPs leave off, but boasts a polished veneer and feels more sonically cohesive. 
There are joyous moments on the 13-track pop-rock album, such as the '50s-influenced "Fall For Me," and rousing covers of Sheryl Crow's "If It Makes You Happy" and Janis Joplin's "Me and Bobby McGee," which can be heard below. 
On a somber note, "When I Let You Go" is a standout ballad that recalls Doyle's very public breakup with fellow Broadway performer, Ryan Steele. Still, writing a song about being a "jilted ex-boyfriend" wasn't his intention. "I wish him nothing but the best," he said. "And I know that he feels the same way, too."
Following the Feb. 26 release of "Uncontrolled," Doyle will celebrate the album with a special concert at New York's Le Poisson Rouge three days later. After that, he wants to take the album on the road, and hopes to line up performances in Boston, Los Angeles and San Francisco, among other cities. 
But no matter where Doyle heads next, one thing's for certain: "Uncontrolled" is the perfect breakout in establishing him as a formidable, charismatic artist.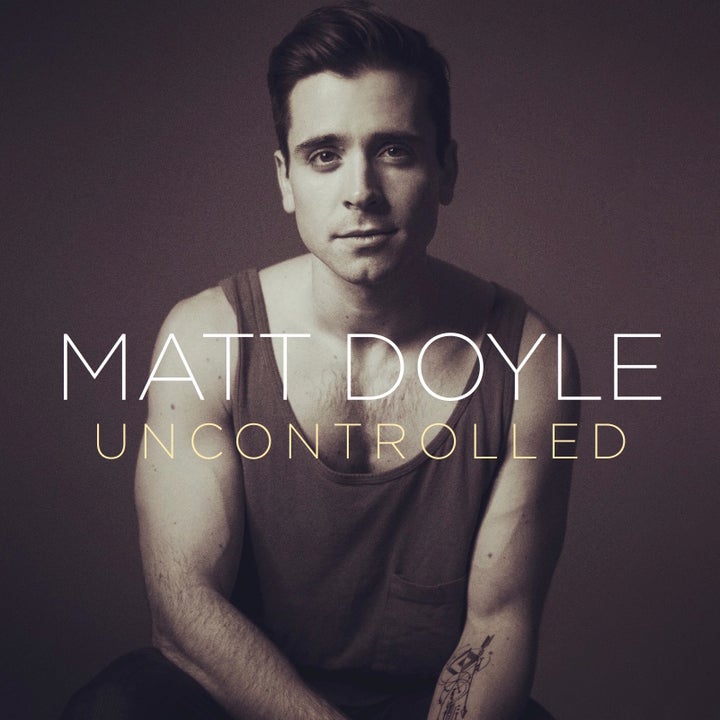 PHOTO GALLERY
10 Great Music Festivals
REAL LIFE. REAL NEWS. REAL VOICES.
Help us tell more of the stories that matter from voices that too often remain unheard.