Rep. Matt Gaetz (R-Fla.) slammed Haiti on Tuesday, saying the country is covered with garbage and that conditions there are "disgusting."
Trump has denied the comments.
"I would not pick those terms, but I would say that the conditions in Haiti are deplorable, they are disgusting," Gaetz told MSNBC's Chris Hayes. "I mean, everywhere you look in Haiti, it's sheet metal and garbage when I was there."
Earlier in the conversation, Hayes tried to engage Gaetz by asking how he'd feel if someone used Trump's reported language to describe Florida.
"If I called ― and you'll forgive me for using the language of the president ― but if I called Okaloosa County a shithole, you'd understandably be upset with that, right?" Hayes asked.
Gaetz, whose district includes much of Okaloosa County, replied:
"Yes; I could also prove you wrong, because I could bring you to Okaloosa County and show you that it's the home of the most beautiful beaches in America. I don't know that in Haiti they can make the same claim."
"I don't want my kids to grow up thinking their parents are from a shithole country," protester James Leger said, according to NBC Miami. "We're asking you to apologize to the Haitians."
Another protester wanted to remind Trump that Haitian immigrants contribute to America.
"The president does not understand us," Jean Bruny, a Haitian pastor in West Palm Beach, told the Palm Beach Post on Monday. "We are not coming here to do any bad thing, we are coming here for a better life and to help our family in Haiti. We pay taxes, we buy houses, we contribute to the United States."
Watch the full conversation above.
Before You Go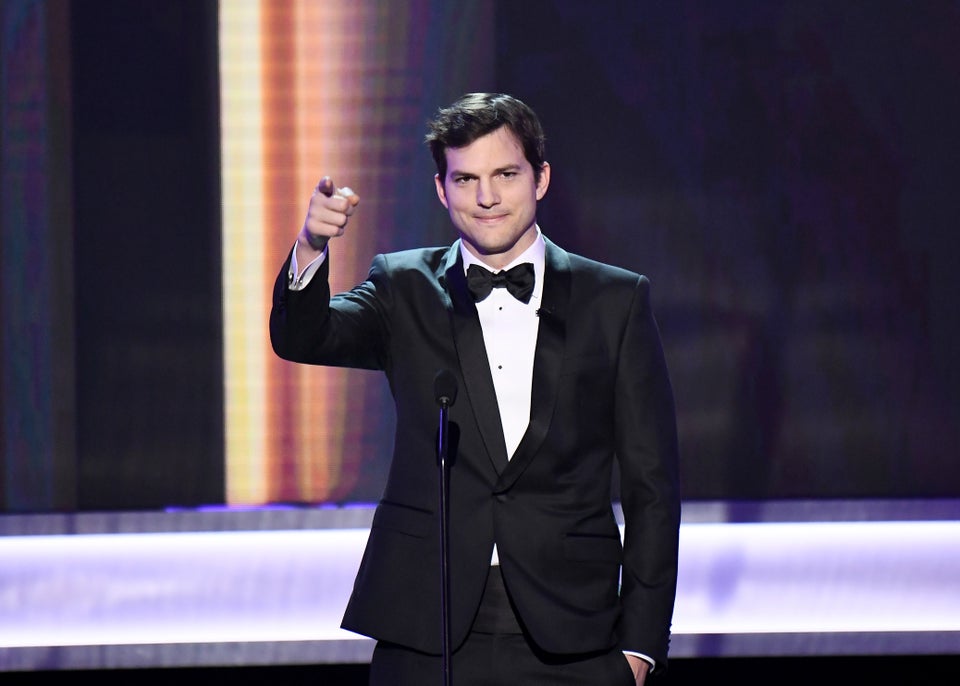 Celebrities On Immigration Ban
Popular in the Community