Los Angeles Dodgers superstar Matt Kemp inspired several smiles following a recent loss to the San Francisco Giants at AT&T Park.
After the game on Sunday, Kemp gave one fan an incredible experience when he greeted him at his seat, signed a baseball for him and spontaneously handed over his hat, shoes, and game-worn jersey as souvenirs.
According to the Associated Press, the fan's name is Josh and he's battling cancer. Kemp addressed the incredible gesture before Tuesday night's game against the Diamondbacks.
"Wally told me that there was a big Dodger fan at the game and that he didn't have a long time to live — not longer than a month and a half," said Kemp, via the Associated Press. "So after the game, I just decided to go meet him. He couldn't talk because I guess his speech was gone. When I said 'Hi' to him, he just looked at me in shock. It almost got me."
Before You Go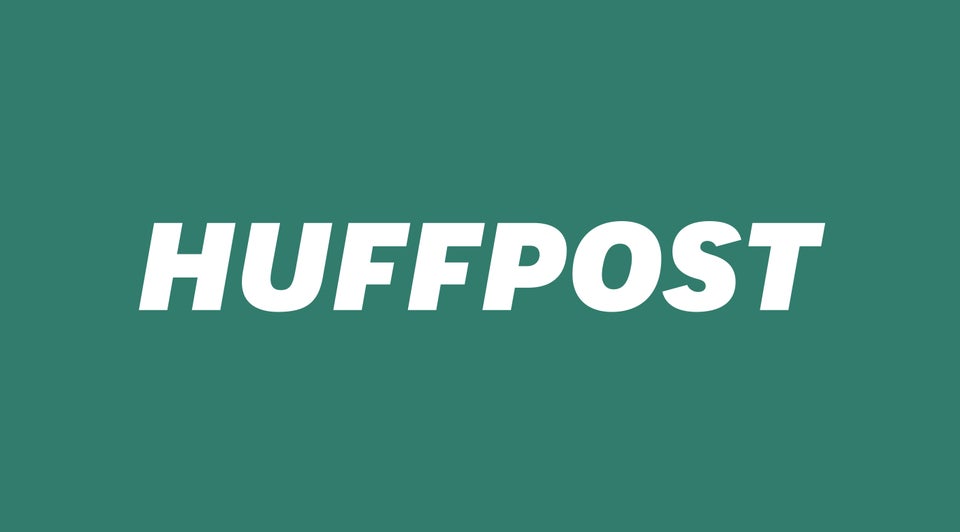 2013 MLB Season Highlights
Popular in the Community