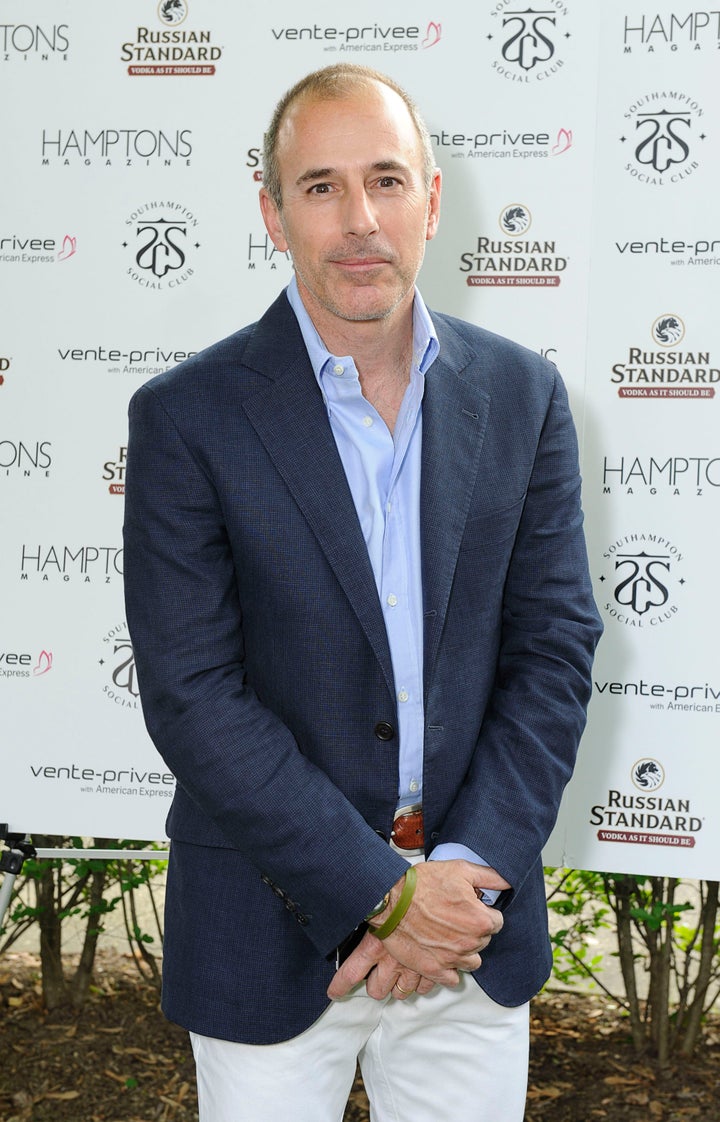 Matt Lauer is reportedly upset that people are yelling at him in public over Ann Curry's ouster from "Today," according to TMZ on Thursday.
The site reported that sources said Lauer is "miserable" and "freaked out" over things that people have screamed at him in the street, like, "You're a bad guy," and "You got Ann fired. Does that make you happy?"
In addition to taking heat over Curry's exit, he is also reportedly getting sarcastic comments about his salary, which is widely believed to amount to $25 million. "It's driving him crazy," said one network source. "He's so unhappy."
Lauer has been the center of negative reports since Curry was ousted from "Today" in June, with many speculating that he helped boot her from the co-anchor position. His popularity has taken a hit, and "Today" and network executives have had to defend Lauer from accusations that he made the decision to replace Curry.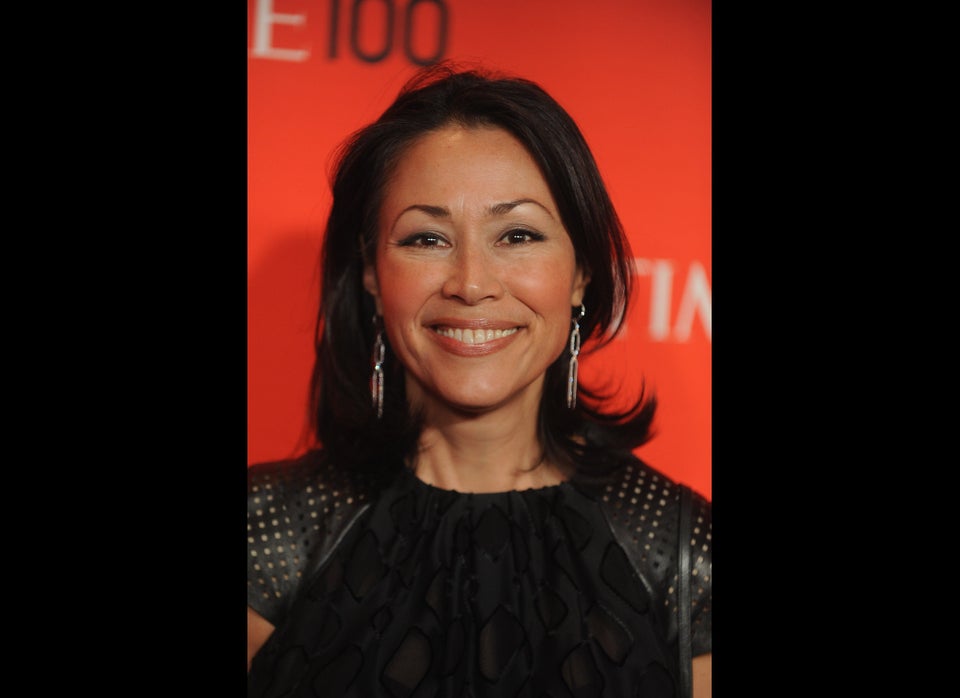 Faces of NBC News
Popular in the Community