Well this was not one of Matt Lauer's finer moments.
The "Today" host interviewed "Les Miserables" star Anne Hathaway Wednesday morning, just one day after the actor suffered an embarrassing wardrobe malfunction. She inadvertently flashed photographers as she stepped out of her SUV at the New York premiere of the film.
The New York Daily News reported that Hathaway was overheard at the Four Seasons telling Vanity Fair writer Ingrid Sischy that the malfunction was "devastating."
The episode was bound to come up during her "Today" show appearance, but who knew Lauer would approach the topic this way:
"Anne Hathaway, good morning, nice to see you. Seen a lot of you lately," Lauer said.
"Sorry about that," Hathaway said with a half-smile. "I'd be happy to stay home, but the film."
"Let's just get it out of the way," Lauer continued. "You had a little wardrobe malfunction the other night. What's the lesson learned from something like that, other than that you keep smiling, which you'll always do."
Hathaway responded eloquently, basically schooling anyone who would like to tell her they've "seen a lot of her lately." She said:
Well, it was obviously an unfortunate incident ... It kind of made me sad on two accounts. One was that I was very sad that we live in an age when someone takes a picture of another person in a vulnerable moment, and rather than delete it and do the decent thing, sells it. And I'm sorry that we live in a culture that commodifies sexuality of unwilling participants, which brings us back to Les Mis, because that's what the character [Fantine] is. She is someone who is forced to sell sex to benefit her child because she has nothing and there's no social safety net so yeah—let's get back to Les Mis.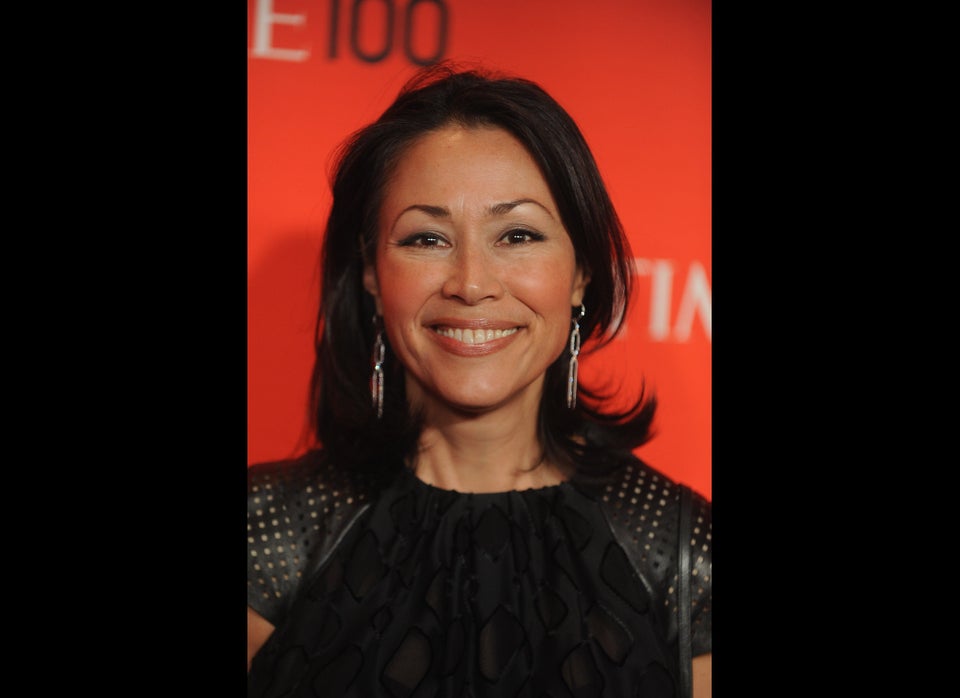 Faces of NBC News
Popular in the Community