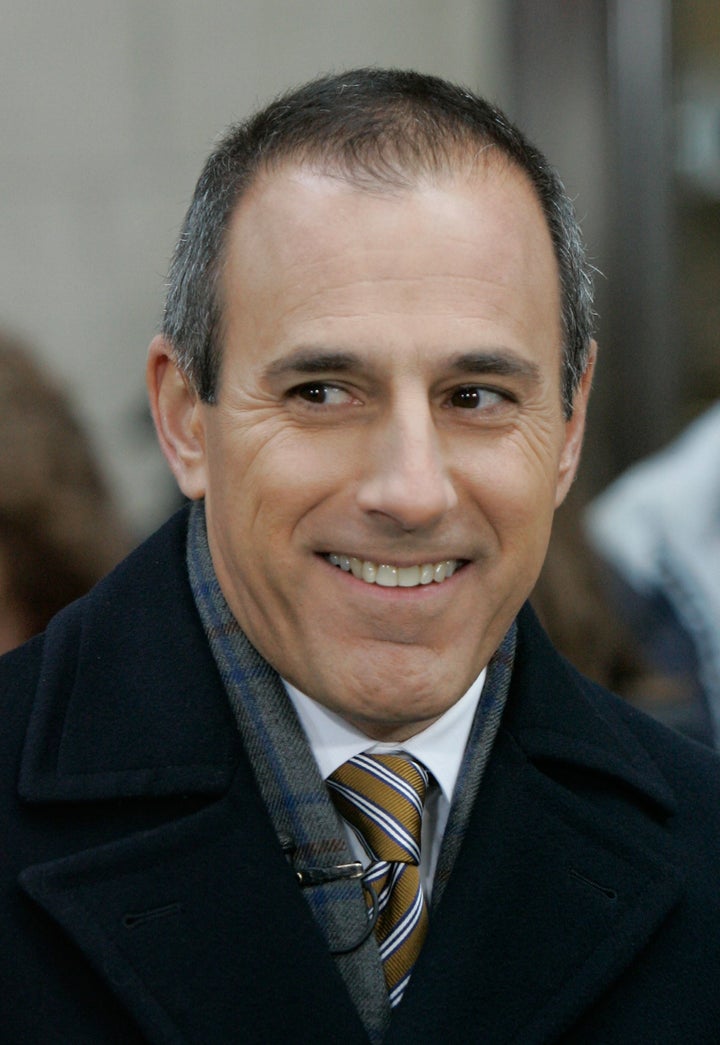 Matt Lauer has confirmed that he and Katie Couric discussed hosting a talk show together, but insists that he is staying put at the "Today" show.
At a press conference on Monday about the personnel changes at the show (Meredith Vieira is leaving, Ann Curry is taking her place, and Natalie Morales and Savannah Guthrie are both being given new roles), Lauer acknowledged what had been widely reported: that, as Couric mulled her next move after her stint on the "CBS Evening News," she and Lauer talked about reuniting on a syndicated talk show.
"Katie and I did speak about it," he said. "As it turned out, it turned into just talk and that's how we left it."
There has also been speculation that Lauer will leave "Today" when his contract is up at the end of 2012. He dismissed the rumors, saying that they weren't worth mentioning. He also noted that Couric's timetable for a new show was "more accelerated than mine," and promised that he would be sticking around for "a while."

Popular in the Community