Matt Lauer jokingly called Meredith Vieira an "Indian giver" on Monday's "Today."
Vieira had just wrapped up a segment on her interview with Stella McCartney, and was giving the co-hosts some women's underwear by the fashion designer. "Well, Matt had these on earlier, but here," she joked, handing him a pair.
The two traded some jabs, with Lauer saying, "We're used to this. For five years, Meredith came to the show every morning carrying her underpants."
Later, Vieira tried to take the panties back. "No, no, no," Lauer said. "They're mine, don't be an Indian giver."
Related
Before You Go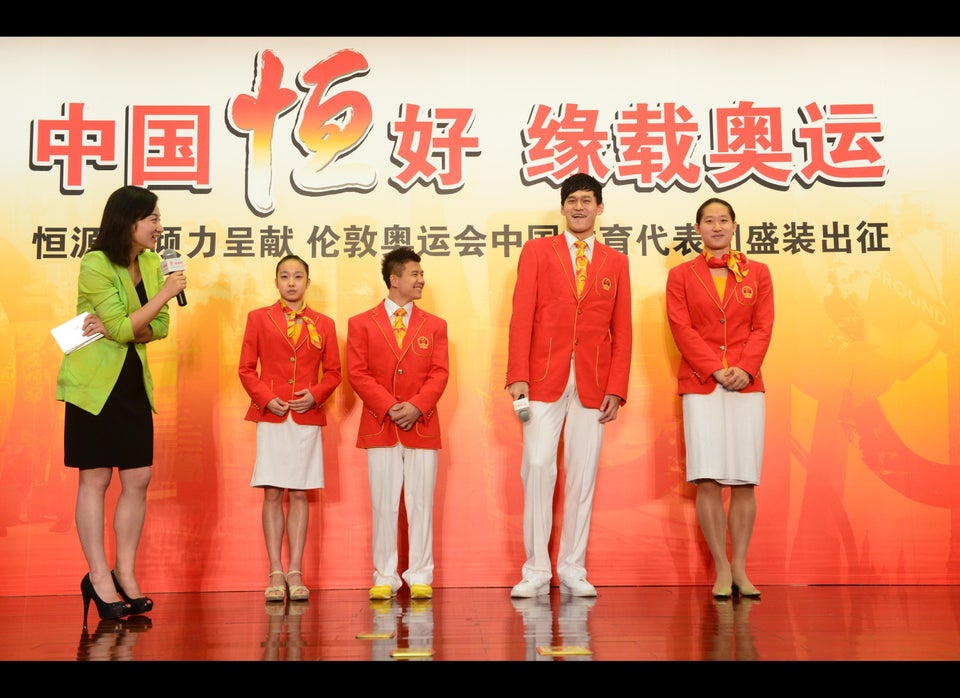 2012 Olympic Uniforms
Popular in the Community