"Today" finally got the big Paula Deen scoop it was waiting for on Wednesday when the embattled chef sat down for an interview with Matt Lauer.
Deen had previously skipped out on the show on Friday, failing to turn up for a planned chat about her admitted use of the N-word and other racially insensitive incidents. But she more than made up for it on Wednesday, sobbing through a raw and riveting interrogation by Lauer. He took on the manner of a sensitive but firm prosecutor, refusing to let her direct the conversation until her tears became too much to control.
After the interview was done, "Today," which had promoted it heavily on social media, turned somewhat incongruously to Carson Daly to read out viewer reactions. Lauer said there were so many people calling and texting him that "you need a potholder to touch my phone now."
Noting how pained Deen appeared to be, Lauer said that, without breaking any "confidence," her emotion continued into the commercial break.
"Paula was extremely, extremely emotional after the interview," he said.
Related
Before You Go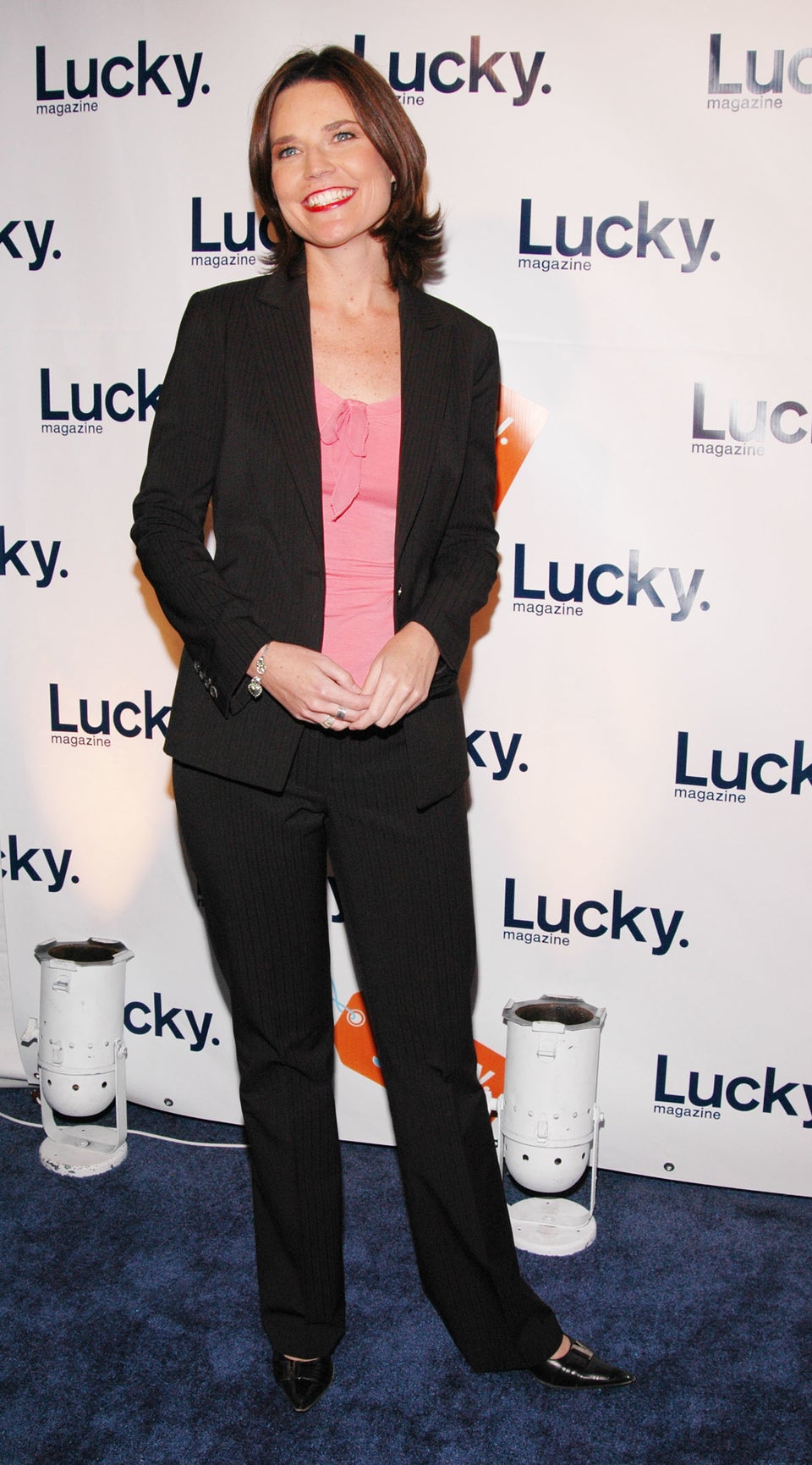 Savannah Guthrie Style Evolution
Popular in the Community