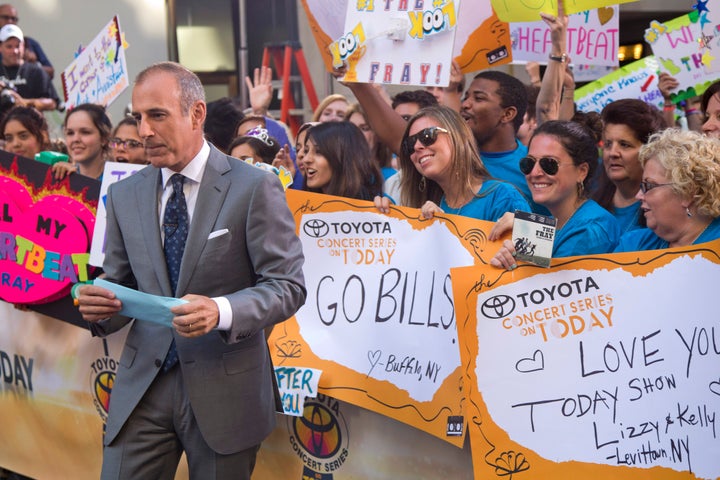 Matt Lauer's popularity with viewers has taken a battering, the New York Daily News reported on Thursday.
It's been a rough few months for Lauer, ever since the incredibly messy ouster of Ann Curry from "Today." He was immediately branded in many quarters as the unseen hand behind her swift exit from the show, and much was made of the apparent chill emanating between them when she said a tearful goodbye. (She famously seemed to resist his attempts to kiss her on the cheek). Since then, Curry has been a cloud hanging over Lauer.
Now, the News reported, there is statistical evidence of his weakened state. Lauer's Q Score, a widely used measure of a television figure's popularity, has plunged 25 percent, the paper revealed.
As he did with a critical New York Post piece on Wednesday — which alleged that he has turned into a domineering "anchor animal" on the show — Lauer decided to speak on the record with the News. He acknowledged that he is not as beloved as he once was.
"Is it only 25 percent? Because it actually feels much worse," he said.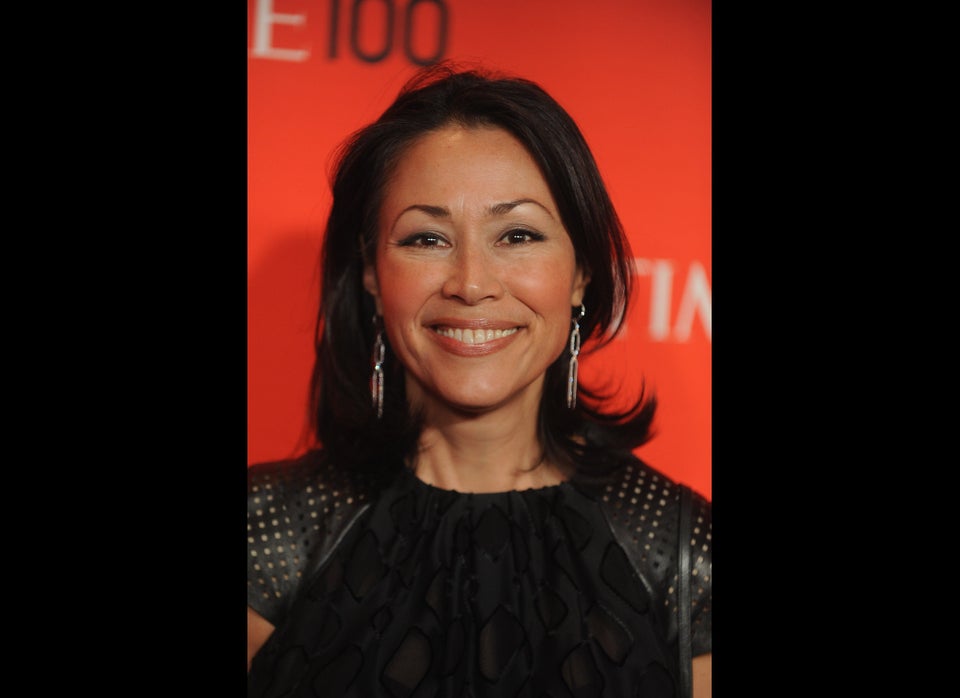 Faces of NBC News
Popular in the Community