In the piece, Lauer also offers his most extensive comments to date about the Curry saga, which has seen "Today" hit with some of the worst publicity in its 60-year history and has helped keep the show firmly in second place for almost a year.
"I don't think the show and the network handled the transition well," Lauer tells Kurtz. "You don't have to be Einstein to know that. It clearly did not help us. We were seen as a family, and we didn't handle a family matter well."
The piece is also clearly part of an effort to lift some of the bad publicity that has clung to Lauer in the wake of the debacle. Lauer was immediately hit with most of the blame for Curry's departure. People yelled at him on the street and his popularity plunged dramatically.
NBC executives have been trying, without success, to convince the public that Lauer did not encourage Curry's departure. Kurtz, who has published some of their explanations before, follows this line, saying that Lauer warned that the firing was a "disaster" waiting to happen and was desperate to slow the process of her ouster down, but was overruled by top executives. In a sign of the bunker mentality at NBC, top executives were reportedly mad at Curry for having the audacity to cry on air after being fired from her dream job.
There are other interesting revelations in the piece. In 2011, Lauer admitted that he and Katie Couric had been talking about starting a new daytime show together. Kurtz writes that Lauer actually tried to get Couric to return to "Today" and be a co-host with him and Curry while the show was in development. Then, he planned to leave the show. Obviously, the deal fell through, and Lauer signed a mammoth new deal.
To read more from Kurtz's piece, click here.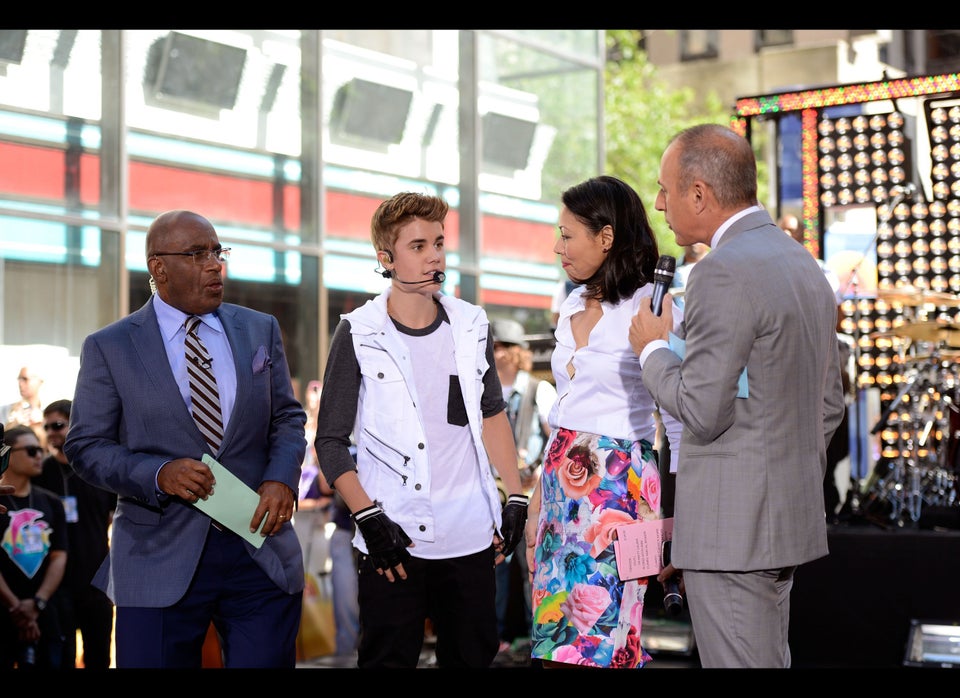 Ann Curry's On-Air Style
Popular in the Community