A little help from Justin Bieber goes a long way.
Prior to his performance, Bieber took control of Lauer's Twitter account, telling the "Today" host that he was going to write his first tweet. "I'm going to speak very proper, because I know that's how you talk," Bieber said as he typed the first tweet on lauer's iPhone.
Somewhat expectedly, Bieber's used Lauer's first tweet to promote his upcoming album. Though Bieber sending Lauer's first tweet was probably enough for the "Today" host to rack up a major amount of followers rather quickly, Bieber took it a step further but telling all his followers to "follow my man @mlauer."
Lauer's Twitter handle started trending worldwide and the "Today" host picked up roughly 34,000 followers in 9 minutes. At the time of this posting, Lauer had 55,435 followers.
Lauer eventually regained control of his Twitter account and wrote his own tweets, calling Bieber a "great sport," and sending a photo of himself posing with Bieber and co-host Ann Curry on stage.
Related
Before You Go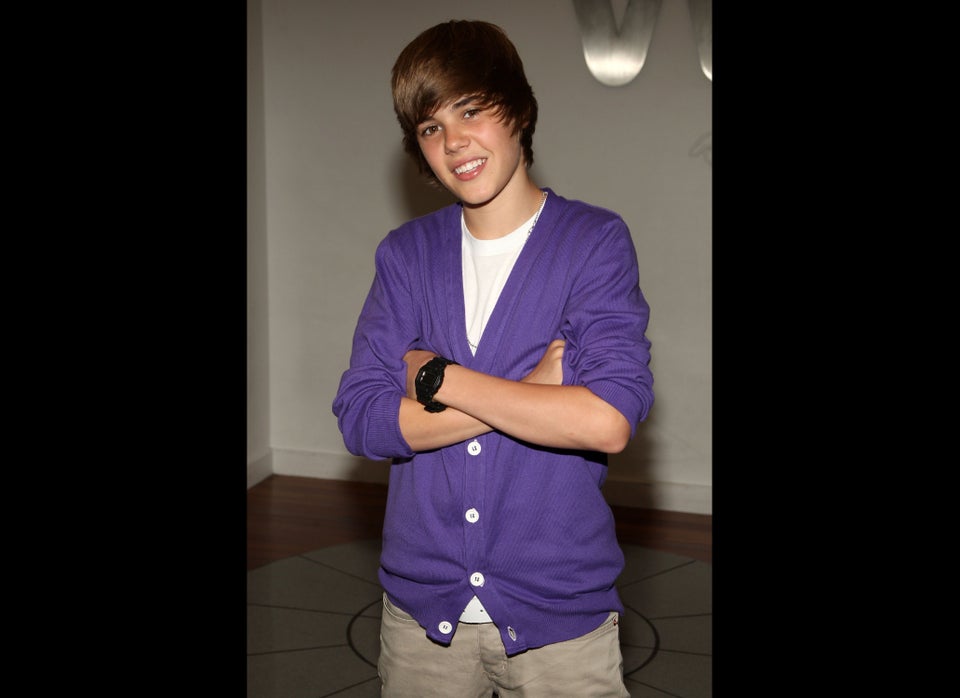 Justin Bieber's Many Looks Through The Years
Popular in the Community