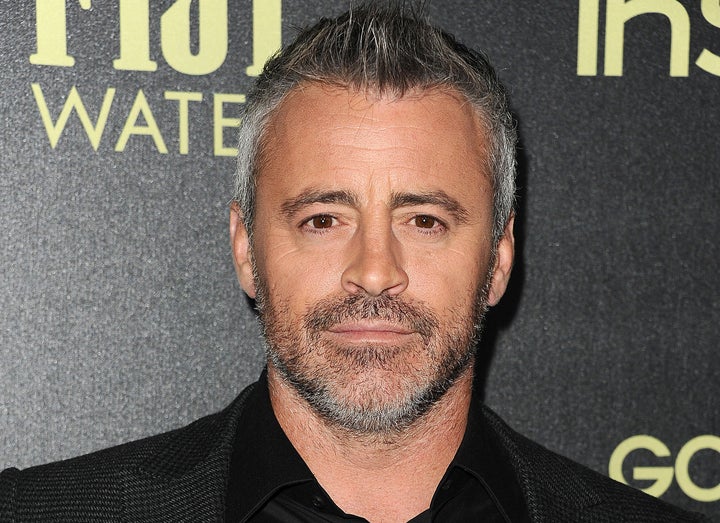 Matt LeBlanc and The Mirror are officially not friends.
On Monday, multiple news outlets, like Entertainment Tonight and Time magazine, picked up a story from U.K. tabloid The Mirror in which "Friends" star Matt LeBlanc opened up about an alleged nervous breakdown after the long-running sitcom ended in 2004.
Except the interview never happened.
LeBlanc's representatives confirmed to The Huffington Post that the so-called "nervous breakdown" was a fabrication and the actor never spoke to The Mirror.
"Hey, to clarify, I never had a nervous breakdown nor did I do an interview with the Mirror in the U.K. So don't believe the hype. But thanks," LeBlanc tweeted on Monday night to his many followers.
Considering the content of The Mirror's article, we're surprised LeBlanc didn't shoot down the rumor sooner. Aside from the "nervous breakdown," the report details LeBlanc's separation from ex-wife Melissa McKnight, his daughter's brain condition, the actor's insatiable sexual appetite and how his father sold stories about him making out with Jennifer Aniston.
"For years and years, I barely left the house. I was burnt out. I wanted to not have a schedule, not be somewhere. I was in a position to do that. My agent was bummed. Most actors call their agents and say, 'What's going on?'. I'd call mine and say, 'Please lose my number for a few years'. It was a very dark time. I almost had a nervous breakdown."
From the creators of "That '70s Show", the multi-cam sitcom, which already has a series commitment from CBS, puts LeBlanc front and center, as a stay-at-home father who must adjust to taking care of his kids when his wife goes back to work.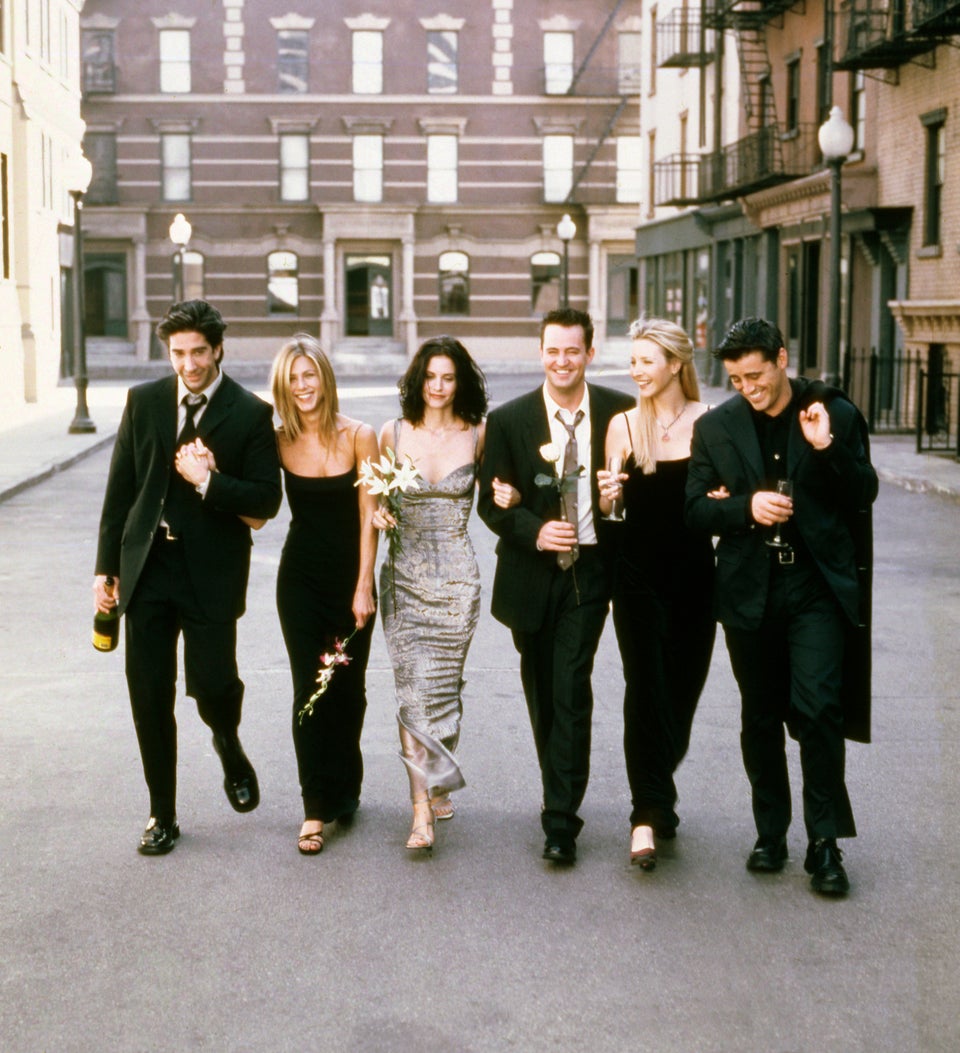 60 Times 'Friends' Spoke Right To Your Soul

Popular in the Community