On March 24, 2008, Matt Logelin and his wife, Liz, welcomed a baby girl into the world. Just one day later, Liz died of a blood clot, leaving Matt a single father to their daughter, Maddy. Devastated and now alone with a newborn, Matt poured his heartache into his online journal -- and soon found himself with an outpouring of support from tens of thousands of strangers from all across the country.
Matt shared his story on "The Oprah Show" in 2009, including his gratitude to the online community for their kindness and generosity. "To have total strangers giving us [baby] stuff and wanting to make sure that we're okay all the time was just incredible," he said back then.
"Oprah: Where Are They Now?" recently caught up with Matt and Maddy at their home in Los Angeles, where Matt says his daughter is thriving. "She's doing incredibly well, in spite of my parenting," he says with a chuckle. "She's just a really, really happy kid."
In the video above, Maddy shows off her happy personality while Matt shares how Maddy is like her mom. He also reveals one of his biggest challenges parenting without his beloved partner. Yet through all the difficulties, Matt has remained focused on the positive.
"I wanted to take this thing that happened to me, this really, really awful moment in my life, and turn it into something beautiful so that [Maddy] could look back and see the love story of my time with her mom. And my love story with her," Matt says. "There's two different love stories there."
Related
Before You Go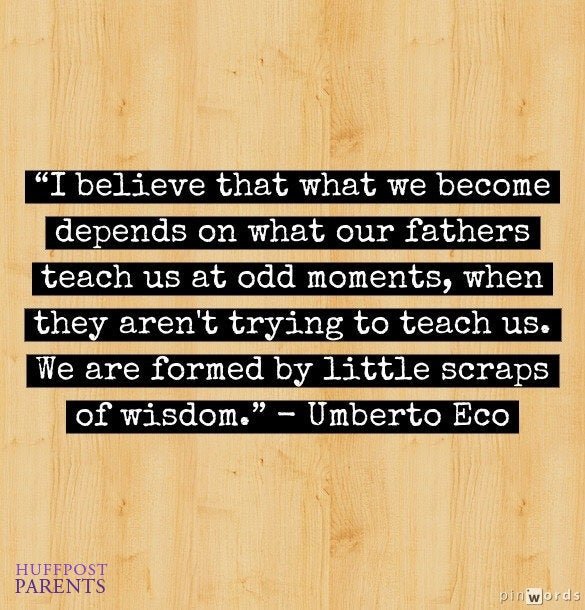 Great Quotes About Fatherhood