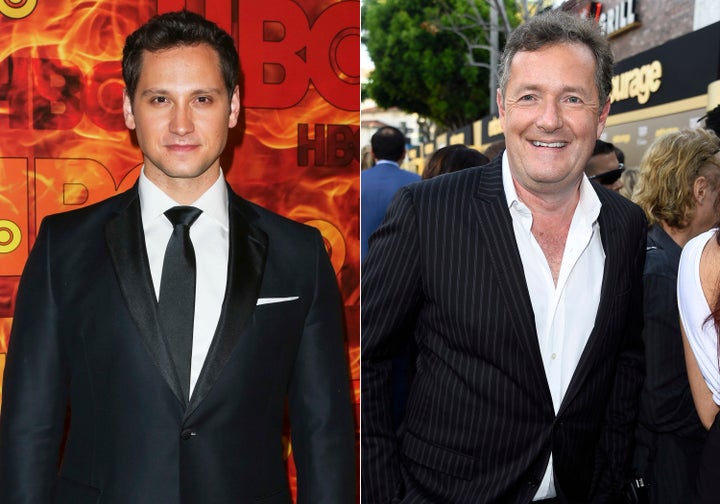 On Saturday, Queen Bey released her album "Lemonade" along with a one-hour concept film, which HuffPost Voices culture writer Zeba Blay described as "a love letter to black women everywhere." The film, which includes a soundbite from Malcolm X and footage of the mothers of Michael Brown and Trayvon Martin, was widely praised for its artistry and centering of black womanhood. However, Morgan, a white man, was not pleased.
In a column for The Daily Mail, Morgan noted that Beyoncé has been "adding a far more serious, deeply political, race-fueled tone to her work" and that he prefers the Beyoncé he interviewed years ago, the "less inflammatory, agitating one." (Because when a woman dares to have an opinion and be vocal about it, she immediately becomes "agitating," right?) He also suggested the singer has become more openly political in order to sell more albums.
On Monday, after receiving significant backlash for his piece, Morgan tweeted that he has "huge respect" for Beyoncé.
But McGorry was having none of it.
Morgan responded by defending his choice to review Queen Bey's work, prompting McGorry to point out that the problem wasn't that Morgan had criticized Beyoncé's album, but that he had focused his critique on the way Beyoncé chose to speak "about her experiences as a black woman."
Other prominent people on Twitter, including actor Don Cheadle and "Girl Meets World" star Rowan Blanchard, have echoed McGorry's disdain for Morgan's views on "Lemonade."
Morgan has since clarified that "Lemonade" is a "great album," but that he "didn't like the politically/racially charged video that went with it." He also tweeted that he had read British entertainer Jamelia's think piece where she broke down the real message behind the album in the form of an open letter to Morgan:
Beyoncé's album is not an attack on anyone. It is a celebration of the strength, endurance and potential within black womanhood. The fact that you are mad/uncomfortable/agitated about it is evidence enough of how blind you are to the realities of being one.
Based on other tweets though, it looks like Morgan may still be missing the point.
While Morgan and McGorry continue to chat on Twitter, we'll be over here reading what black women have to say about "Lemonade." See below:
Before You Go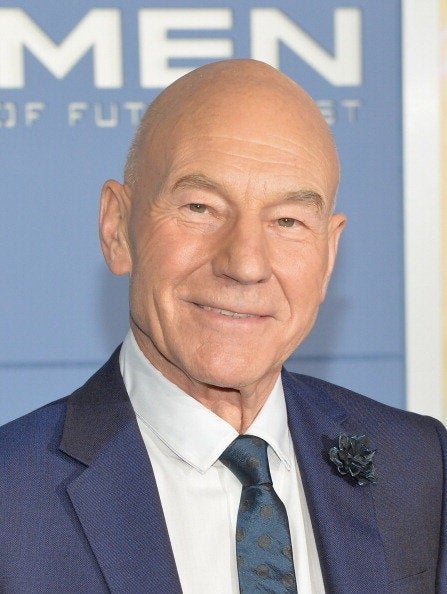 28 Famous Male Feminists
Popular in the Community