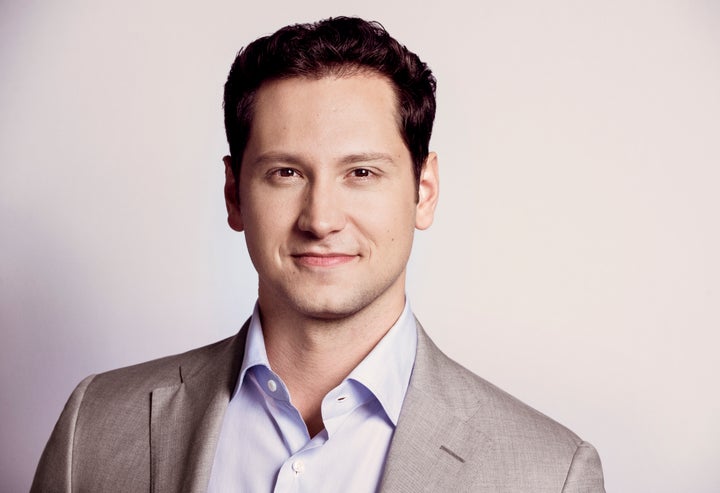 Matt McGorry knows that any hate he gets online for talking about feminism is nowhere near the same level of harassment many women on the Internet face for supporting the same movement. And he doesn't want a gold star for that understanding.
In an interview with Cosmopolitan.com, the "How to Get Away with Murder" star said he thinks that as a man it's easier to be a feminist. He also made it clear that he doesn't have to deal with the "level of violence" and death threats women who speak out against sexism so often experience online.
"I wouldn't say I get more praise from people who would normally be attacking women for it -- I would say they might go less hard on me and they would threaten me less," he said.
McGorry is also aware of the praise he gets for being a feminist, and understands why that might frustrate some people, since he's a straight, white man.
"I feel like I might be upset if I was a person of color or a woman," he said. "I can imagine that every time I'm getting positive grace for this, it might remind people of the difference in how people of privilege are treated versus people who aren't [as privileged] are treated."
In McGorry's "ideal world," he wouldn't be receiving so much praise and awe for his views. Why? Because being both a man and a feminist "wouldn't be a rare thing."
Now where can we find this ideal world?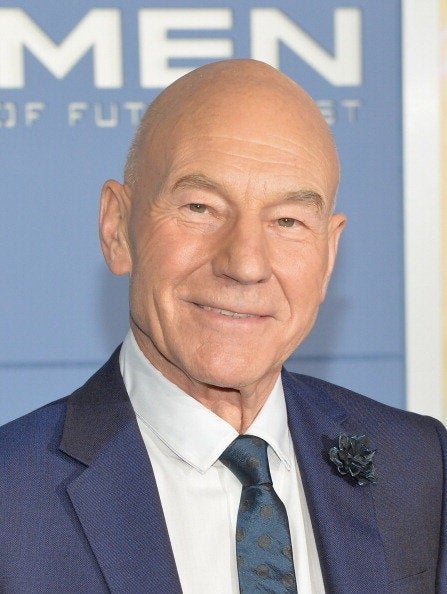 28 Famous Male Feminists
Popular in the Community