Matt McGorry, co-star of "Orange Is The New Black" and "How To Get Away With Murder," just showed why more white people should recognize the everyday racial injustices people of color face by acknowledging his white privilege.
He credits his new understanding about institutional racism to The New Jim Crow, an acclaimed book by Michelle Alexander that provides an extensive account of the roots of racism in America and how it manifests through mass incarceration today. Last night, the actor posted his thoughts to Facebook, calling the book a "must-read."
"I'm embarrassed that I didn't come across the information in this book sooner," he wrote. "But that's white privilege for ya... Burning crosses and racial slurs are not the only types of racism affecting people of color. And we owe it to our black and brown brothers and sisters to understand this. We can't pretend we live in a world where everything is even CLOSE to equal."
McGorry's post proves black people aren't the only ones who should be "woke."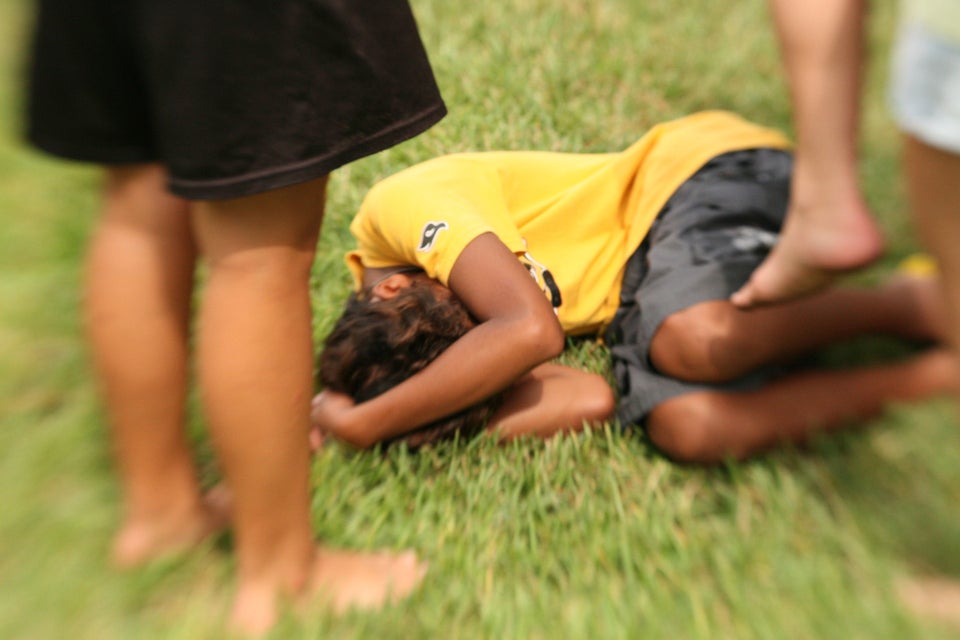 Fighting Racism And Discrimination Everyday