As USA Today reports, Matt Mitrione referred to Fallon Fox as a "lying, sick, sociopathic, disgusting freak" in a April 8 appearance on "The MMA Hour."
"She's not a he. He's a he," Mitrione is quoted in media reports as saying. "He's chromosomally a man. He had a gender change, not a sex change. He's still a man. He was a man for 31 years. Thirty-one years. That's a couple years younger than I am. He's a man."
Calling Fox "an embarrassment" to fighters and to the sport, he added, "The woman that's fighting him, props to you. I hope you beat his a**, and I hope he gets blackballed and never fights again, because that's disgusting and I'm appalled by that."
According to Yahoo! Sports, the UFC quickly denounced Mitrione's "transphobic" remarks and moved quickly to suspend him.
The organization finds Mr. Mitrione's comments offensive and wholly unacceptable and -- as a direct result of this significant breach of the UFC's code of conduct –- Mr. Mitrione's UFC contract has been suspended and the incident is being investigated," officials wrote in a statement. "The UFC is a friend and ally of the LGBT community, and expects and requires all 450 of its athletes to treat others with dignity and respect."
Fox came out as transgender last month, but admitted to have some reservations about discussing her gender identity publicly.
"I'm technically, legally, physically and mentally female. Everything about me is female," Fox told Outsports' Cyd Zeigler in an interview, "I happen to fall into the transgender category, but I rather describe myself as a woman first, transsexual woman second."
She has since faced a rash of criticism from the media as well as fellow sports figures, among them UFC commentator Joe Rogan. "I say if you had a d*ck at one point in time, you also have all the bone structure that comes with having a d*ck," Rogan said, according to SB Nation. "You have bigger hands, you have bigger shoulder joints. You're a f**king man."
As Sports Illustrated pointed out, Fox is currently scheduled to fight again for the Championship Fighting Alliance 10 in Coral Gables, Fla. on April 20, but as of March 6, her license approval came under investigation with Florida's Dept. of Business and Professional Regulation after she came out as transgender.
CORRECTION: A previous headline elsewhere on the site misidentified Mitrione as a "UFC champion"; he has not held any titles with that organization.

Before You Go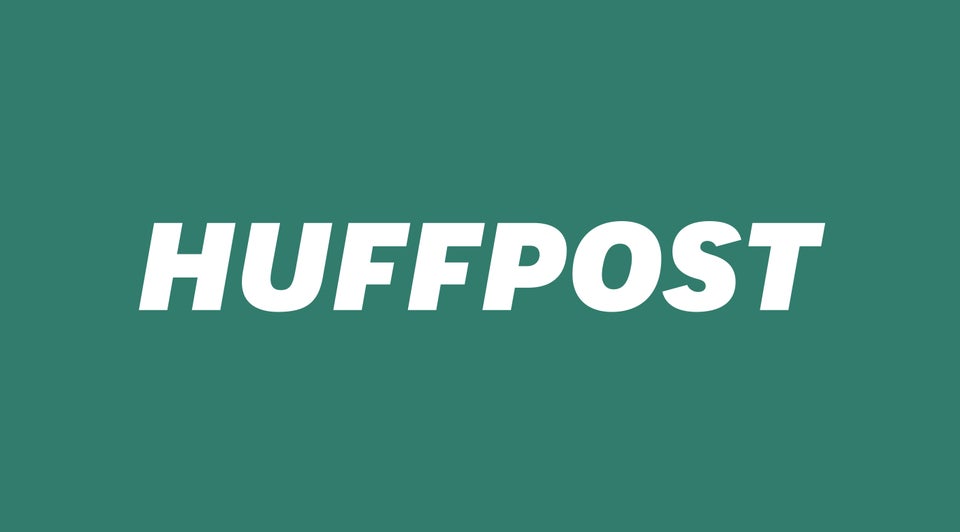 48 Transgender Pioneers
Popular in the Community