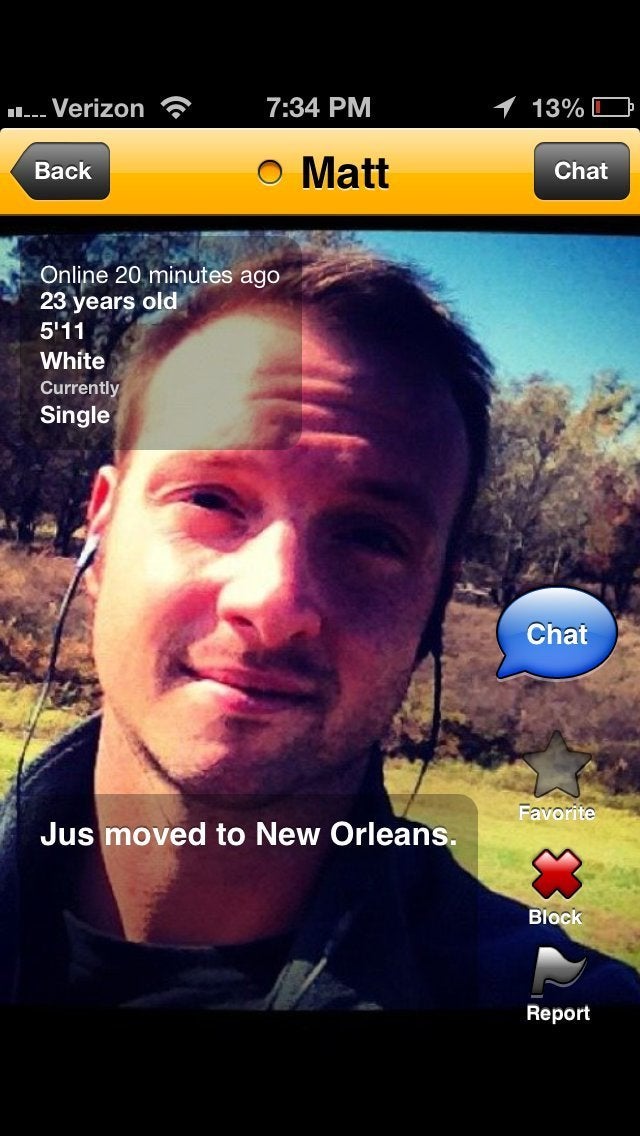 "I have sold my computer and have had someone put a lock on my phone where I cannot download apps or access the Internet through a non-filtered browser," Moore told the Christian Post in a recent interview. "Ultimately, this isn't the solution. My heart being captured by the grace of God and brought into humble obedience is the solution. But not taking precautions is dumb, so these are the precautions I have taken."
When asked how he would respond to "a Christian suffering from same-sex attraction," Moore replied that Jesus is better than sin.
The world will tell you to embrace your homosexual desires because it'll make you happy in this life," he said. "Jesus tells you to deny yourself and follow Him and promises to give you eternal life if you do."
On Wednesday, Moore wrote a blog post about his Grindr activities and the reversion back to his "old lifestyle." He said he has been depressed and that he purposefully sinned against God. He insists that he does not believe he is a heterosexual or "cured" but that he is committed to "asking [God] to change my heart — so that whatever my desires may be, I choose Him over them."
Jones, who first "outed" Moore, also responded to her actions in a blog post on Wednesday. She explained that she decided to expose Moore because his "ex-gay" theories can harm others.
This is about more than just Moore. There are people who are going to read his story, and it will lead them to believe that their gay son or daughter could become straight if they were just willing to try hard enough. By keeping up this charade, he continued to promote the idea that prayer was an effective remedy to homosexuality. Now, people can see for themselves just how effective this really is. And the sooner people understand that sexual orientation can't be forcibly changed by this or any other means, the sooner they'll stop trying to force such ineffective change on themselves and others.
Update at 5:17pm ET on February 8: Matt Moore contacted The Huffington Post with the following statement:
I want to clarify that I don't promote sexual conversion therapy or promote that people to try and reorient their sexual preferences. So much of what's being printed are old ideologies of the "ex gay movement", and they're falsely being placed on me. I don't support those ideologies and I think they are harmful.

I really don't think I'll ever be attracted to women. So I don't encourage others to make that a goal, either. I simply encourage people to seek The Lord and seek the truth.
Calling all HuffPost superfans!
Sign up for membership to become a founding member and help shape HuffPost's next chapter
BEFORE YOU GO
PHOTO GALLERY
Ridiculous 'Cures' For Homosexuality