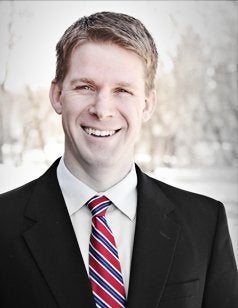 A Republican candidate for the Iowa state Senate told a group of college students that divorce is "evil" and that same-sex marriage should be blocked, along with criticizing his in-laws' marriage, in an undated video released by local Democrats.
Matt Reisetter, a staffer with the conservative group The Family Leader, outlined his positions in a lecture called "Homosexuality: Is It OK To Be Gay?" that he gave to students in 2010 at the University of Northern Iowa. Another group, the Northern Iowa Democrats posted the video on its website this week. Reisetter is challenging Sen. Jeff Danielson (D-Waterloo) for the seat.
In the lecture, Reisetter discusses biblical views and outlines his thoughts on same-sex marriage and homosexuality in general, along with divorce. The speech included questions from a liberal-leaning student audience.
"Social scientists, whether they be pagans or Christians, alike agree that the best environment to raise a child has one mom and one dad," Reisetter said.
He noted that same-sex marriage does not allow for a man and a woman to raise a child, and is hurting the development of children. He also noted that divorce causes similar problems by splitting up families and that divorce laws should be made harder, not easier.
"Divorce sucks, it's evil and it's wrong," Reisetter said.
He also cited studies that said that men engaging in anal sex have a higher rate of being exposed to the HIV virus than those who do not. Labeling the issue a public health risk, and comparing it to smoking bans, Reisetter questioned why the government is sanctioning same-sex marriage, which would lead to two married men having consensual sex.
When students countered that marriage would lead to monogamy, Reisetter said he does not believe gay men want to practice monogamy. Gay men are "by and large not into marriage," he said, while lesbians are more in favor of same-sex marriage.
He said, in general, laws should provide assistance to the larger population. "The role of law is to put laws on the books that promote the best beliefs," Reisetter said.
Reisetter rejected arguments that compare same-sex marriage with interracial marriage, saying that people are born with a skin color but not with a sexual orientation. He told the audience that no studies have proved 100 percent that someone is born with a sexual orientation, and that even if someone is born to do something, it does not mean they should.
"I was born to have sex with as many women as I was attracted to, I was born to take things that were not mine, I was born to be selfish," Reisetter said. "Being born gay does not win the argument. I was born to do things that are wrong."
Reisetter also addressed his in-laws' marriage early in his presentation, noting that they have the "worst marriage" as part of his questioning over who should be married. "(They) have the worst marriage that I have ever seen on screen or in real life," Reisetter said. "It is the worst, it is terrible. My wife would agree with me. My mother-in-law would agree with me."
Reisetter and his spokesman did not return multiple messages left for comment.
Danielson told HuffPost that he is opposed to Reisetter's views, saying that the video shows that the Republican has "radically extreme views about social issues."
"I think that Matt Reisetter's radical extreme social views are unbelievable to voters," Danielson said. "I believe that they want a senator who is thoughtful and understanding when it comes to our differences."
Before You Go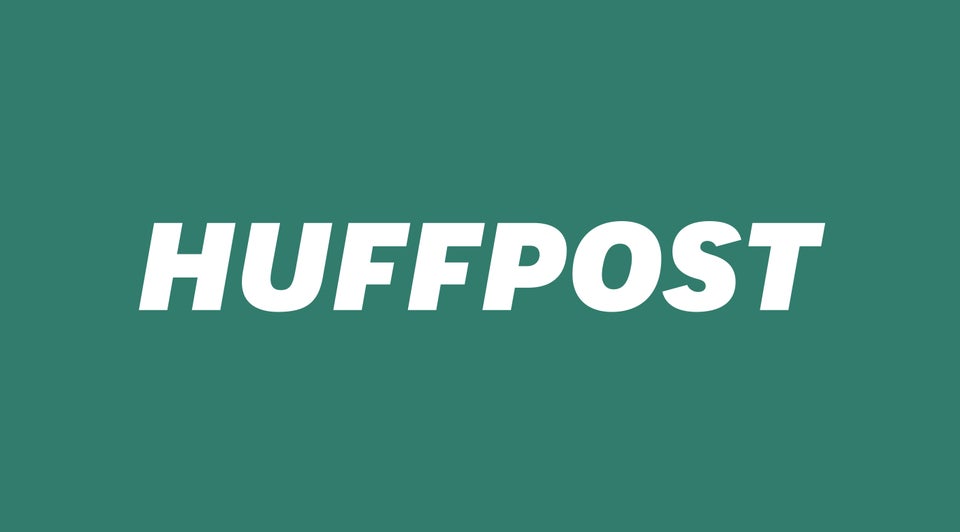 2012 Swing State Polls
Popular in the Community