A Republican lawmaker in Texas responded to protests over an anti-immigrant law restricting sanctuary city policies by calling U.S. Immigration and Customs Enforcement officials on the participants.
State Rep. Matt Rinaldi (R) said in a statement that he called ICE because several of the protesters, who filled the Texas House gallery and briefly drowned out proceedings with loud chanting, held signs saying, "I am illegal and here to stay."
"We called law enforcement trying to incentivize them to leave the House," Rinaldi told the Texas Tribune. "They were disrupting. They were breaking the law."
Reports of the call to ICE surfaced because Rinaldi, who did not return a request for comment from HuffPost, approached members of the House's Mexican American Legislative Caucus on Monday to repeatedly tell them he made the call, several members said at a press conference.
"For us, this looks like the fabric of Texas, and this looks like Texans exercising their First Amendment right against a law that they perceive to be hateful and unjust," Rep. Rafael Anchía (D), chairman of the caucus, said about the diverse group of protesters. "That is a cornerstone of our democracy."
"To others, I guess it appeared like a group of undocumented persons in the gallery somehow doing something unlawful who need to be deported. Those were some of the words used by Representative Rinaldi," Anchía continued.
Rinaldi's comments to the Democratic lawmakers caused a tense moment on the House floor Monday. Rinaldi said in his statement that one lawmaker assaulted him and another, Rep. Poncho Nevárez (D), threatened him with violence.
Rinaldi said he "made it clear" to Nevárez that he would shoot him in self-defense if Nevárez acted on the threat. Rep. Philip Cortez (D) attested that Rinaldi spoke in the direction of Nevárez and said, "I'll put a bullet in your head."
The moment came on the last day of Texas' legislative session after some of the caucus members spoke in solidarity with the few hundred protesters who filled the House gallery to voice their displeasure with the law.
Activists have continued to fight against Senate Bill 4, which targets so-called sanctuary cities that enact policies to protect immigrants, even after it was signed by Gov. Greg Abbott (R) this month. It is set to go into effect in September. Cities that don't cooperate with ICE requests to detain an undocumented immigrant will face fines, and local officials who violate the law could be sent to jail.
The law, which follows President Donald Trump's anti-immigrant rhetoric and threats to withhold funding from sanctuary cities, was opposed by a number of law enforcement agencies and has been criticized for undermining trust in police and putting Hispanics at risk for racial profiling.
"I think you finally [heard] some honesty from some members of the legislature, who really do believe that Latinos should be deported from the United States, be they citizens or noncitizens alike," Anchía said Monday.
Before You Go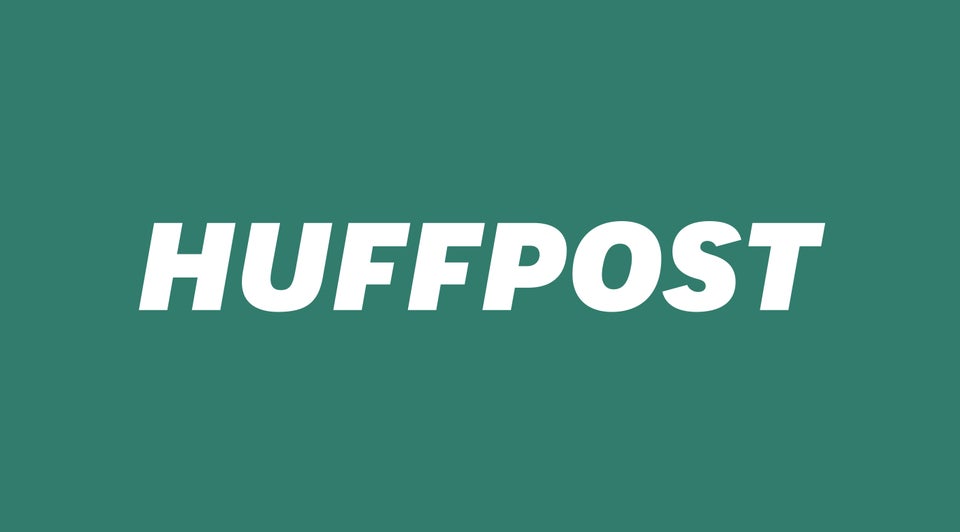 11 Documentaries About Immigration Everyone Should Watch