Matt R. Salmon, 24, tells AZ Central that his father "doesn't support gay marriage, but that doesn't make him anti-gay at all...my father and I have a great relationship, he's one of my close friends."
Salmon, who is a third-year medical student, reveals that he attended reparative therapy while an undergrad at Arizona State University. His decision to end reparative therapy created a rift in his relationship with his conservative father: "We still had a loving relationship, but it was difficult for him to accept and so it was a rough patch."
He also says that he and his father "have the best relationship we've ever had," though he confesses he wishes he had the same support that Sen. Rob Portman of Ohio, who now supports same-sex marriage, is providing for his gay son. Still, he notes, "It took me 20 years before I was OK with myself...I can't expect anybody else to do it overnight or change their minds in any sooner amount of time."
The elder Salmon raised eyebrows earlier this month when he told Phoenix station KTVK that he didn't support same-sex marriage despite having a gay son.
"My son and I have had a lot of dialogue about it," he said at the time. "I will say this: you know, my son is by far one of the most important people in my life. I love him more than I can say."
He went on to note, "My view is while I don't believe we should be vitriolic and try to enact harmful policies, by the same token, I'm just not there as far as believing in my heart that we should change 2,000 years of social policy in favor of a redefinition of the family...It just means that I haven't evolved to that station. Rob Portman apparently has. I haven't."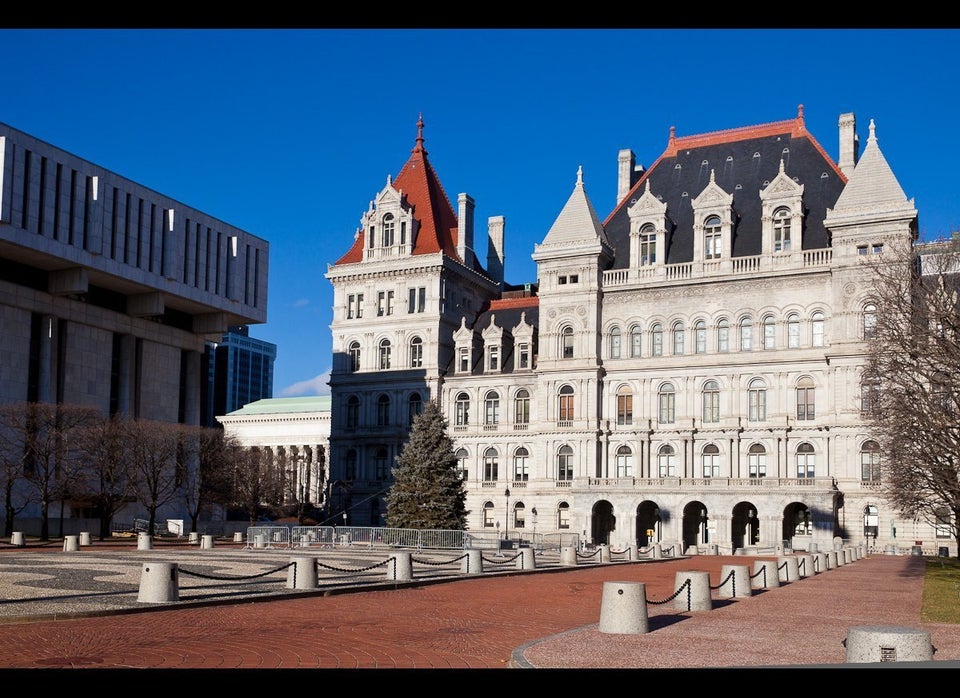 Gay Marriage In The United States
Popular in the Community