A "Project Runway: Junior" contestant is speaking out against Brown University, claiming an alumni member used both racist and homophobic language while interviewing him for admission.
In a Feb. 9 video posted to his official YouTube page, Matt Sarafa said he has withdrawn his application to Brown, which he described as his "dream school," following his experience with the interviewer earlier this year.
The 18-year-old Los Angeles resident, who was cut from "Project Runway: Junior" in December, said he'd gotten the impression that Brown was "a very accepting, open and diverse college experience" during an earlier visit to the Providence, Rhode Island campus.
He said things changed, however, once he met with the interviewer in California this month. The openly gay Sarafa, who is hoping to study fashion design, alleged that the alumni member repeatedly told him Brown was not a very diverse institution.
He claimed the interviewer, who did not provide a business card, told him, "They're not very accepting of 'your kind' at the school." Later, Sarafa said the interviewer noted, "The only place you will find 'Orientals' in the town surrounding Brown is working in Chinese restaurants and in laundromats."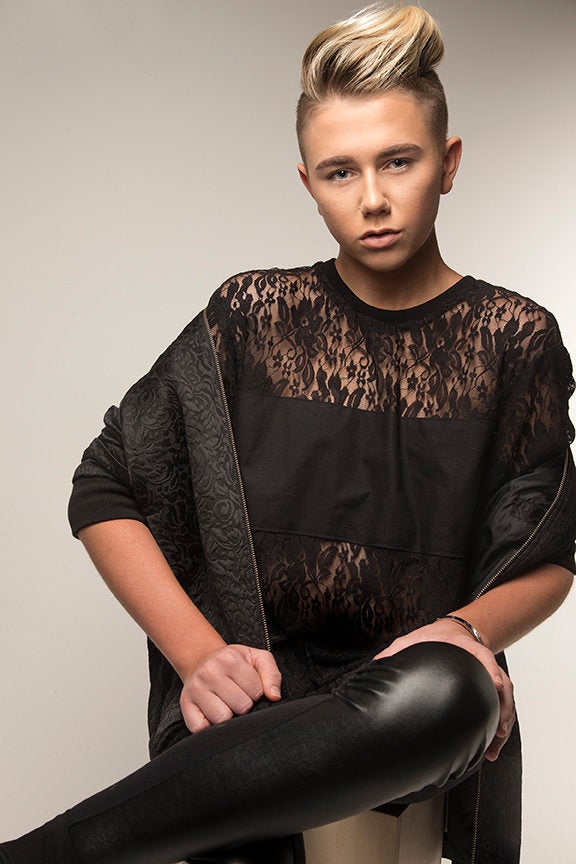 Repeated attempts to retrieve the interviewer's contact information through the university proved fruitless, he said.
Sarafa told The Huffington Post in an interview that the response to the video, which has been viewed over 70,000 times, has been "surprisingly positive." He clarified that he is "not trying to bash Brown or the interviewer in any way, but instead just standing up for myself and others so that nobody else has to go through this situation."
Still, he said he wishes the university "had taken more action to resolve this situation."After Sarafa's guidance counselor contacted the school about the alleged incident, he received an email from Leora Johnson, Brown's Assistant Director of Alumni Interviewing and Admission, apologizing for the interviewer's behavior, saying that the experience did not represent "how we instruct or train our interviewers."
"It's a shame because I know several people who currently go attend the university, and the students there are absolutely amazing," Sarafa, who had described Johnson's response as "cookie-cutter, copy-and-paste" in the video, told HuffPost. "It's some of the people working for Brown that are the problem."
The school has, in fact, taken notice. A lengthy Feb. 25 article that appeared in Brown University's student newspaper, The Brown Daily Herald, outlined the allegations and reported that the interviewer, whose name was not revealed, had been placed under review.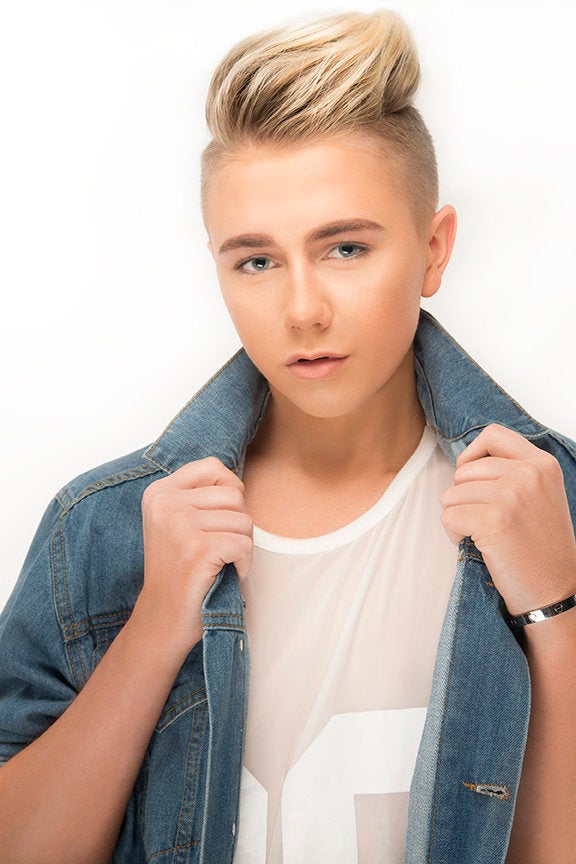 Meanwhile, Brown University's Vice President of Alumni Relations, Todd Andrews, released a statement to The Huffington Post, saying that the school was "still working to determine the facts" behind the case, which "continues to be under review." He did not mention Sarafa by name, but said he was hopeful that the applicant making the claims would consider a second interview.
"We were deeply troubled to learn of the characterization of the experience reported by the high school student interested in attending Brown — an experience that does not reflect in any way the university's commitment to being a welcoming, diverse and inclusive community," he wrote. The interviewing program, he noted, is staffed by volunteers, and, "to my knowledge, this is the first report of an incident of this kind in a decade or more."
In the meantime, Sarafa, who would like to have his own fashion and cosmetic lines one day, has applied to additional colleges on both the East and West Coasts and is "anxiously waiting" to receive their decisions. Living an authentic life, he said, is his upmost priority.
"Throughout my life, I've struggled with accepting myself and my sexuality," he told HuffPost. "But today I can proudly say that I love myself, and I hope to use my voice to help people accept themselves too and not be afraid to stand up for what's right."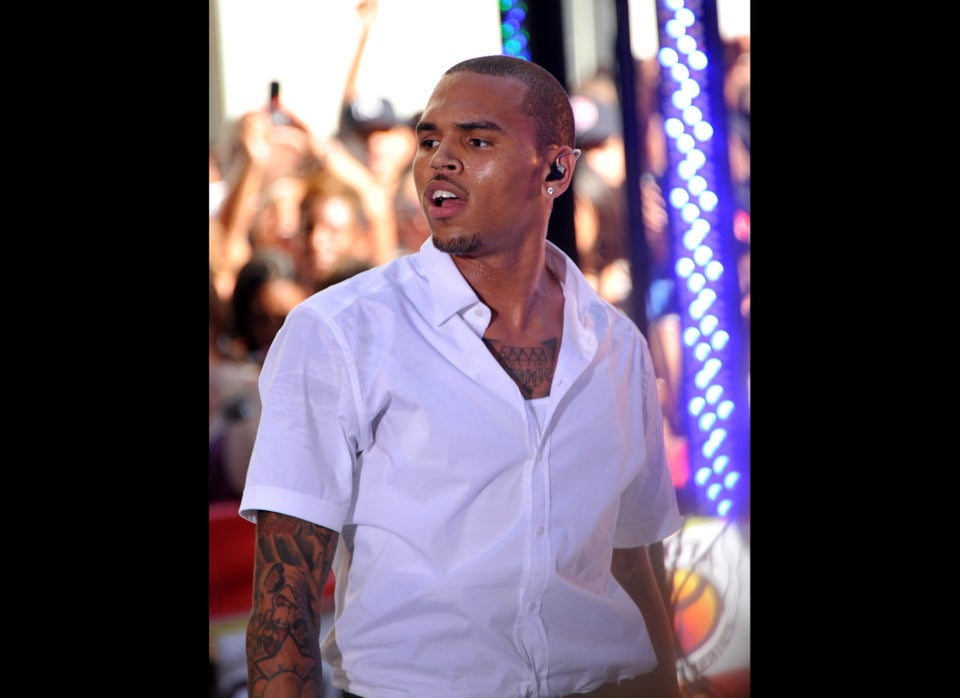 Homophobic Tweets By Celebs
Popular in the Community