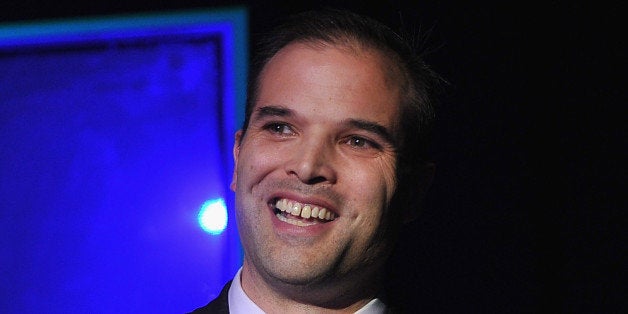 Longtime Rolling Stone journalist Matt Taibbi announced on Wednesday night that he is leaving the magazine to launch his own website with First Look Media, the new company backed by eBay founder Pierre Omidyar.
Taibbi told the New York Times that he will both write and edit for the site, which will focus on his usual themes of corporate and political skullduggery, and that it will launch later this year.
"It's obvious that we're entering a new phase in the history of journalism," he said.
In migrating to Omidyar's new company, Taibbi joins such high-profile journalists as Glenn Greenwald, Jeremy Scahill and Laura Poitras. Omidyar has pledged an initial $250 million to First Look, which is in the midst of launching several "digital magazines" as well as a general-interest news site. The first magazine, The Intercept, made its debut in early February.
Taibbi's style—provocative, muckraking and conversation-starting—also jibes well with the ethos of Greenwald's journalism.
Note: Omidyar is CEO of Honolulu Civil Beat, which partnered with The Huffington Post to create HuffPost Hawaii. He is also on the editorial board of HuffPost's new international venture, WorldPost.
REAL LIFE. REAL NEWS. REAL VOICES.
Help us tell more of the stories that matter from voices that too often remain unheard.