Living in America has taught Matt Taibbi that we as a society have "a profound hatred of the weak and the poor."
"Any American understands that there's this tremendous pressure to succeed and we think about people, for instance, who are on the welfare system and we think of them without compassion," he told host Alyona Minkovski. "We think of them as unsympathetic characters because they're somehow taking from us and, meanwhile, there's this incredible adulation and worship for people who make money."
Taibbi came to this realization after witnessing the discrepancy in treatment of white-collar versus blue-collar defendants in the court room, he said.
"If a poor person without means comes into a court room, the judge doesn't want to hear anything that the defense attorney has to say for that person," he explained.
"Whereas when I went to watch these white-collar cases," Taibbi continued, "there's almost an admiration that you see when the judges talk to the lawyers of the white-collar defendants."
Watch Matt Taibbi's full HuffPost Live interview here.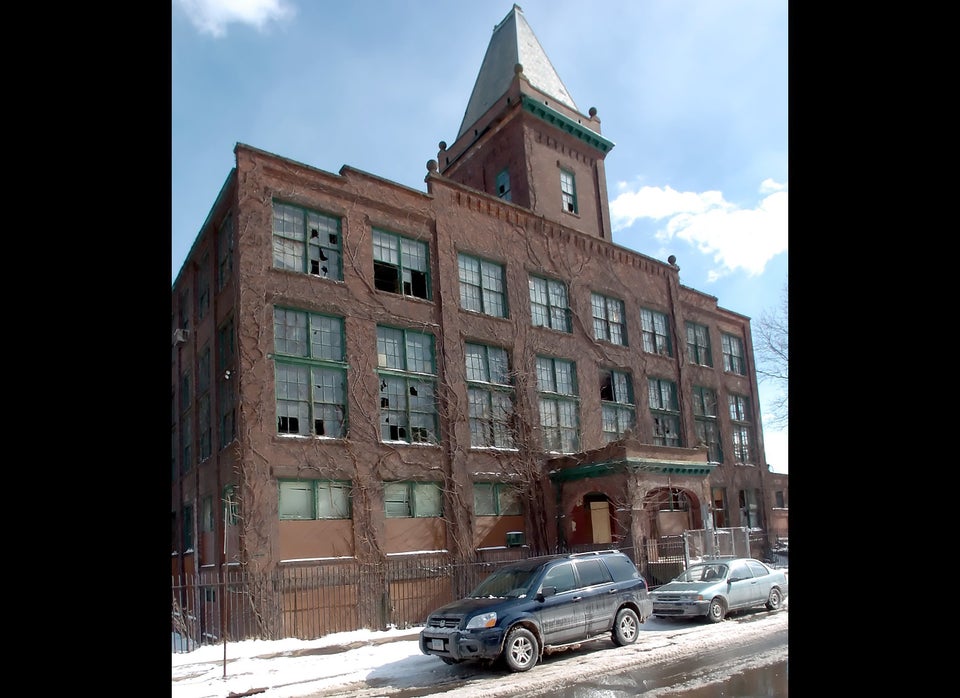 Cities With Greatest Increase In Concentrated Poverty: Brookings