"Under the law, the person running the Department of Justice must have been approved by the United States Senate for some previous position. Even on an interim post," Napolitano told Fox News' Dana Perino.
While Whitaker was confirmed by the Senate in 2004 when he was appointed U.S. Attorney for the Southern District of Iowa, Napolitano said that he was nevertheless ineligible to serve in his current post as the confirmation was not "for a leadership position in the Justice Department."
"Who has been confirmed and who's next in line? Deputy Attorney General Rosenstein," Napolitano added.
Watch Napolitano explain why Trump may have violated the law in the clip below:
Before You Go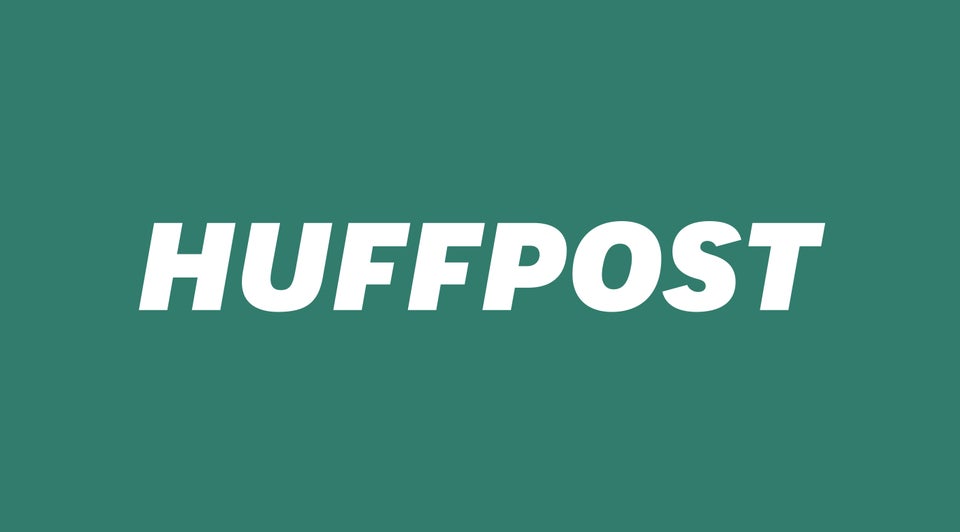 Donald Trump's Feuds
Popular in the Community