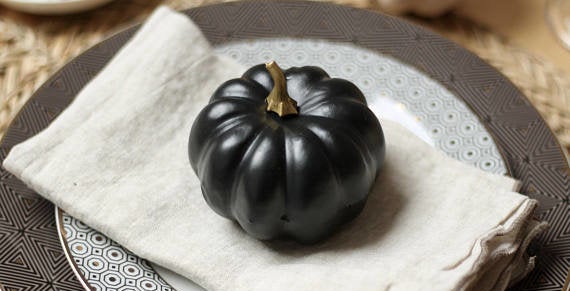 Though it's no coincidence we're seeing interest spike for ink-dark hues like matte black since our eyes are now on Halloween, in reality matte black has been trending in the home and living realm for months. The out-of-this-world color has been popping up everywhere from wedding decor and kitchenware, to minimalist home accessories.
With the darkest holiday of the year just weeks away, get this on-trend look with matte serveware, chalk-painted pumpkins, and dark lighting accents. See below for 15 of our favorite matte black finds, and be sure to sign up for our Full Carts, Can't Lose email to stay on top of the best sales each week.
This Set of Minimalist Espresso Cups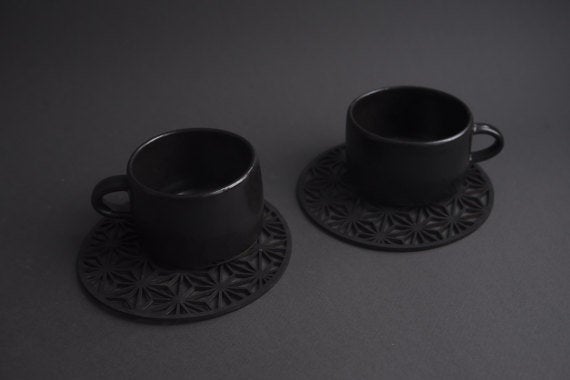 This Painted Matte Black Cow Skull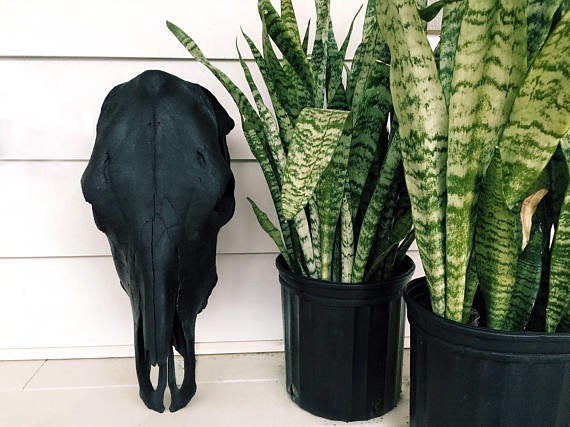 This Set of Dinner Plates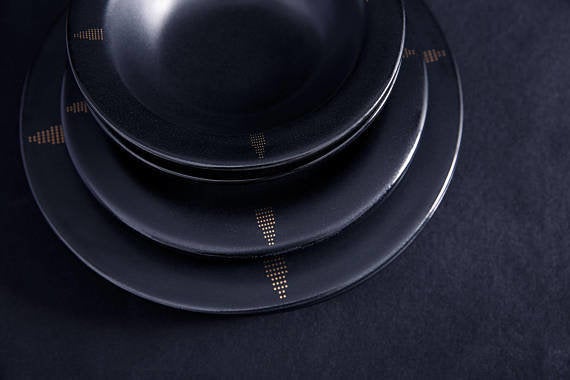 This Set Of Tea Cups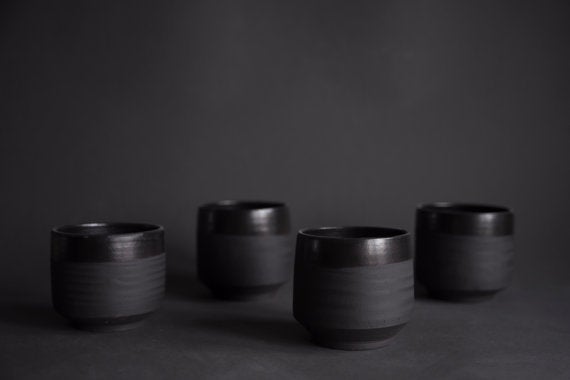 This Matte Pumpkin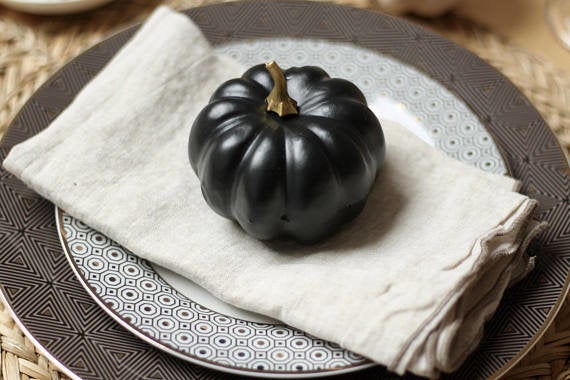 This Set of Black Beeswax Spine Candles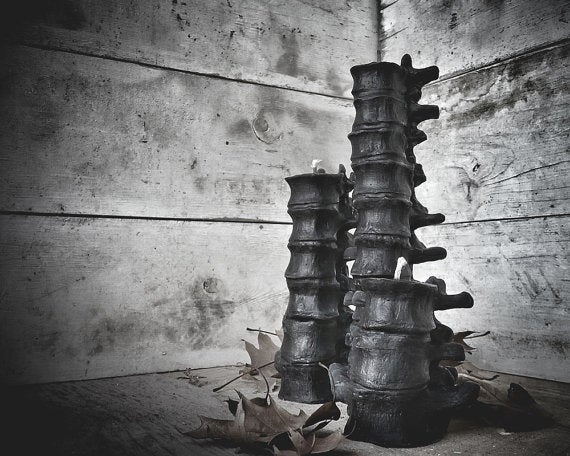 This Cork Jar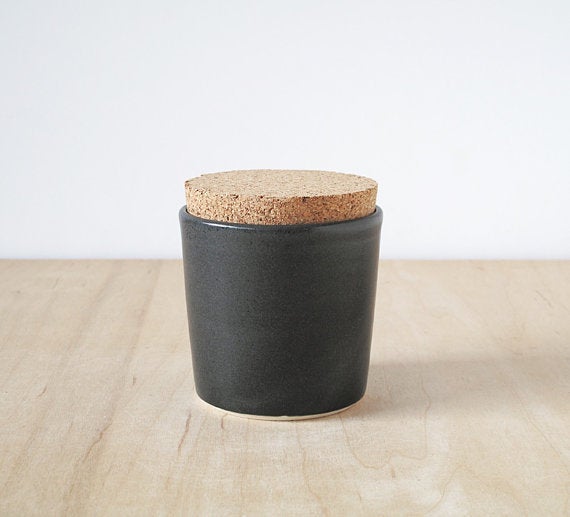 This Matte Graphic Mug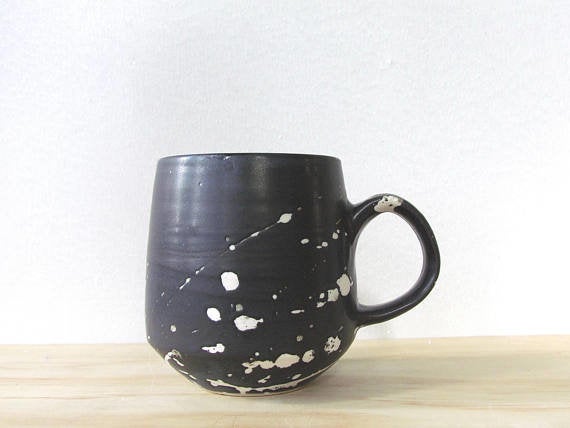 These Ceramic Plates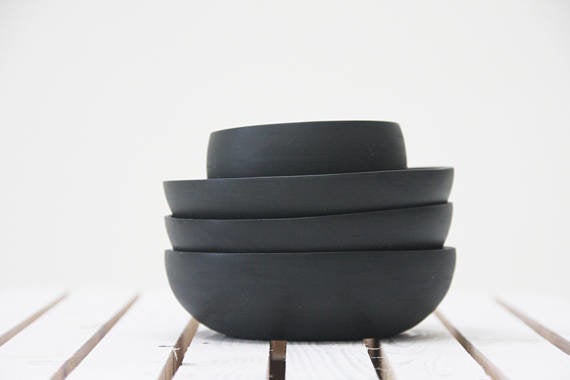 This Matte Black Skull Candle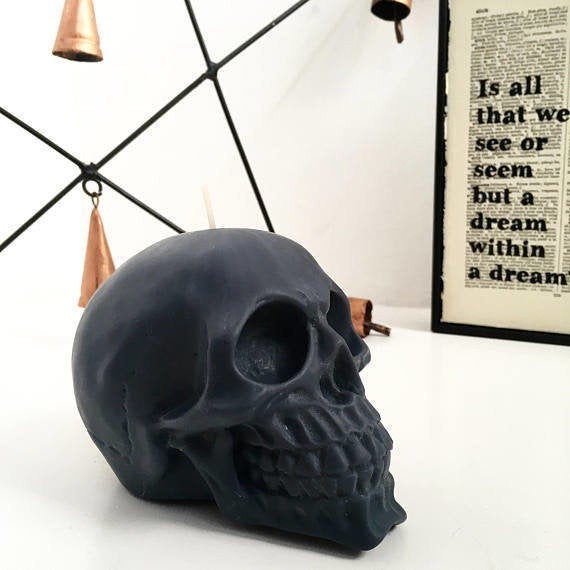 This Texas Longhorn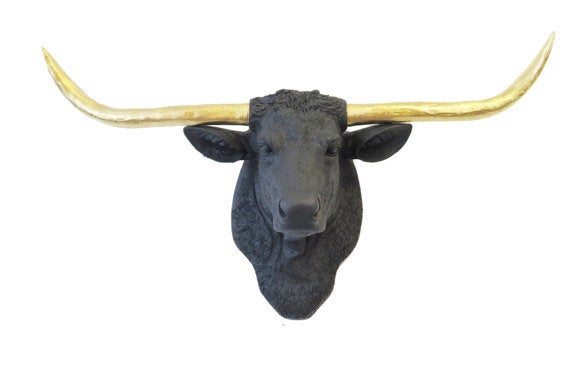 This Vintage Japanese Tea Set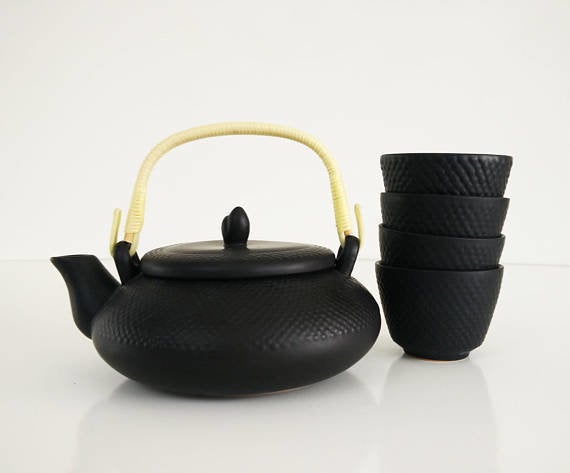 This Ceramic Water Jug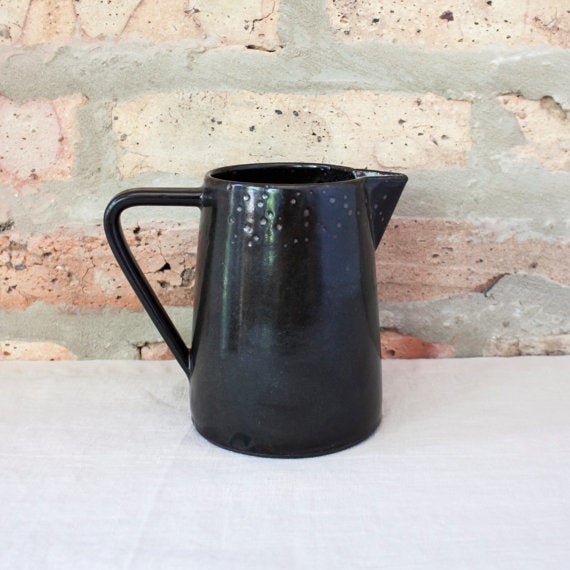 This Vintage Accent Table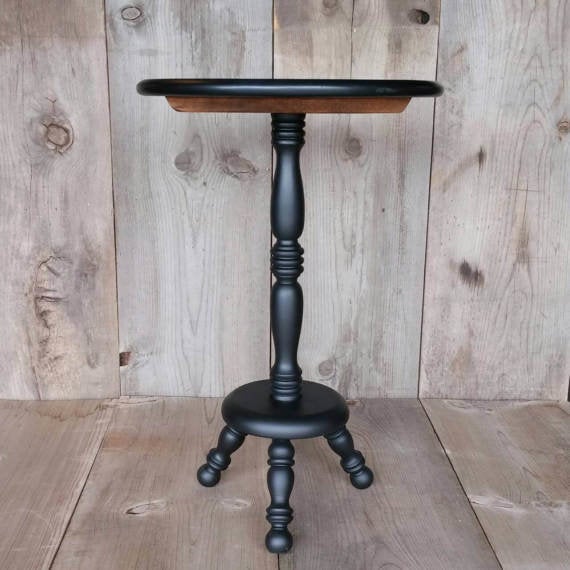 This Black and Gold Chandelier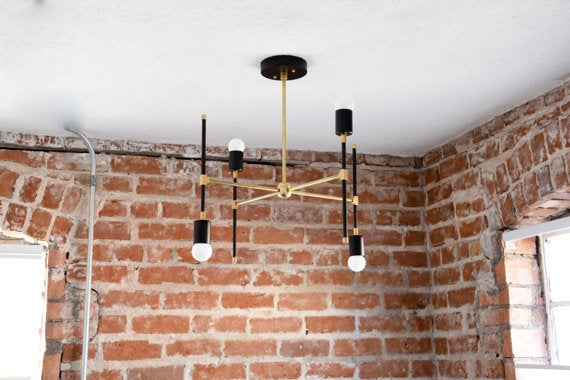 HuffPost may receive a share from purchases made via links on this page.