Mattel has created a new toy that's a total game changer.
In fall of 2016, it will release the new ThingMaker, a 3-D printer that will allow kids to create, customize and print their own toys at home, according to an announcement the company made Friday.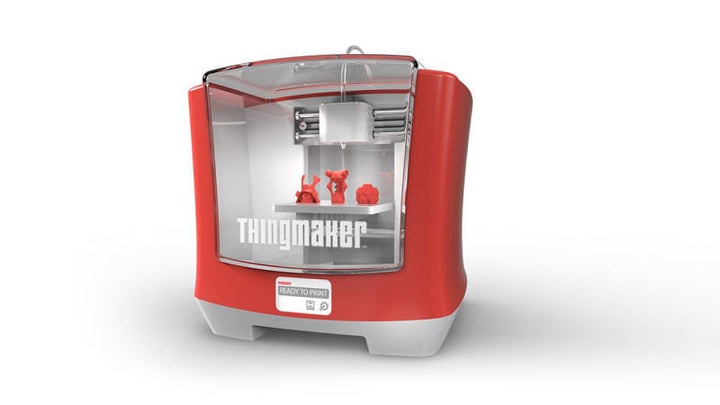 Mattel initially launched the ThingMaker in the 1960s. The product allowed kids to create their own creepy crawlers, mini dragons and flowers by pouring hot plastic into molds. Now, the revamped ThingMaker, which costs $299.99, slingshots that concept into the 21st century by enabling kids (and OK, adults, too) to tinker with toy designs that span from figurines to jewelry on an easy-to-use app on their tablets or phones before they print their creations on the printer.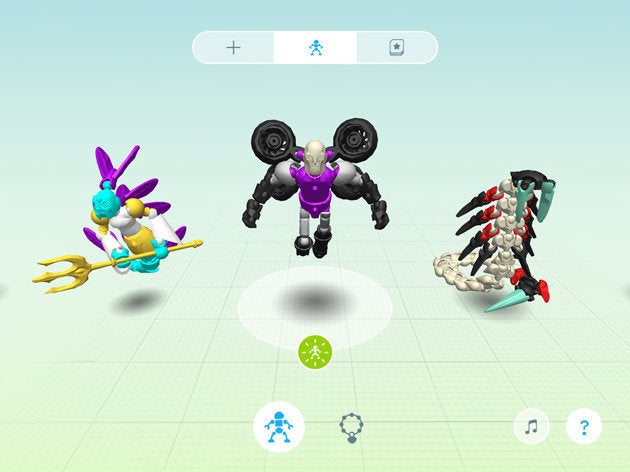 Mattel partnered with software company Autodesk with the aim of creating a fast, easy-to-use app that won't crash like other kids' toys apps do, according to Toyland. Because the app was outsourced to Autodesk -- which has shown an interest in fostering kids' love for design in the past -- it can also be used on other 3-D printers. 
Toyland also reports that ThingMaker Design app comes pre-loaded with blueprints for scorpions, skeletons, rings and necklaces. Taking a gander at ThingMaker's site, it appears that unicorns, dolls, robots and dinosaurs are also available. The toys are printed in batches, according to USA Today, or parts with ball-and-socket joints, that need to be assembled after printing. This means that toys that are already printed can be modified and updated, as well.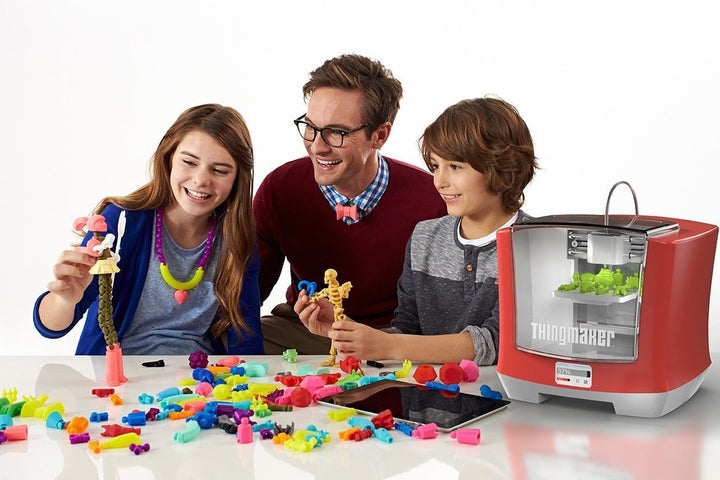 As a safety mechanism, the door of the printer automatically locks when printing starts, according to USA Today. Toyland reports toys printed from the system are rated safe for children age 3 and up, and a heated printing head retracts when the printer is not in use, so kids don't try to touch it and get burnt.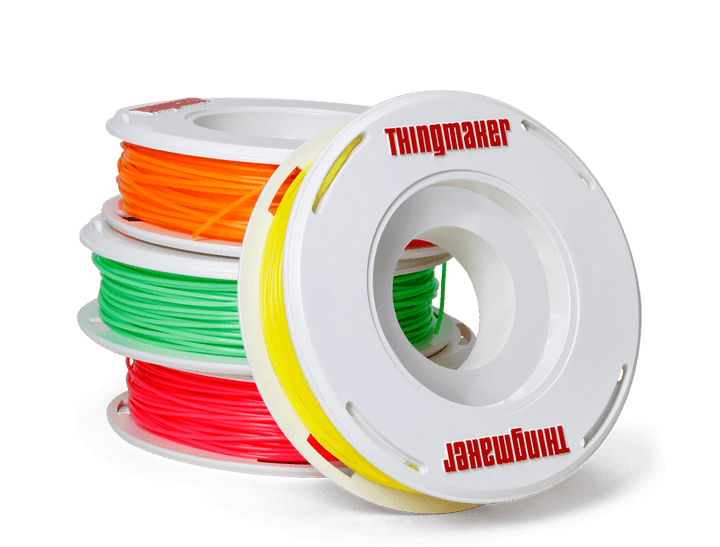 Mattel hasn't released any information on how much PLA plastic filament, which is the material most commonly used for 3-D printing today, will cost. But USA Today, notes that spools online cost about $23. There are also questions as to whether or not Mattel will release blueprints for some of their most popular toys like Barbie and Hot Wheels and how many filament colors will be offered. Toyland said there were about two dozen colors at Mattel's table at the trade show, but a spokesperson told them that Mattel intends to offer a lot.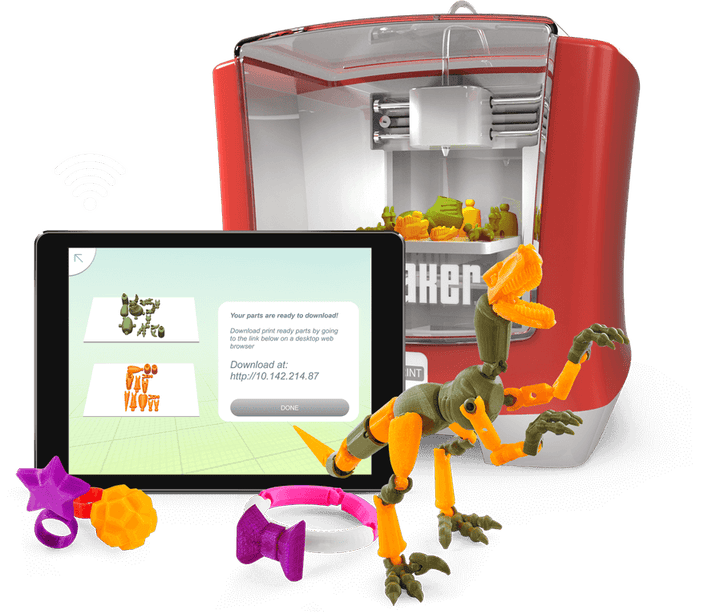 There are kinks to work out in regards of how long it takes for toys to print. According to USA Today, a ring can take 30 minutes while larger toys can take up to six to eight hours. 
PHOTO GALLERY
5 Smart Toys For Your Children
REAL LIFE. REAL NEWS. REAL VOICES.
Help us tell more of the stories that matter from voices that too often remain unheard.