If towering models, unwearable fashions and ungodly prices aren't quite your speed, we found a New York Fashion Week activity that combines apparel worship with its friendly neighbors -- art and technology -- to hypnotic effects.
Art lovers and tech nerds, "Matter That Moves," a showing of 3D printed fashion, is the exhibition for you.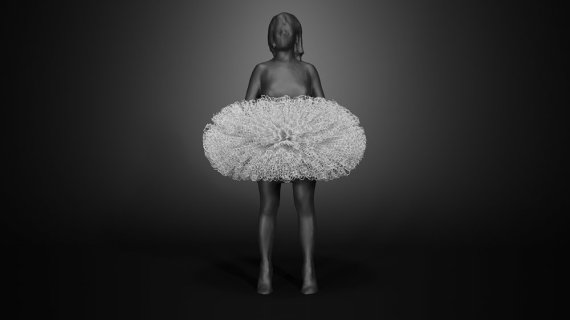 The distinctly 2014 show, a collaboration between Eyebeam and Shapeways, features the three-dimensional creations produced during a Computational Fashion Master Class held this summer, in which ten fashion designers, engineers, and media artists from across North America and Asia joined forces to collaborate at the intersection of aesthetic and technological ingenuity.
The class, held at NYU's Polytechnic School of Engineering, yielded four futuristic garments, some functioning as extensions of the human body and others as kinetic structures that transform in reaction to bodily or environmental changes. All explore the idea of fashion as a "second skin," mining the space where material meets immaterial. Inanimate fibers don't just mimic the working human body, they actually enhance it, pushing the human body and mind beyond its natural capacities.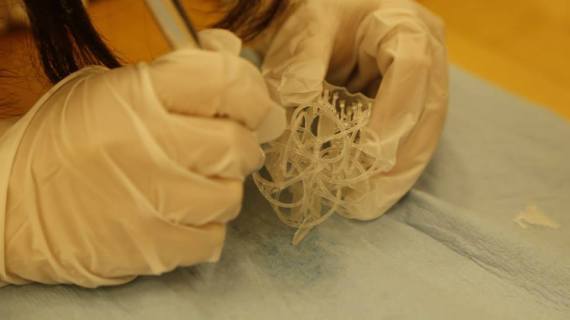 You can preview the students' stunning works below, which resemble alien skins more than traditional haute couture. Like spider webs, honeycombs, scales, fractals and traditional textiles all at once, the innovative designs predict a future in which the artificial and natural bleed into each other through a porous membrane. We can promise you one thing: the art-meets-science happening will stimulate your brain far more than the average runway show.
"Matter that Moves: An exhibition of 3D Printed Fashion" takes place Friday, September 12, from 6 to 8 p.m. at Hotel Particulier in New York. It's sponsored by CNL Mannequins and Joseph Cady. See more adventures in fashion and 3D printing here, here and here.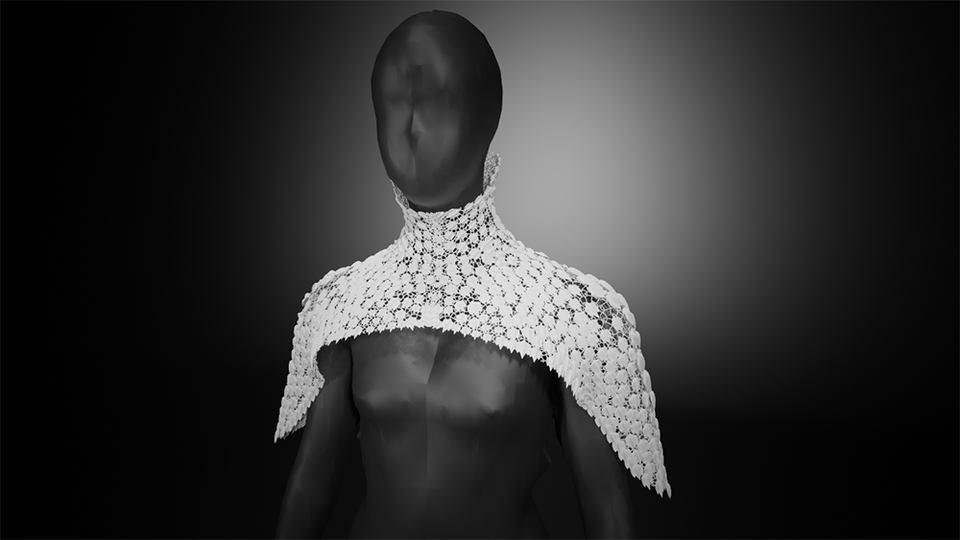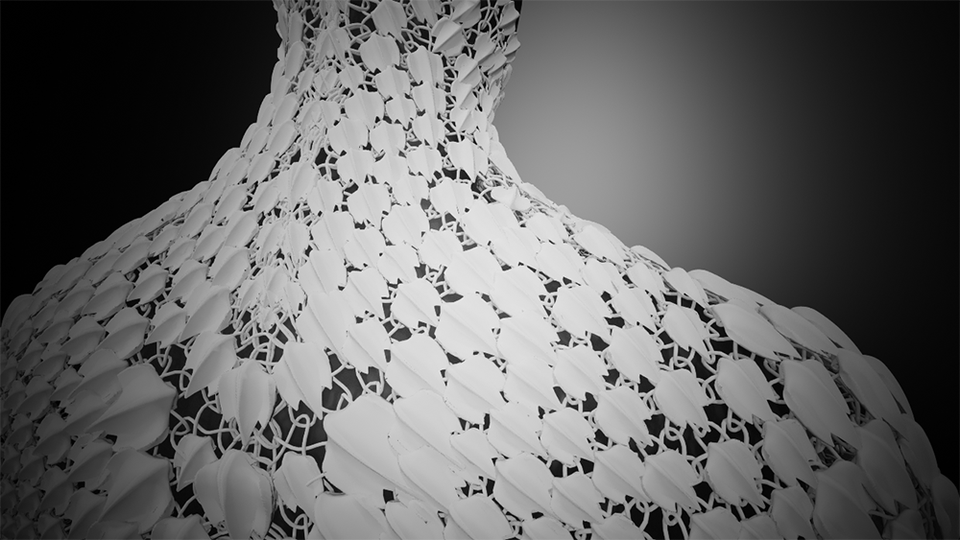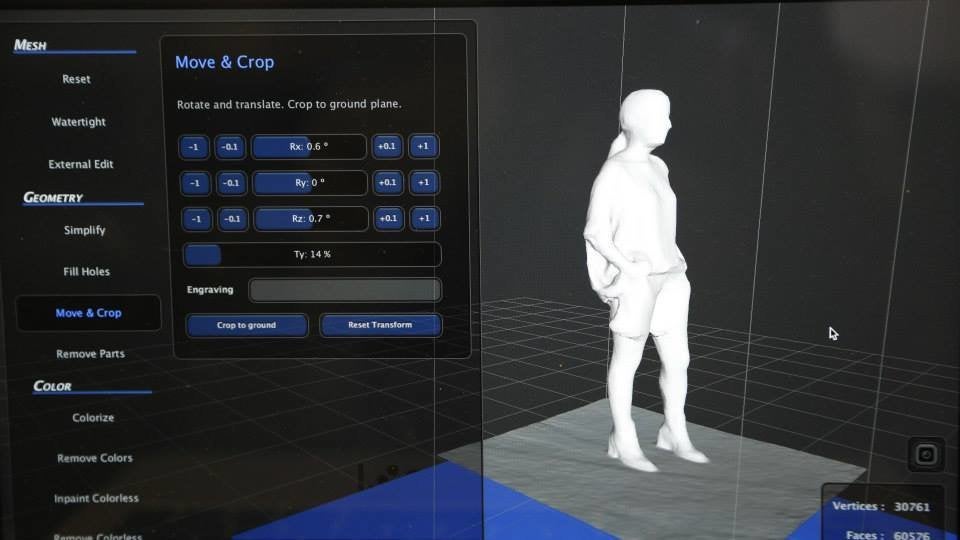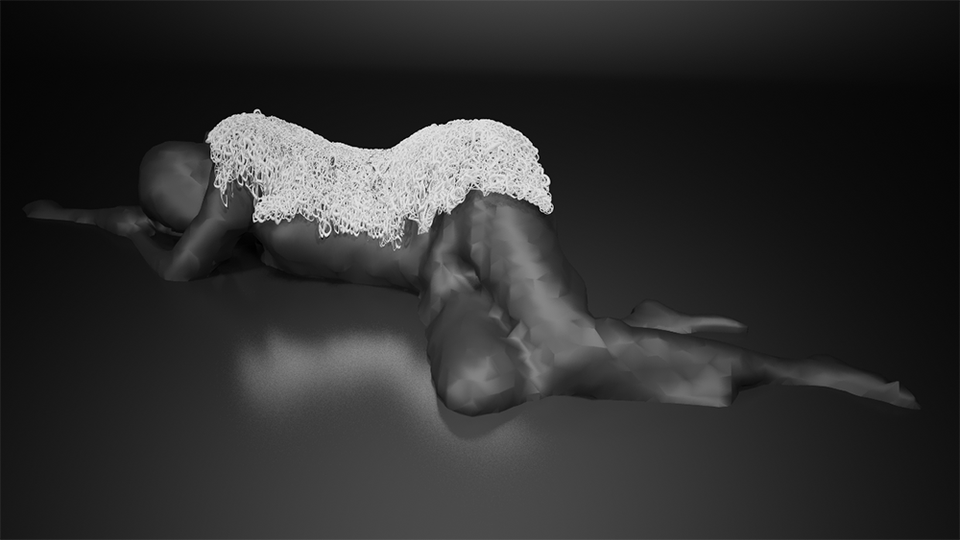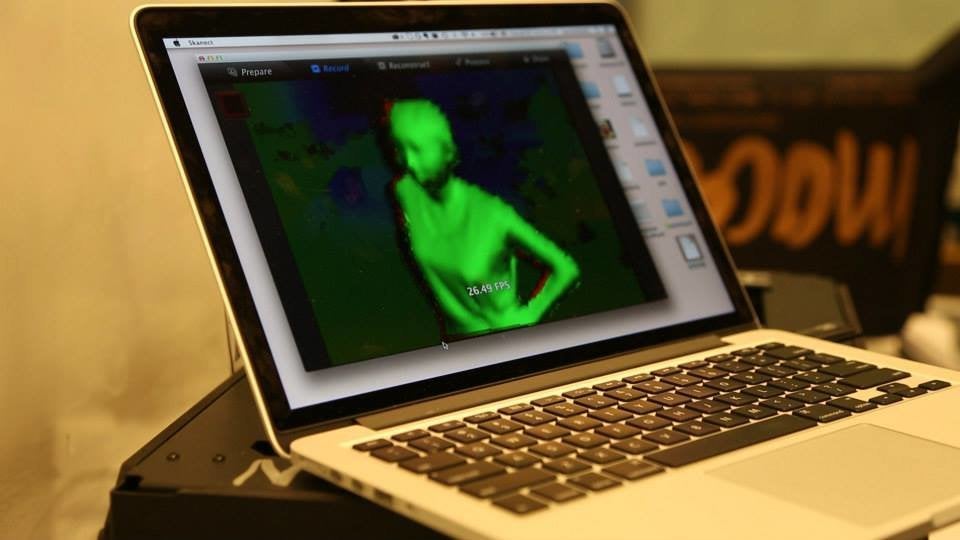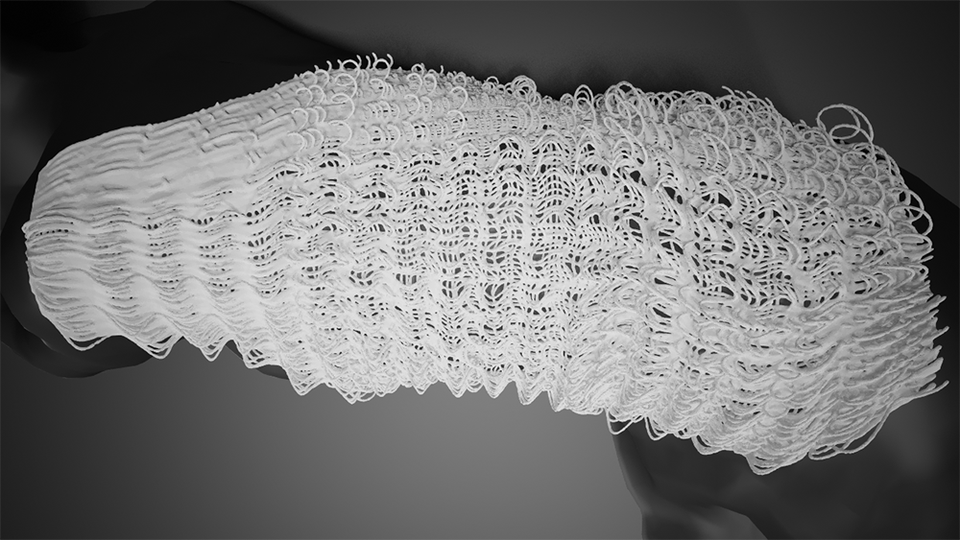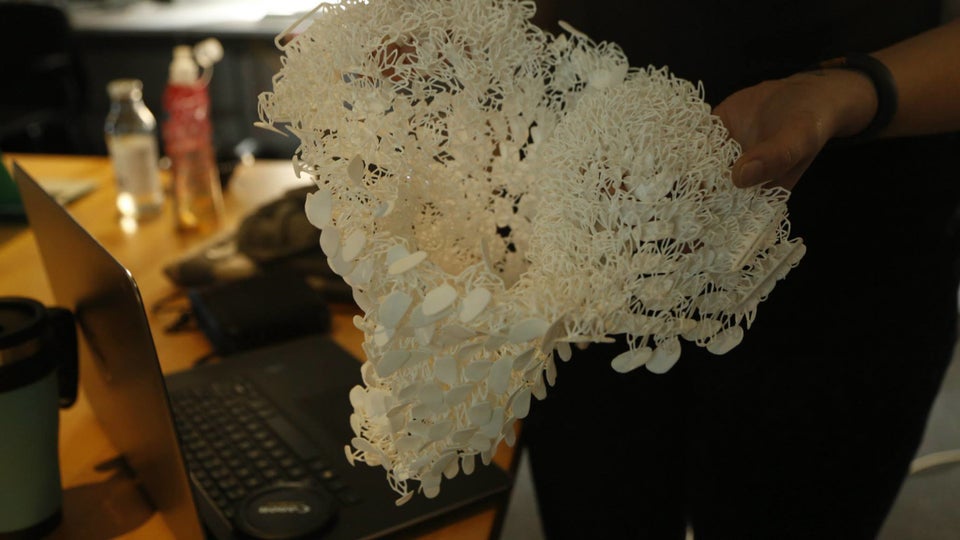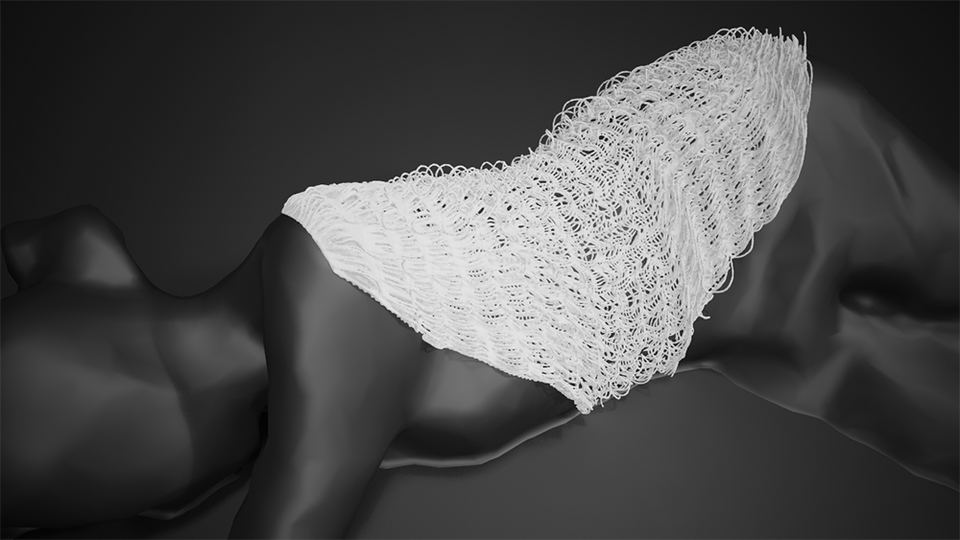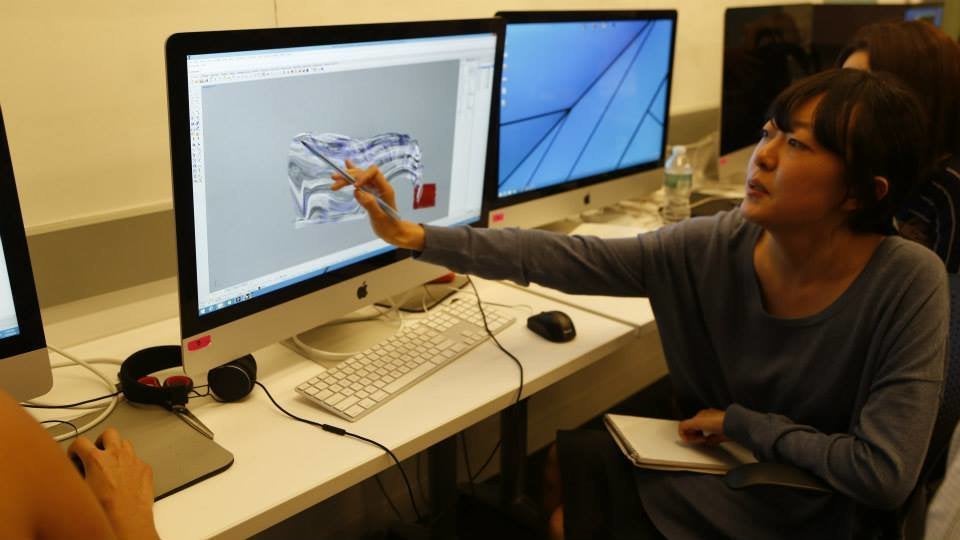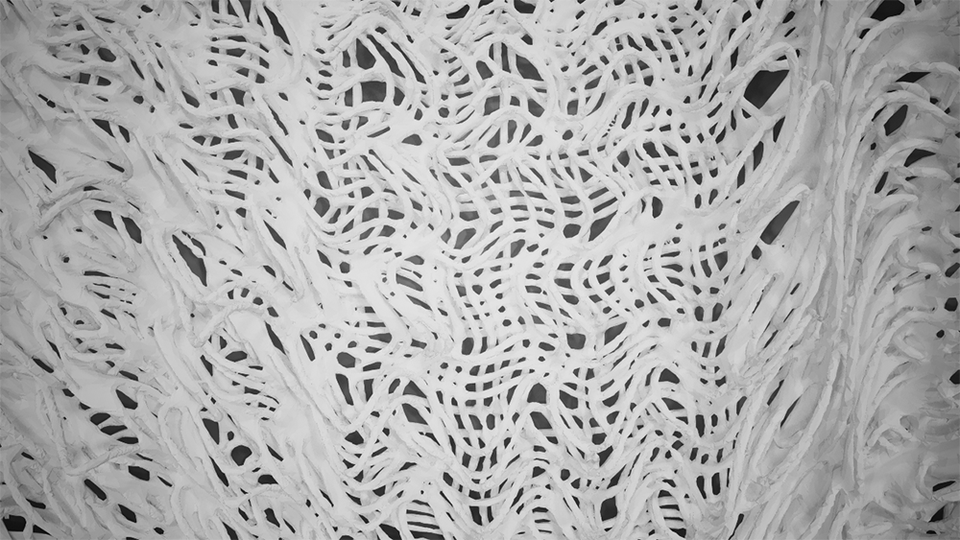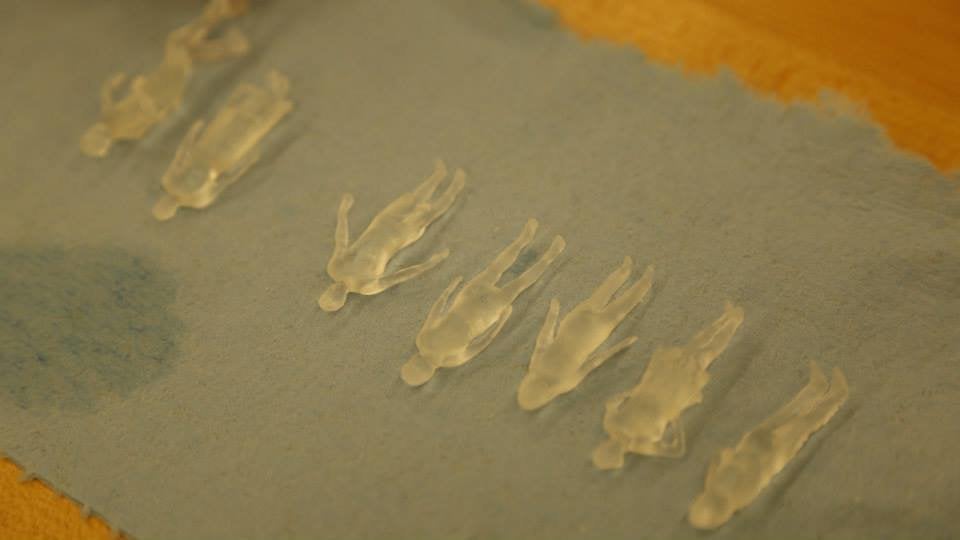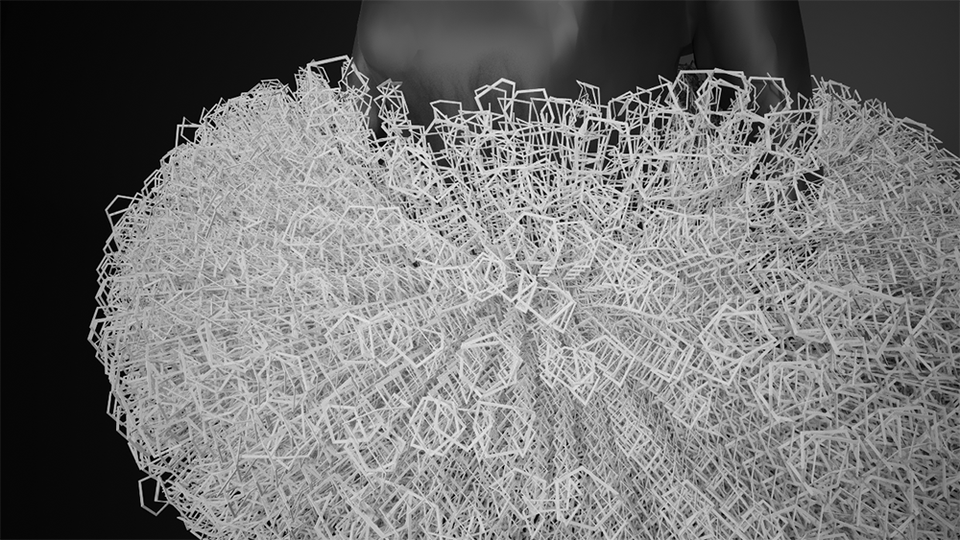 Related
Before You Go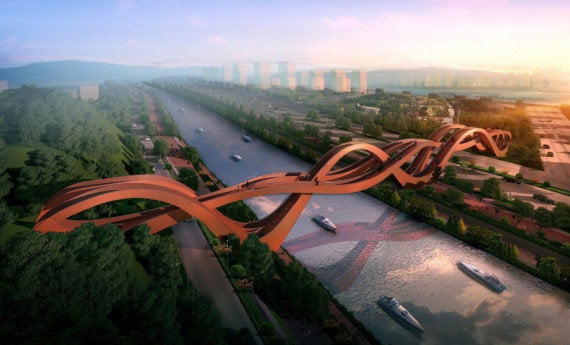 Architecture Of The Future
Popular in the Community