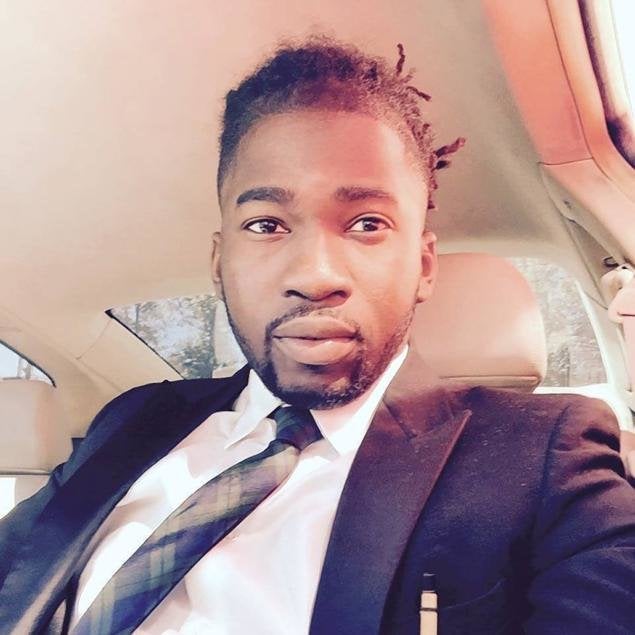 ATLANTA, Oct 16 (Reuters) - A jury acquitted two deputies of killing a Nigerian college student in a Savannah, Georgia jail cell last New Year's Day, but convicted them of lesser charges, a lawyer for the dead man's family said on Friday.
Former deputies Jason Kenny and Maxine Evans were found not guilty of involuntary manslaughter in the death of Matthew Ajibade, 21, who the coroner said died of blunt force trauma.
Ajibade was tasered many times while strapped in a restraint chair, the student's family attorney, Mark O'Mara, said.
Former nurse Greg Brown was also charged with involuntary manslaughter but this week Chatham County Superior Court Judge James Bass Jr. ordered the charge to be dropped.
Kenny was found guilty of cruelty to an inmate while Evans was found guilty of public records fraud and three counts of perjury for her false grand jury testimony regarding the restraint chair log, said O'Mara.
Brown was found guilty of making a false statement, said O'Mara, who represented neighborhood watchman George Zimmerman during his 2013 trial in the death of a 17-year old Trayvon Martin in Florida.
No details of the sentences were immediately available.
"I am not surprised by the verdict," said Ajibade's cousin Chris Oladapo, who attended the trial and gave a statement through his family's attorney.
"I knew that that same system that failed Matthew would not be the system that got him justice," he said.
The coroner had ruled the case a homicide and video of the incident showed a restrained and screaming Ajibade in only his underclothes being tased in his groin area.
Nine deputies were fired in the aftermath of Ajibade's death.
In a separate civil lawsuit Ajibade's family alleges that the incident started Jan. 1 when Ajibade was having a manic episode caused by his bipolar disorder, and his girlfriend called police for help.
The suit claimed that she told officers what was happening and gave them a bottle of Ajibade's medicine. But instead of taking him to the hospital, they arrested him.
The police report said that deputies responded to a domestic violence call and Ajibade was arrested on those charges as well as battery and resisting arrest.
A deputy suffered a broken nose in the altercation, officials said.
Ajibade was put in restraints after fighting with officers and was later found unresponsive in his cell, officials said. He was pronounced dead at the jail, the coroner's report found.
(Editing by David Adams and Louise Ireland)
Popular in the Community