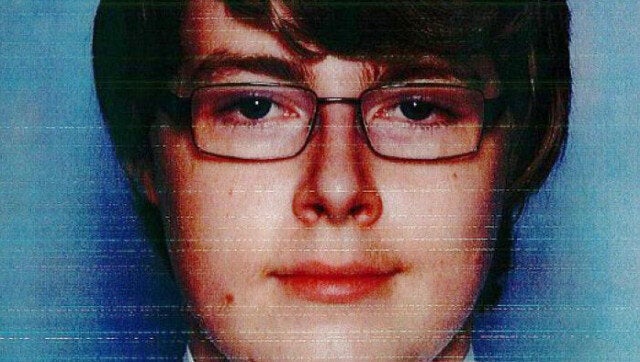 A missing Australian teen was found on Saturday more than two months after he disappeared from his home outside of Sydney.
Matthew Allen, 18, was discovered by hikers in the bushland in Westleigh, just north of New South Wales' capital. According the the Sydney Morning Herald, Allen was covered in leeches and insect bites while suffering from partial blindness and gangrene to his feet and lower legs. He was transferred to Hornsby Hospital, where he is being treated for his injuries and reunited with his family.
Allen had lost half his bodyweight and was severely dehydrated when he was found. He reportedly told police that he survived by drinking water from a nearby creek bed that was almost dry, while having no shelter and being completely exposed the the elements, 9 News notes. Local residents also believe that he may have eaten freshwater fish and possibly frogs from the creek during the nearly nine weeks he was missing.
According to the Sydney Morning Herald, Allen was first reported missing by his mother back on November 27, when he left his Westleigh home without taking his mobile phone or extra clothes. Police launched an extensive search, employing helicopters and rescue dogs in the surrounding bushland as well as the Castle Hill area in which Allen is studying accounting, but found no trace of him after weeks of scouring the region.
The Daily Telegraph reports that the teen suffered from mental illness at the time of his disappearance. "He didn't want to be found. He wanted to run away from his life," a family friend told the Telegraph.
"He was not living under any shelter and was exposed to the full conditions since he was reported missing more than two months ago," Hornsby Detective Inspector Glyn Baker told the Independent. "Anyone who is missing for that length of time in those kind of conditions, you wouldn't expect to see them again."
Correction: A previous version of this article called Sydney "Australia's capital." This error has been corrected.
Related
Before You Go
Australian Wildfires
Popular in the Community