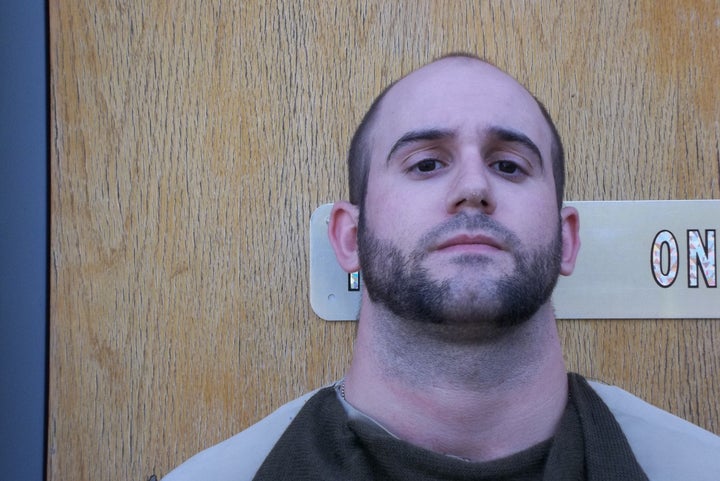 A New Jersey man was arrested at a local Home Depot Tuesday after allegedly causing a disturbance by showing up to the store dressed in a Batman-like costume.
The Lehigh Valley Express-Times reports that 23-year-old Matthew Argintar came to the store dressed in a "mask, cape and body armor," including "tactical pants, elbow and arm pads and a bulletproof vest underneath his clothing," then approached shoppers in the store's parking lot, reportedly asking them if they needed help.
Argintar, who police said was unarmed but carrying handcuffs, was arrested after Mansfield Township police received several emergency calls regarding what witnesses feared was a Colorado "copycat." A separate Express-Times article reports that Argintar said he was only trying to "inspire hope."
According to the report, Argintar claimed affiliation with a group of about 100 individuals who call themselves "real-life superheros." The association, which claims that its main objective is to "inspire others to go out and do good," has a member-restricted section of its website with public links to crime fighting, equipment, police scanner feeds, and U.S. law sites.
This isn't the first time that a member of that group has gotten in trouble with the law.
In October 2011, Phoenix Jones, another "real-life superhero" was arrested for assault in Seattle after he pepper-sprayed a group of people.
Jones, who was accompanied by a camera man and a freelance journalist as he patrolled the streets, later released raw video of the incident in which he and his crew are verbally and physically rebuked by two women.
The people below might not have been arrested, but they were fired for some weird reasons. See why: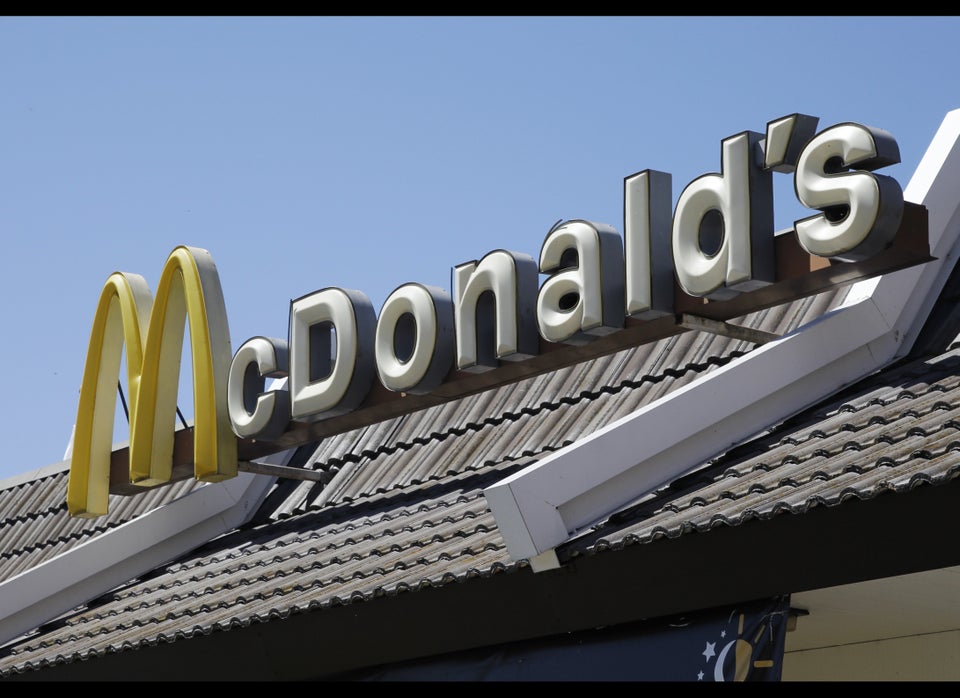 Weird Reasons That People Get Fired
Popular in the Community