Kate Hudson is pregnant, and her boyfriend, Matthew Bellamy, is responsible.
Matt, 32, is the frontman of the British band Muse, which he helped form in 1994 under the name of Rocket Baby Dolls. Muse is up for three Grammy awards this year, including Best Rock Album for 'The Resistance.'
"There is loads of stuff on the Internet suggesting 9/11 was an inside job," he told GQ in 2009. "But that is not my belief."
Matt's last relationship ended not long ago: When asked in January of last year by Q magazine whether he and his then-girlfriend would be hearing wedding bells soon, he responded, "Um well you know how I said I was having a rough week? Well, it's exactly the opposite at the moment, we're kinda on the rocks as we speak, so who knows what the future holds?"
Kate and Matt have been dating since late spring of 2010 and have since been photographed in various PDA moments including a make out session.
"My favourite Muse song? Ha ha ha! I'm not well-versed enough on that," she admitted. "I'm getting there though. Matt and I are just learning about each other and it's wonderful."
PHOTOS: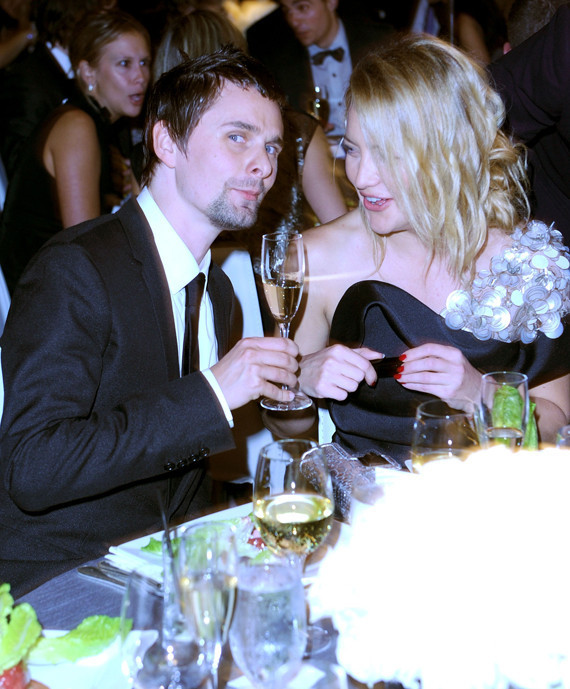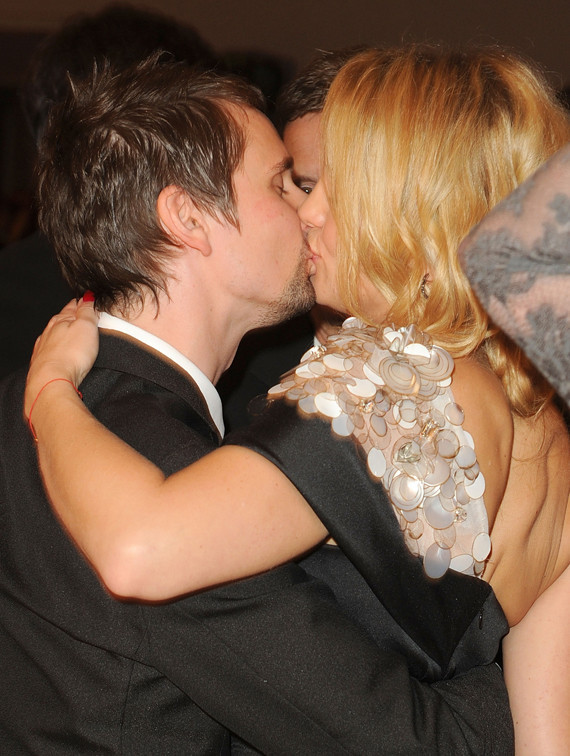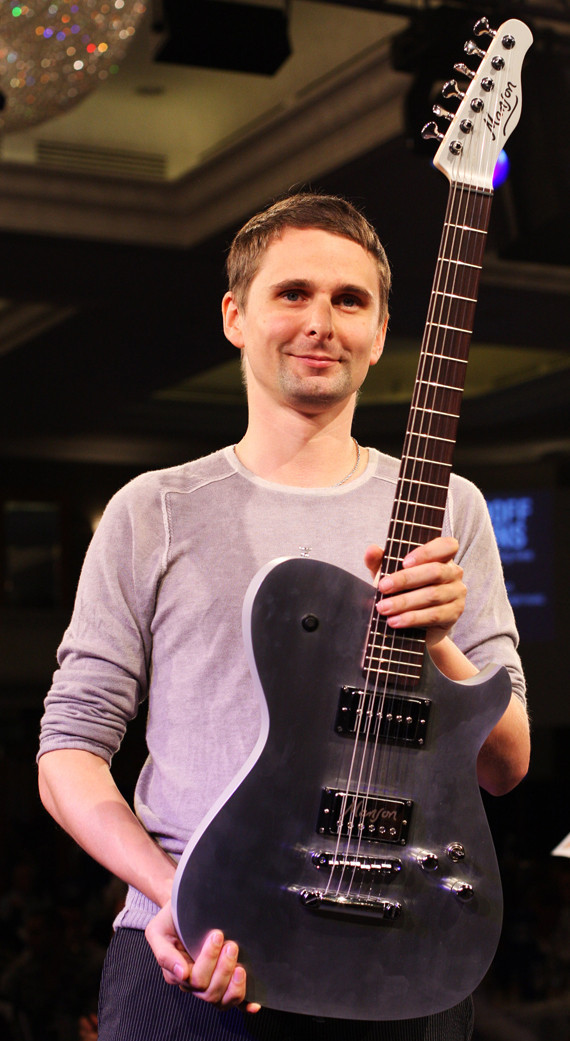 Popular in the Community