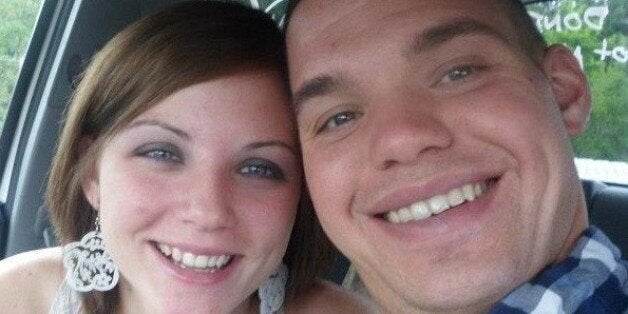 CHARLESTON, S.C., June 15 (Reuters) - A South Carolina sheriff's deputy has been charged with involuntary manslaughter in the shooting death of his wife, authorities said on Monday.
Matthew Jordan Blakley shot his wife, Candace Blakley, 24, with a rifle in their North Augusta home on Saturday evening, according to a police affidavit.
Blakley was fired from his job after he was arrested on Sunday, Aiken County Sheriff's spokesman Captain Eric Abdullah said. Blakley had been with the sheriff's office since November 2014, Abdullah said. Blakley was born in 1991 but a police report redacted his birth date.
When police arrived at the home on Saturday night, Blakley ran out of the house with blood on his hands and told officers he had accidentally shot his wife and she needed help, according to an incident report.
When the responding officers entered the house, another deputy, Matthew Murphy, who also had blood on his hands, told them the victim was in the bathroom with a gunshot wound to her head and that she was dead, the report said.
Murphy told police he had tried to save her with chest compressions, according to the report. Abdullah said Murphy had witnessed the shooting. Murphy has not been charged in the case.
Police found Candace Blakley in the bathtub with a gunshot wound to the head, the report said.
A rifle was also in the bathroom, and police found a spent shell casing and a broken wedding band on the bathroom floor. Police found several more weapons in the house, the report said.
The South Carolina Law Enforcement Division is investigating the shooting. (Reporting by Harriet McLeod; Editing by Karen Brooks and Eric Beech)

Popular in the Community