 BY ANDREW WELSH-HUGGINS
AP LEGAL AFFAIRS WRITER
COLUMBUS, Ohio (AP) -- An Ohio man who confessed in an online video to causing a fatal wrong-way crash after a night of heavy drinking will plead guilty to the crime next week, according to his attorneys.
Defendant Matthew Cordle entered a preliminary plea of not guilty Wednesday in a procedural move allowing a judge to be appointed to accept a guilty plea.
Cordle will plead guilty Sept. 18 to aggravated vehicular homicide to make good on his pledge to accept responsibility for the crash, his lawyers said Wednesday. They will decide later whether to seek Cordle's release on bond before sentencing to allow him to spread his anti-drunk-driving message.
"Matthew's pleading guilty as soon as possible so that he can get his message out and express to the family how sorrow he is for what happened," defense attorney Martin Midian said after the date was set for Cordle's guilty plea.
In a 3 1/2-minute video posted last week, Cordle admitted he killed a man from a Columbus suburb and said he "made a mistake" when he decided to drive that night.
"My name is Matthew Cordle, and on June 22, 2013, I hit and killed Vincent Canzani," he says somberly. "This video will act as my confession."
After Wednesday's hearing, Canzani's daughter told a TV station the attention the case has gotten is forcing her to relive what happened.
"Every time that anything comes up, this whole thing has made the death of my father fresh," Canzani told WCMH-TV in Columbus. "I feel like he died all over again. And all I keep hearing about is the message, and what people seem to forget is that a person is dead."
Canzani told the station that losing her father has been hard but she has a good support system.
A judge didn't allow Cordle to go ahead with a plea Tuesday, saying his lawyers didn't follow court procedures for first appearances. Franklin County Judge Julie Lynch also alleged the attorneys balked at coming before her because she wouldn't promise a specific sentence, something they deny.
Lynch took Cordle's not guilty plea in a brief hearing Wednesday and set a combined $255,000 bond. Cordle will appear next week before veteran Franklin County Judge David Fais.
Cordle, of Powell, another Columbus suburb, is also charged with a misdemeanor count of operating a vehicle under the influence of alcohol. He faces two to 8 1/2 years in prison.
The video was filmed Sept. 3, and the version posted on YouTube has been viewed more than 1.9 million times. It begins with Cordle's face blurred as he describes how he has struggled with depression and was simply trying to have a good time with friends going "from bar to bar" the night of the accident. He then describes how he ended up driving into oncoming traffic on Interstate 670. Cordle's face becomes clear as he reveals his name and confesses to killing Canzani.
He ends the video by pleading with viewers not to drink and drive.
Before You Go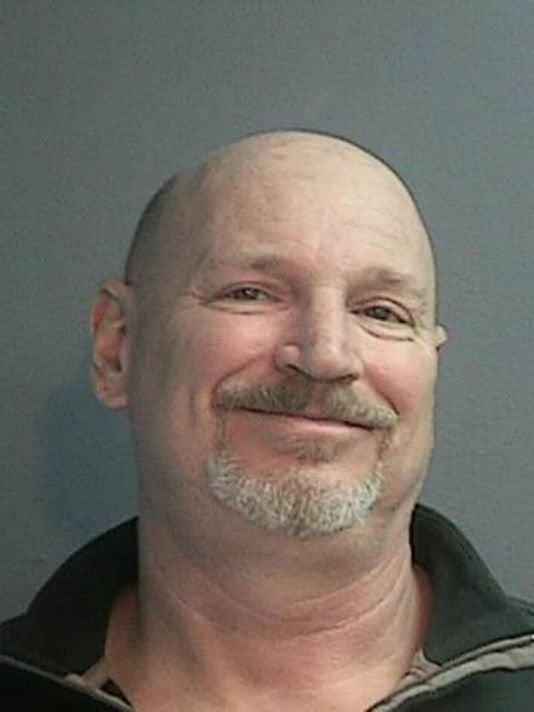 Too Much To Drink?
Popular in the Community