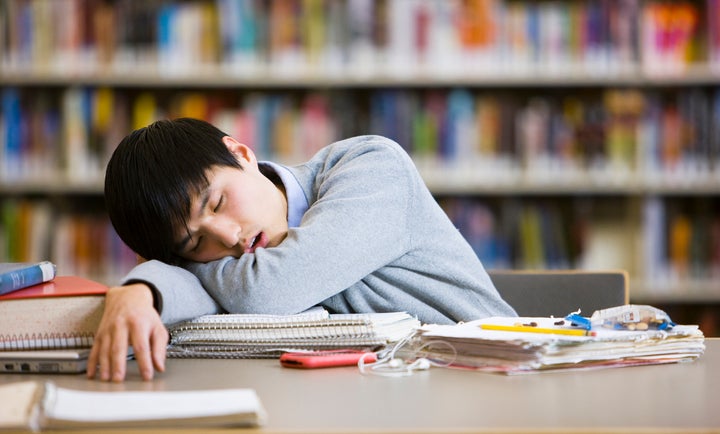 Matthew Daniels, a junior at Unionville High School in Pennsylvania, knows how to make all of his classmates happier, healthier and safer with just one adjustment to their everyday routines: more sleep.
Daniels and a group of about 10 other teens are pushing school leaders in Chester County to delay school start times. The teens are involved with a countywide leadership group for local students, and for the past year they've been studying the issue with the help of market research firm Hanover Research. They are determined to make sure that their classmates are given more time to sleep in.
Daniels' high school currently starts at 7:35 a.m -- a fact he has been passionate about changing since his freshman year. Daniels started thinking about the issue when a teacher prompted one of his classes with the question: What's something in your high school you would want to change to make your experience better?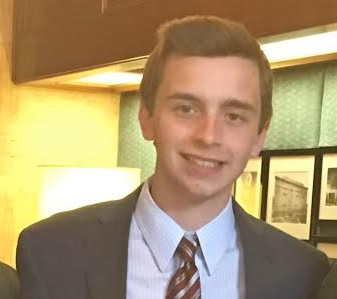 Daniels and his class started researching how a delayed school start time could impact their well-being. He continued to research the issue through his sophomore year. The issue gained steam within his school when an Advanced Placement Psychology teacher assigned a project for students to investigate the benefits of delayed school start times.
This year, Daniels got help when the Chester County Intermediate Unit's Student Forum -- the countywide leadership group in which Daniels is involved -- formed a subcommittee to bolster support for the topic.
Daniels and his peers have received positive feedback from their countywide board of education on the issue. They are now working to lobby their individual school administrators for changes.
"When the wellness is improved, students are able to learn better," said Daniels.
In the next year, Daniels will be meeting with members of his community, including bussing officials and school leaders, about potential changes in his school. He has also started a local chapter of Start School Later, a nonprofit that advocates for delayed school start times.
The Unionville-Chadds Ford School District superintendent, Dr. John Sanville, said stakeholders are currently considering the options for a delayed school start time.
"Our students have really made a compelling case to our board and community on the benefits of a delayed school start time – clearly their work is supported by research," said Sanville. "It's one thing when you see the reports and hear AAP [American Academy of Pediatrics] ... talk about delaying school start times, it's another thing when one of your students is right in front of you and talks about real-life experiences."
For Daniels, delayed school start times are a no-brainer.
"More and more students treat high school like a job. They get up super early and stay up late. It's definitely not healthy," said Daniels. "I've had friends fall asleep in class, and more extreme, at the wheel."
"There's no reason why it shouldn't be changed," he said.
Rebecca Klein covers the challenges faced in school discipline, school segregation and the achievement gap in K-12 education. In particular, she is drilling down into the programs and innovations that are trying to solve these problems. Tips? Email Rebecca.Klein@huffingtonpost.com.