Matthew R. Davies, a California man facing a litany of charges stemming from his work as a medical marijuana provider, pleaded guilty Friday to 10 federal felony offenses.
Davies was indicted on federal charges last July for manufacturing marijuana, after agents with the Drug Enforcement Administration raided his grow warehouse in 2011 and found 1,962 marijuana plants and 40 pounds of processed marijuana at the facility.
The operation came amid a larger pot crackdown by federal authorities in the Sacramento area, where marijuana dispensary owners have been repeatedly targeted despite California state law, under which medical cannabis is legal. Davies himself was heavily invested in the industry, holding a financial stake in seven lucrative marijuana storefront businesses that had been included in the investigation.
In a statement released by the Department of Justice on Friday, U.S. Attorney Benjamin B. Wagner said that the investigation had concluded that Davies' work was "all about the money."
Marijuana advocates have highlighted Davies' case as the latest evidence that President Barack Obama has misled in his claims that he's not interested in harshly enforcing federal marijuana laws in states that have legalized the substance to some degree. Last year, Obama claimed his administration wouldn't focus on prosecuting recreational marijuana users in Washington and Colorado -- which had both just passed laws legalizing cannabis for recreational use -- because there were "bigger fish to fry."
Obama received a personal plea from Davies' wife, Molly, earlier this year, who asked the president to consider his comments in the context of her husband's case.
"Mr. President, my husband is not a criminal and shouldn't be treated like one. Matt is not a drug dealer or trafficker. He's not driving around in a fancy car and living in some plush mansion -- trust me," Davies wrote. "My husband is a regular guy, and we're a regular, middle-class family. Yet even though Matt took great pains to follow state and local law, he is currently facing a severe prison sentence. This all seems so surreal."
If Davies' plea agreement is accepted by the court, it would call for a 5-year prison sentence, according to the Department of Justice. The government also intends to seek a substantial fine, on top of the $100,000 that Davies has already forfeited voluntarily.
Davies had faced a mandatory minimum of five years behind bars for the charges. Federal prosecutors had threatened to add additional charges, carrying a 10-year mandatory minimum sentence, unless he pleaded guilty. Lynn F. Smith and Robert Duncan, Davies' business partners who had also faced federal charges in the case, have already entered guilty pleas.
Sentencing for Davies' case is scheduled to take place on Sept. 27, 2013.
Before You Go
Former President Bill Clinton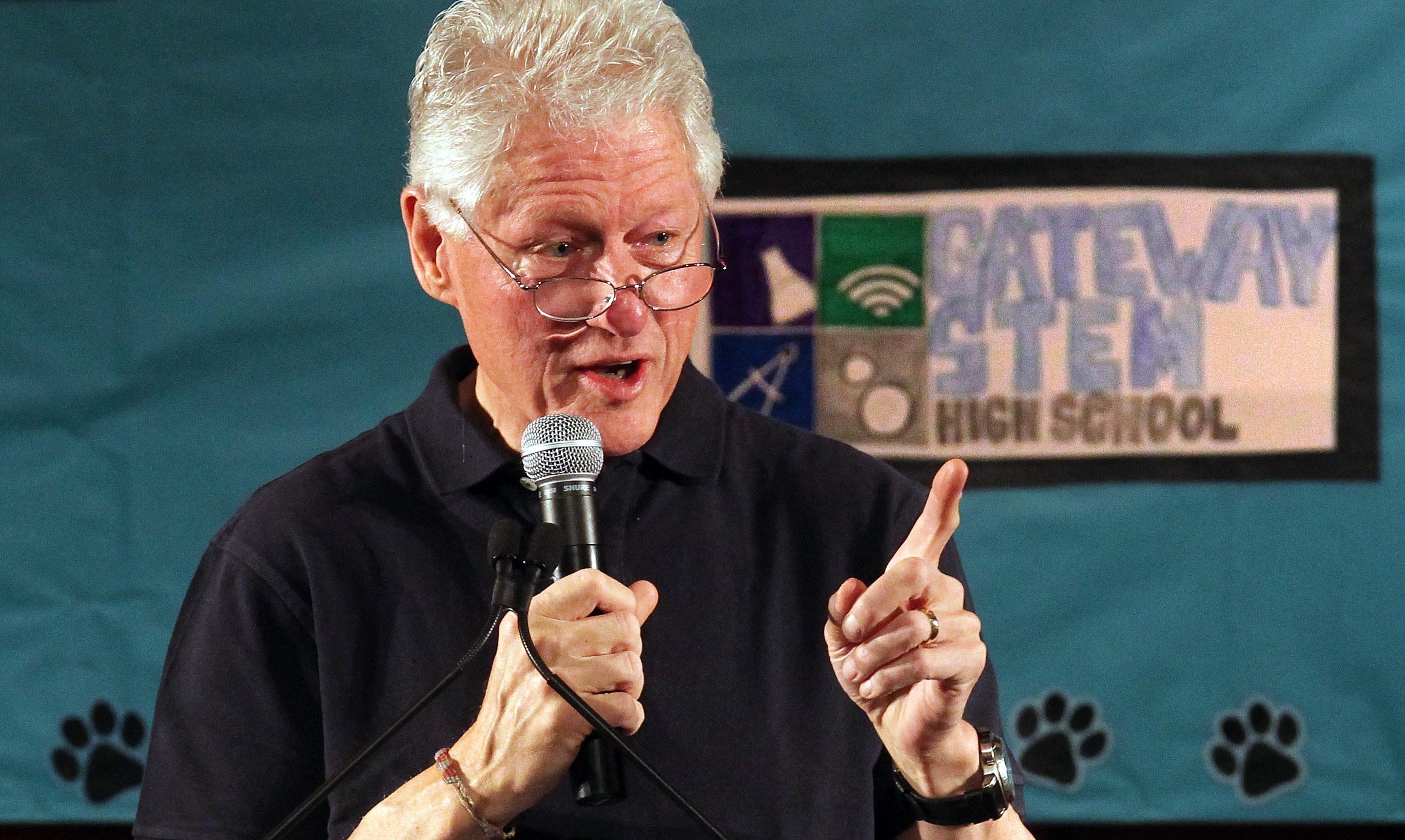 Sen. Rand Paul (R-Ky.)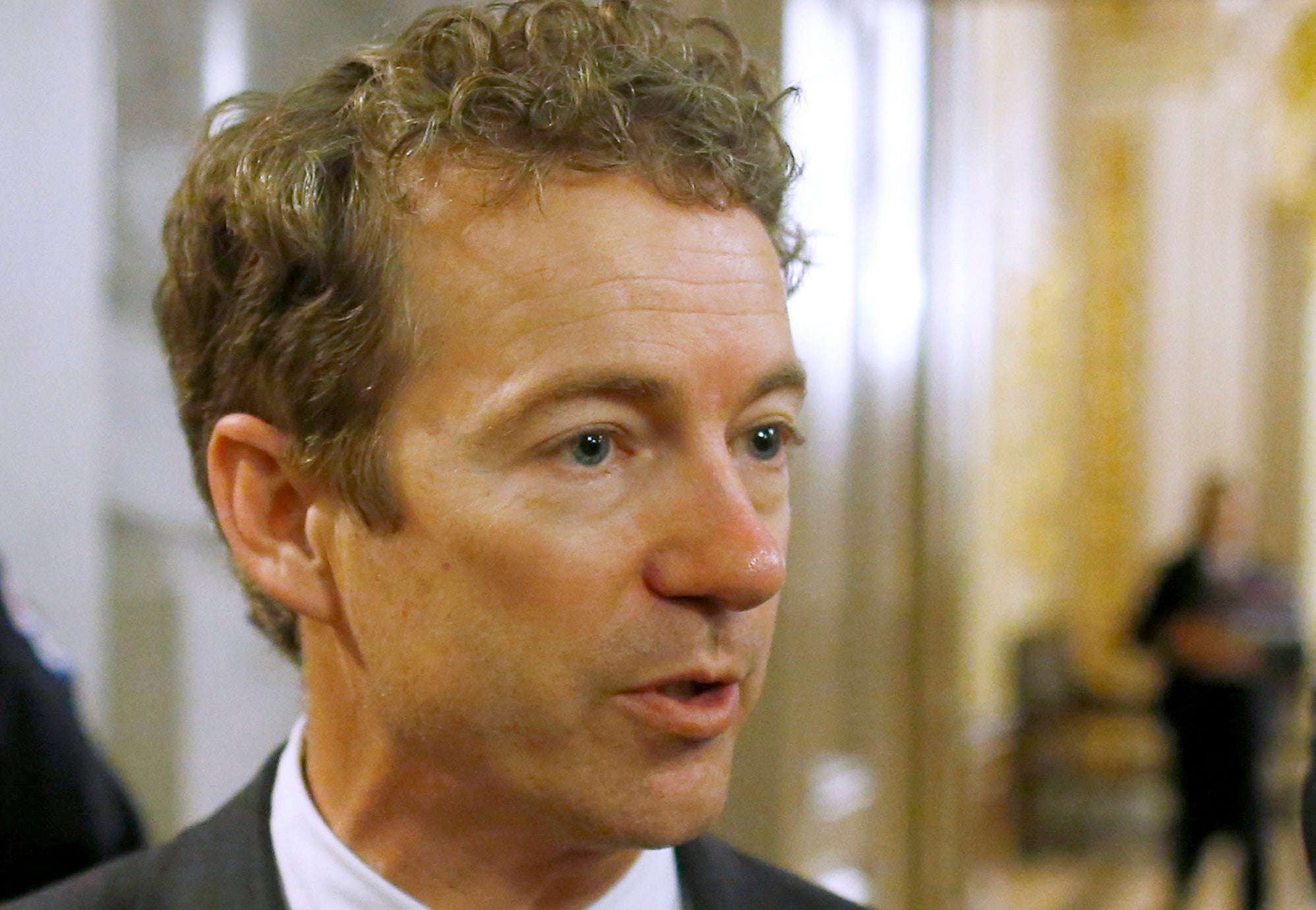 Former Rep. Ron Paul (R-Texas)

Evangelist Pat Robertson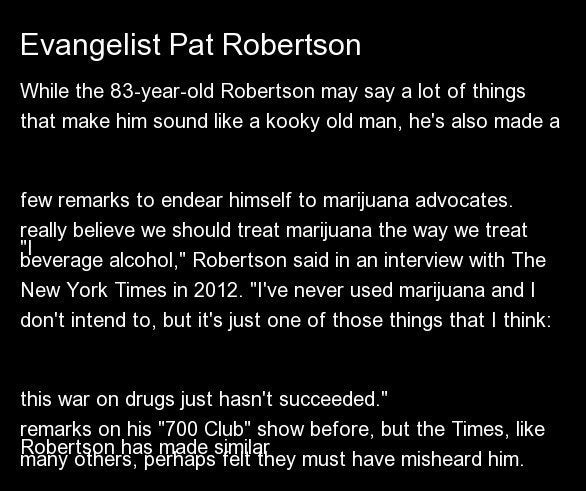 New York City Mayor Michael Bloomberg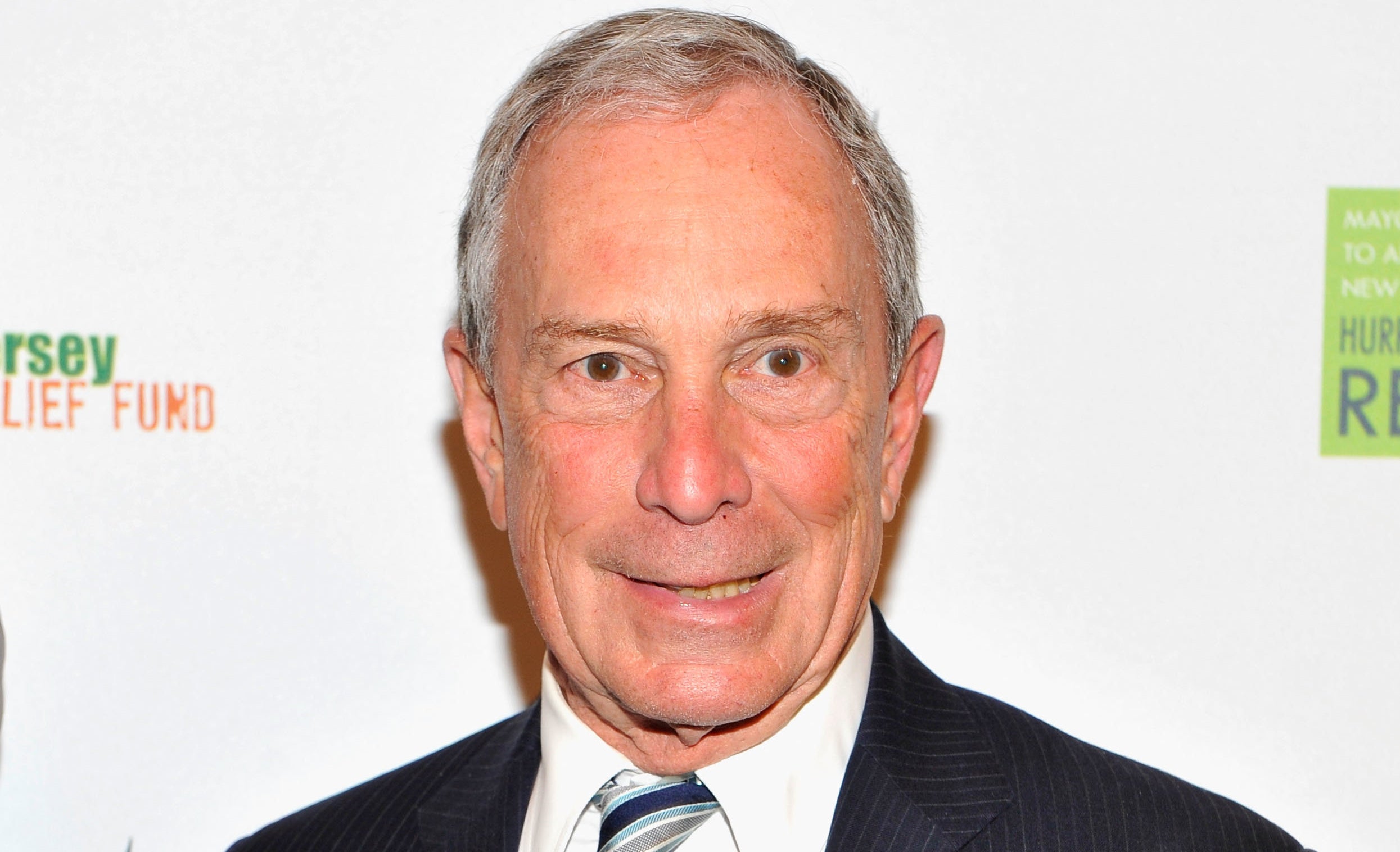 Actor Bryan Cranston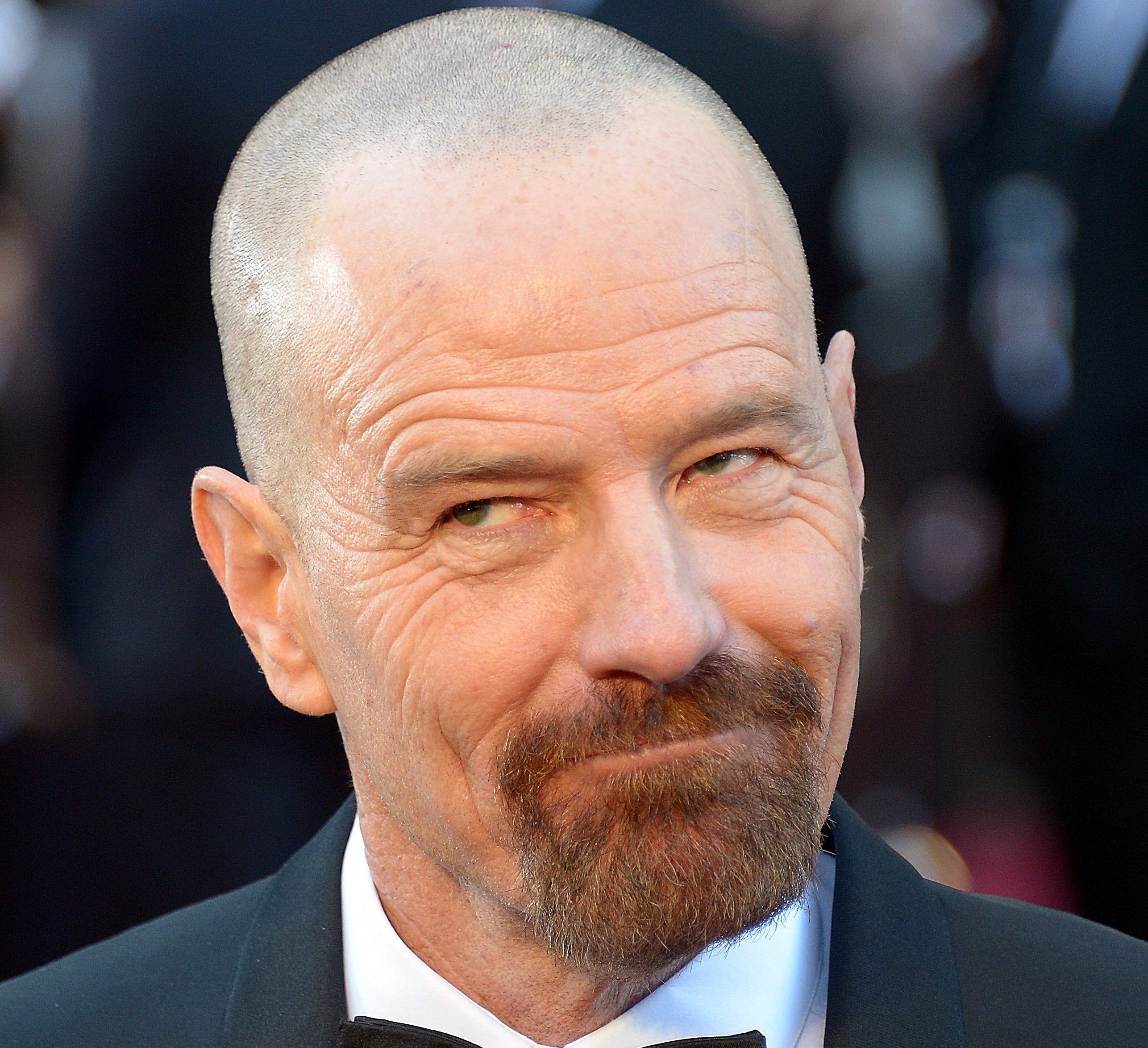 Former New Mexico Gov. Gary Johnson (R)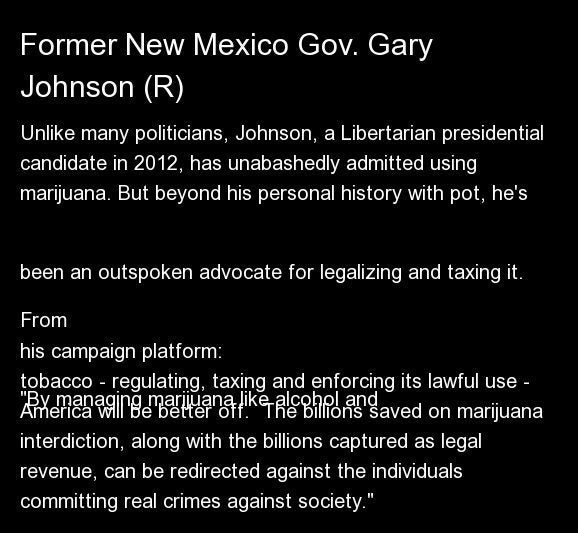 Author Stephen King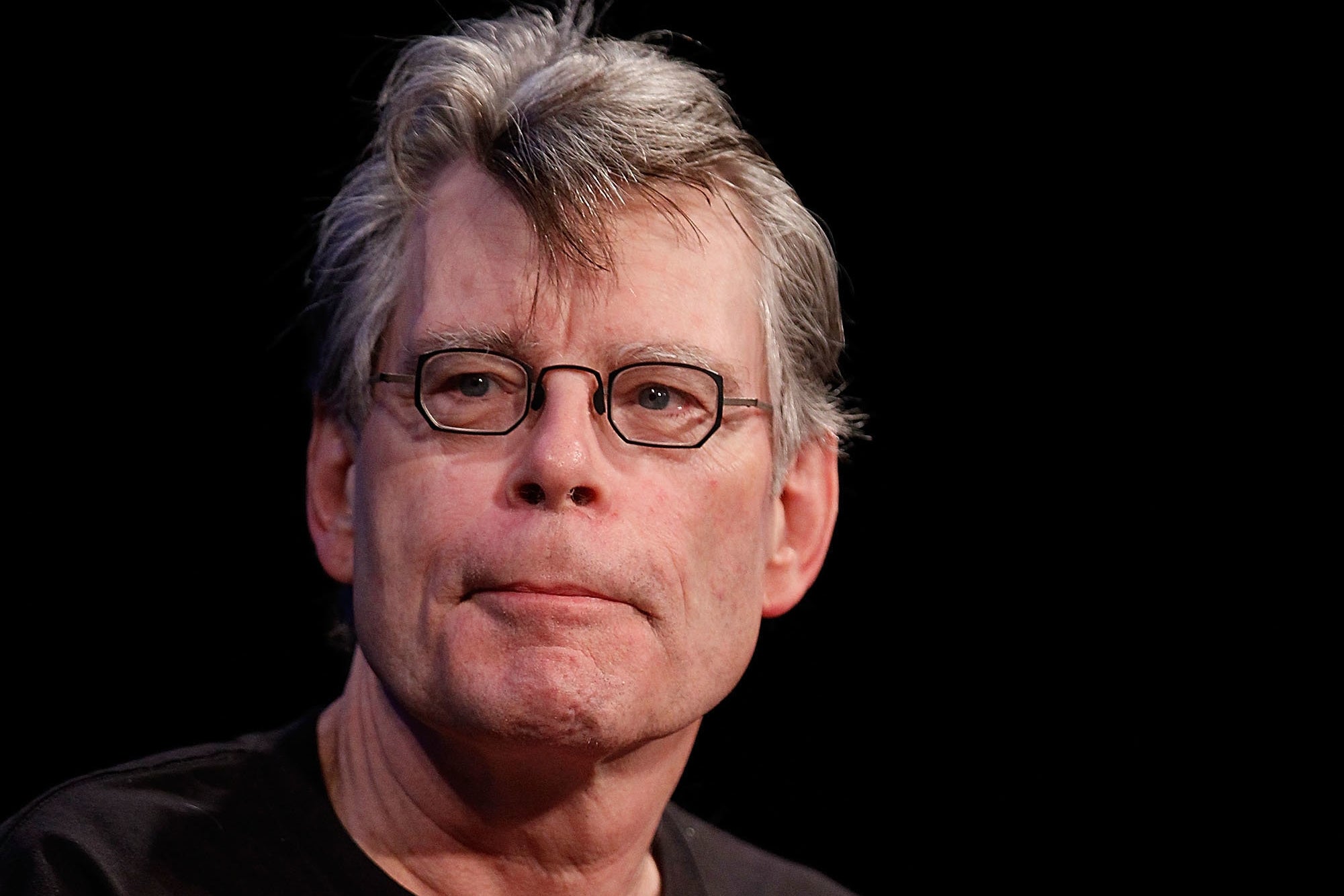 Rep. Dana Rohrabacher (R-Calif.)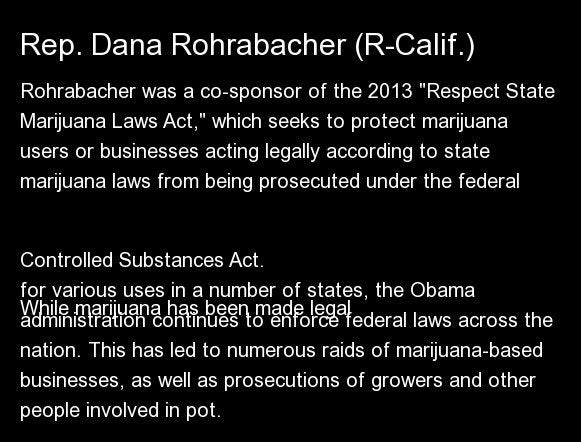 Rep. Don Young (R-Alaska)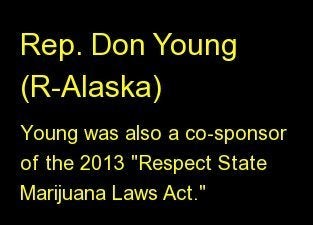 Rep. Justin Amash (R-Mich.)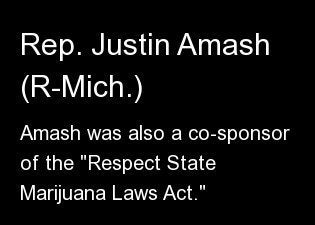 Glenn Beck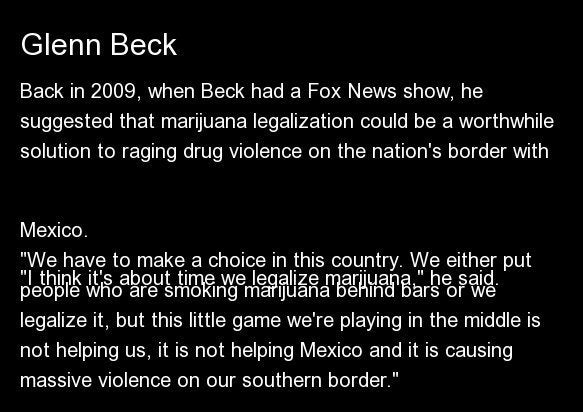 Billionaire Richard Branson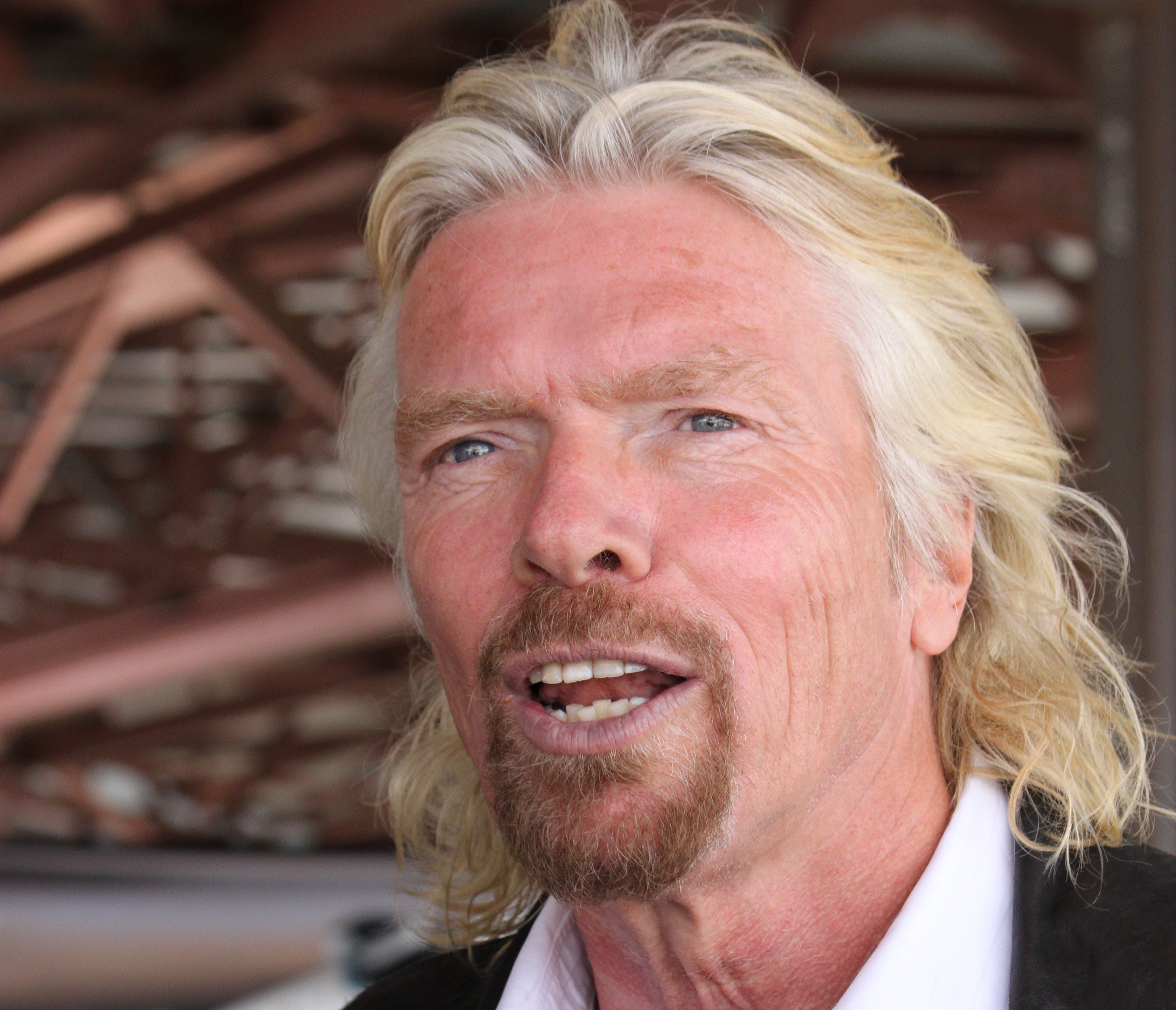 GOP Mega-Donor David Koch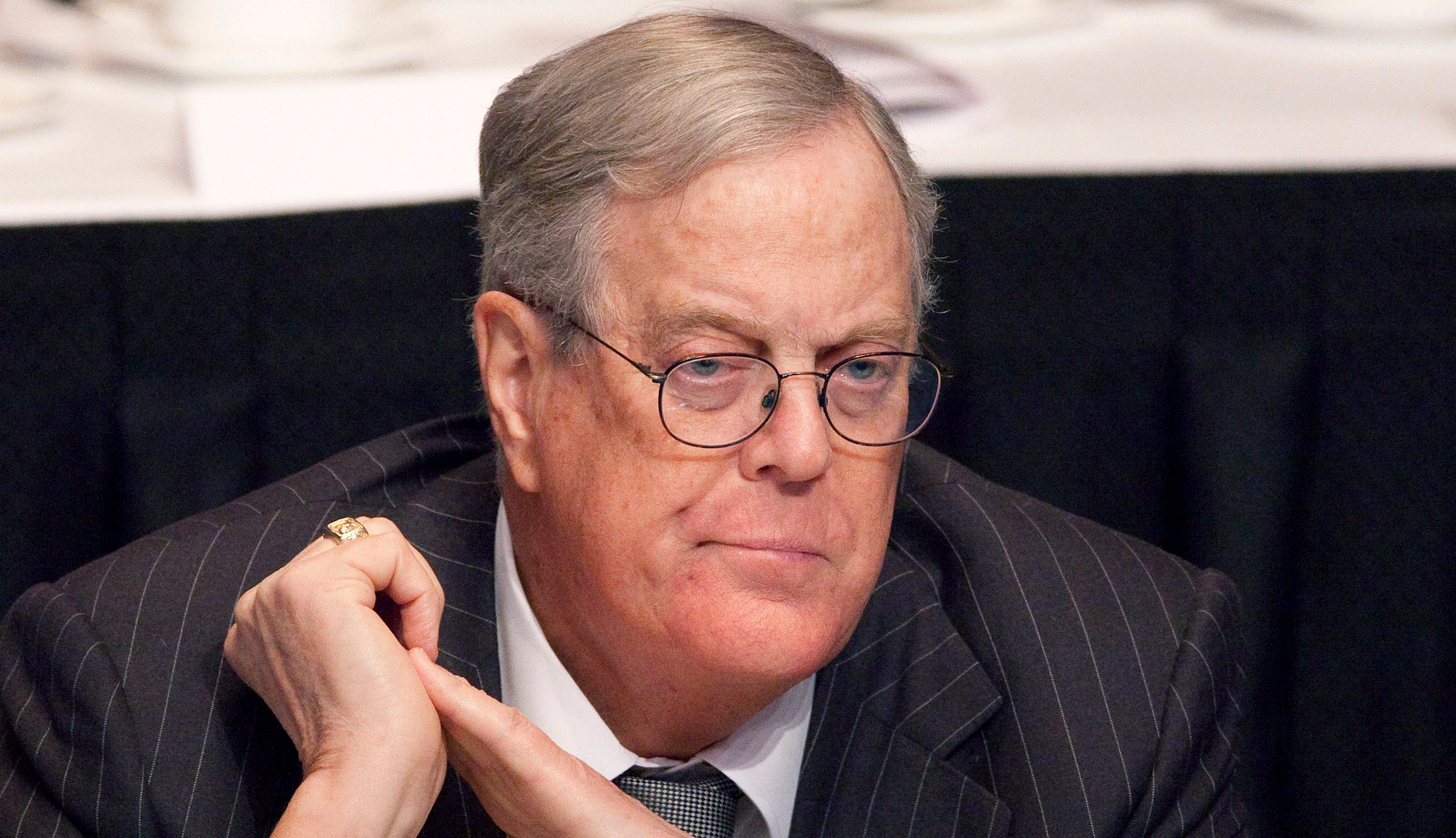 Texas Gov. Rick Perry (R)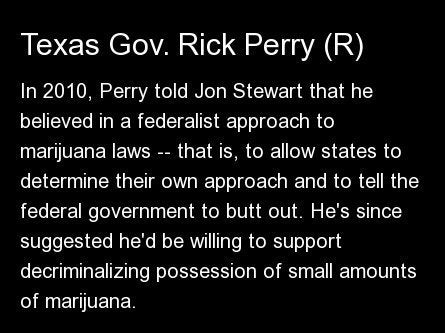 Actor Jack Nicholson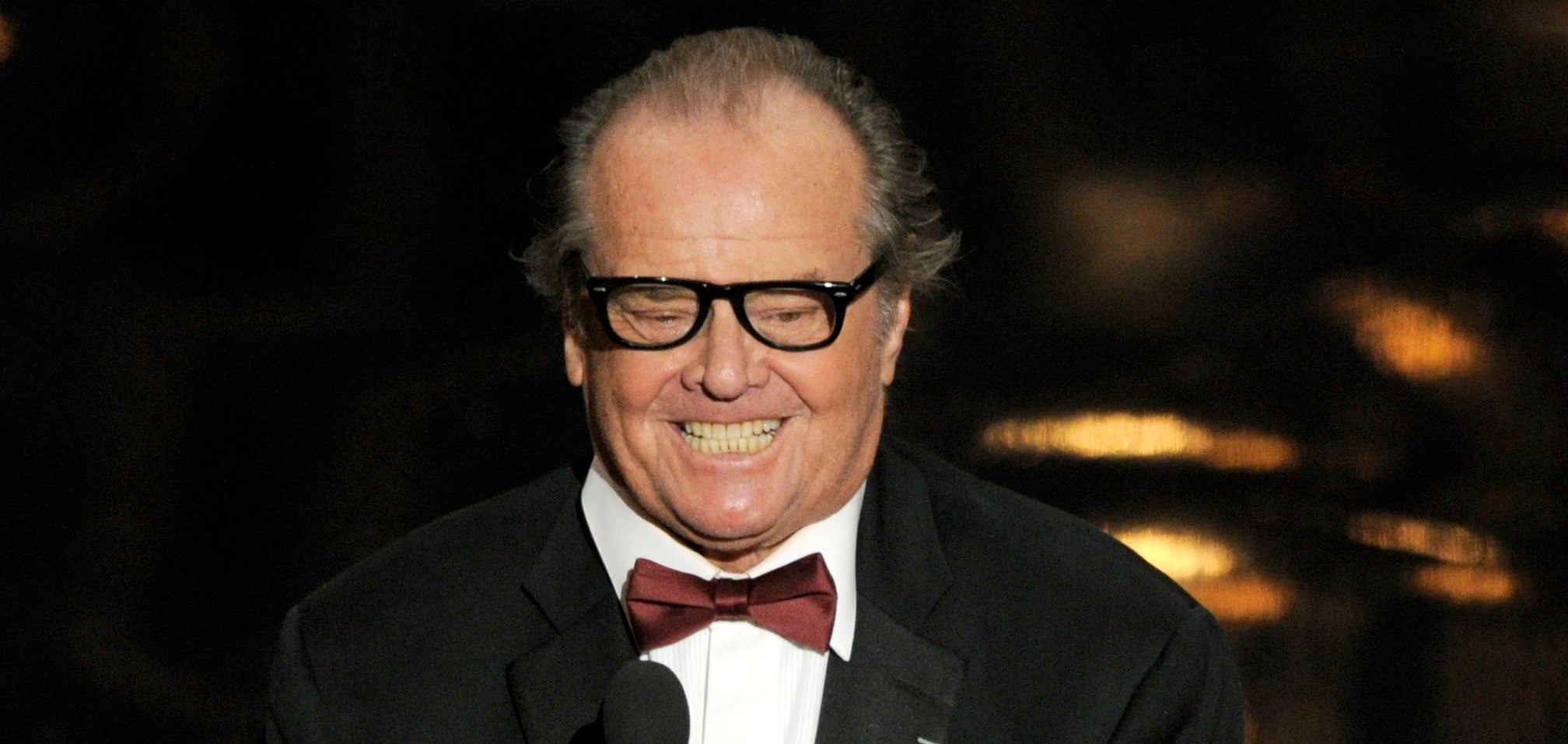 Former Utah Gov. Jon Huntsman (R)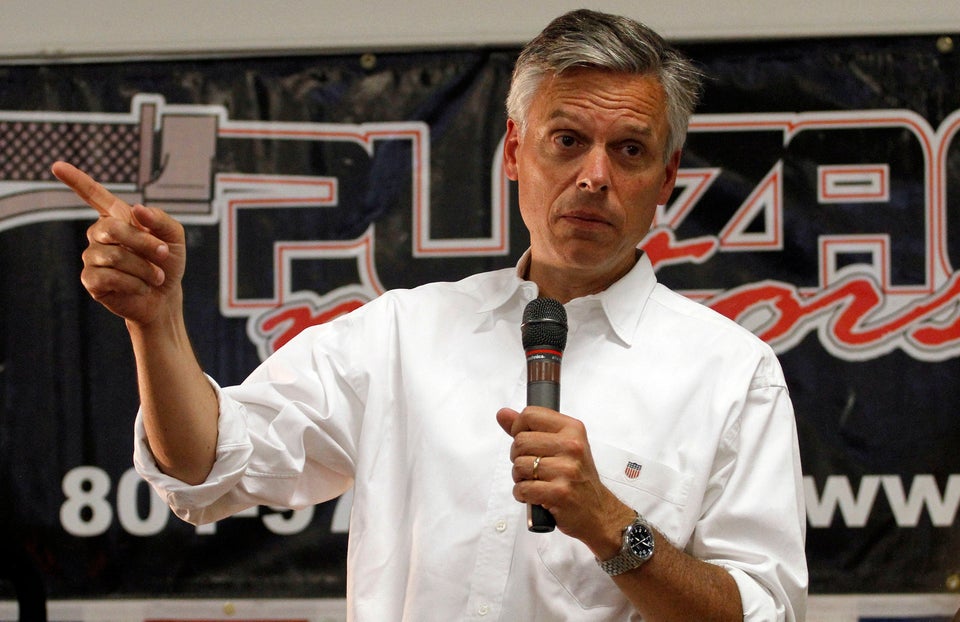 Former Alaska Gov. Sarah Palin (R)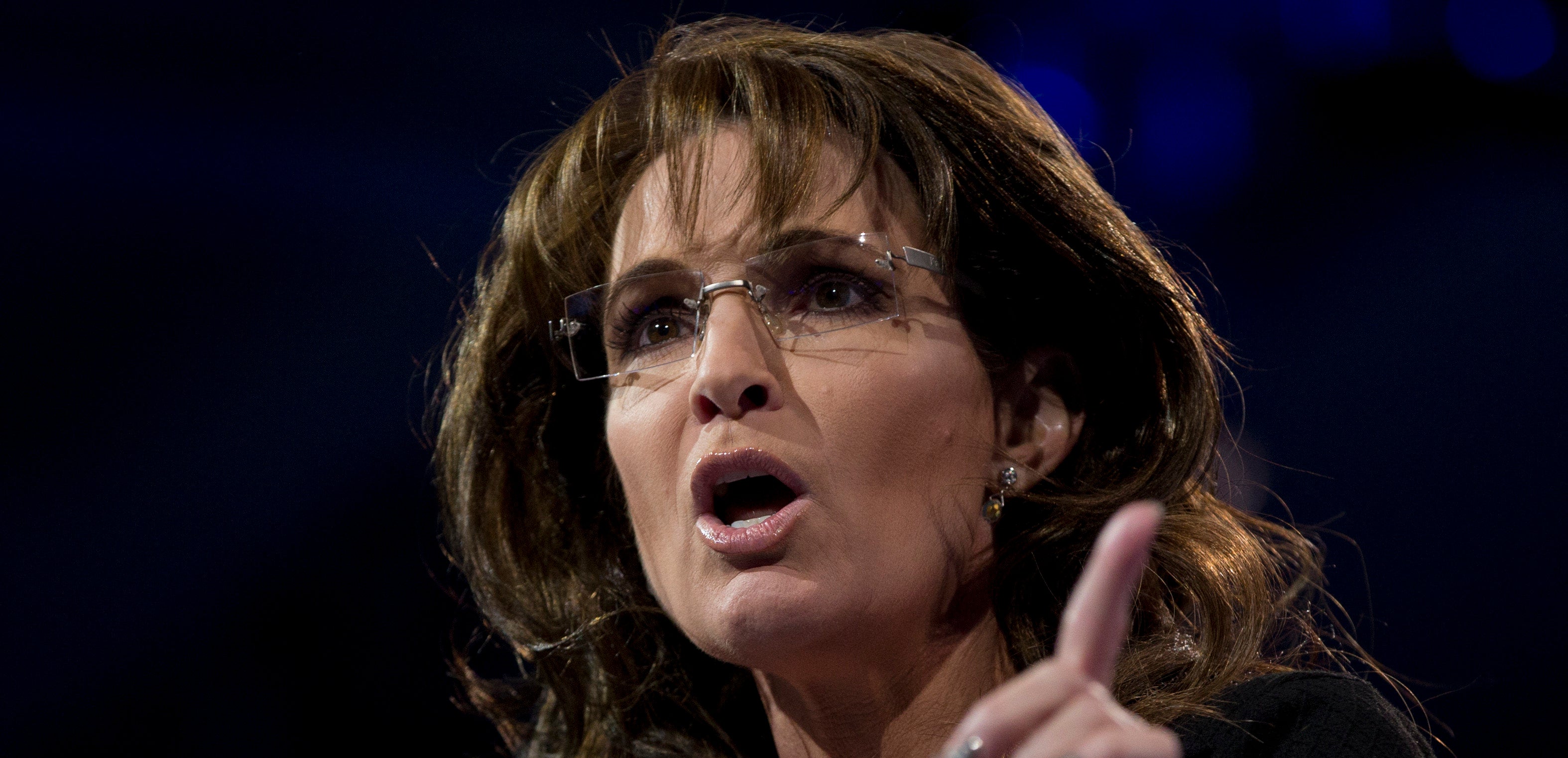 Former President Jimmy Carter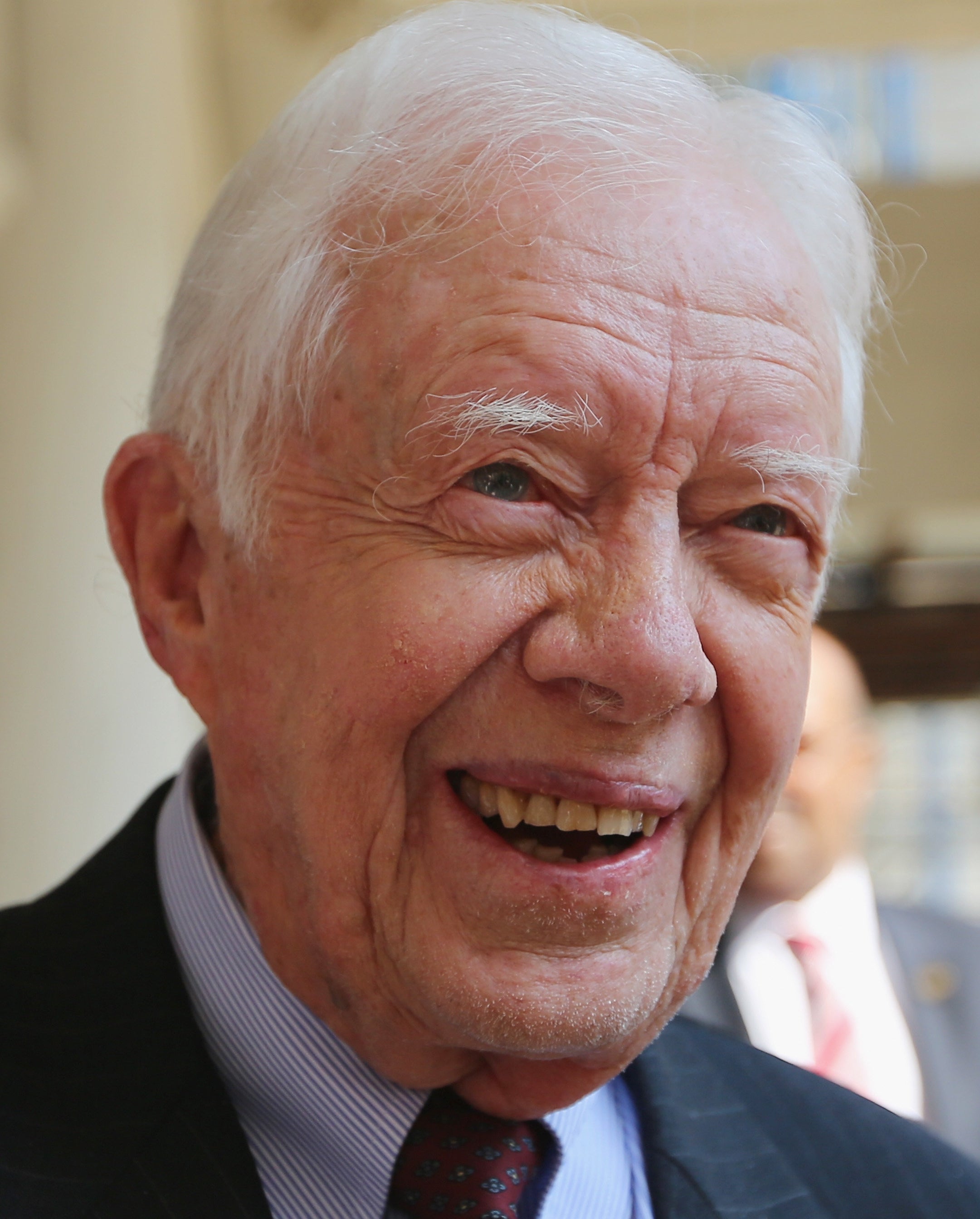 Former Virginia Attorney General Ken Cuccinelli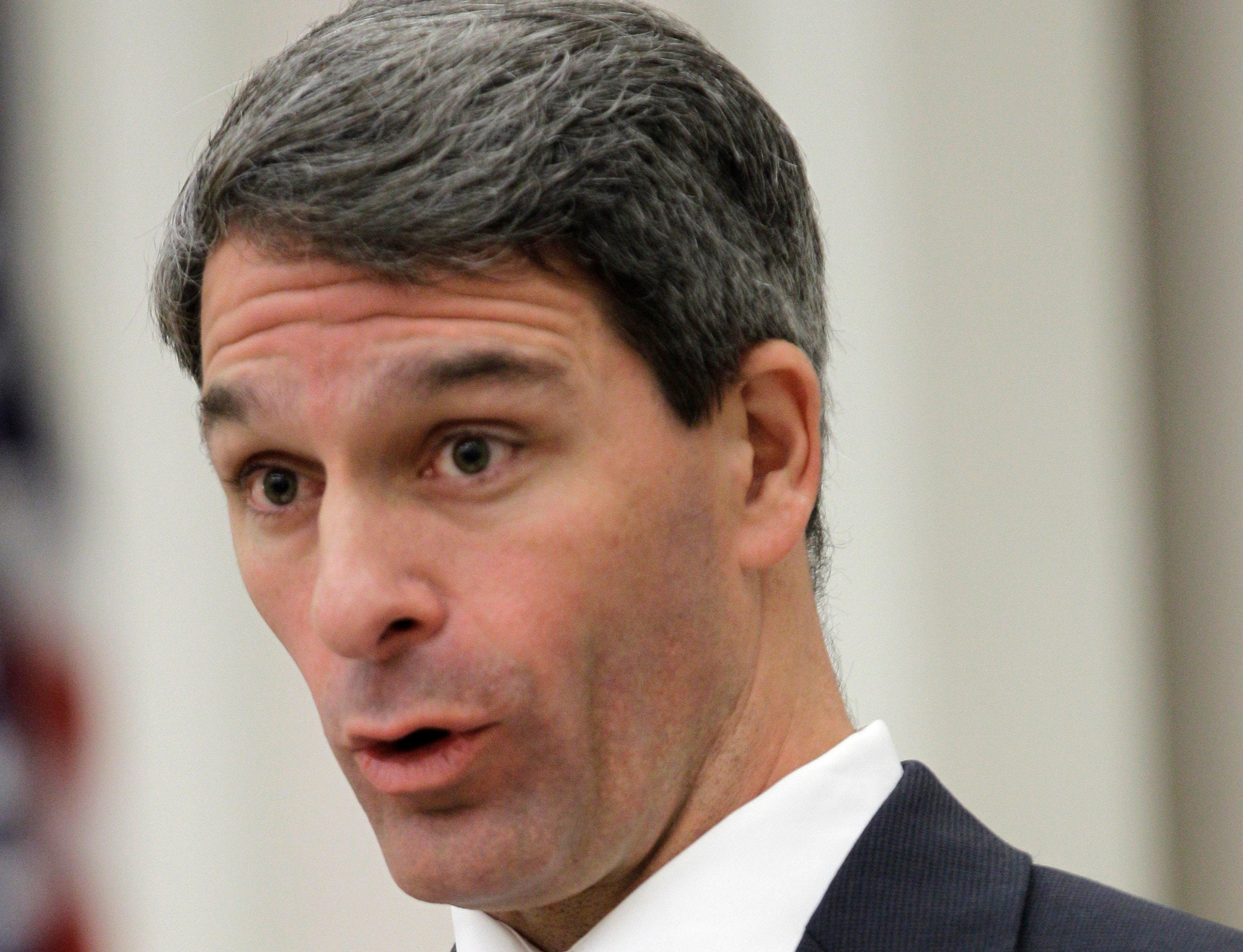 Columnist Dan Savage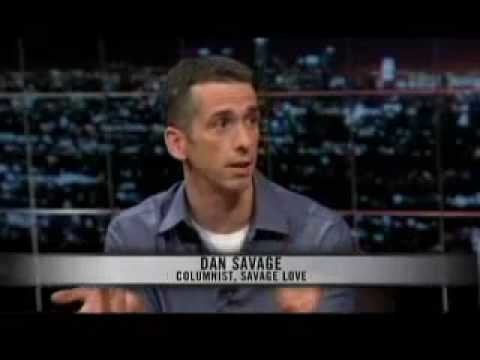 MSNBC's Al Sharpton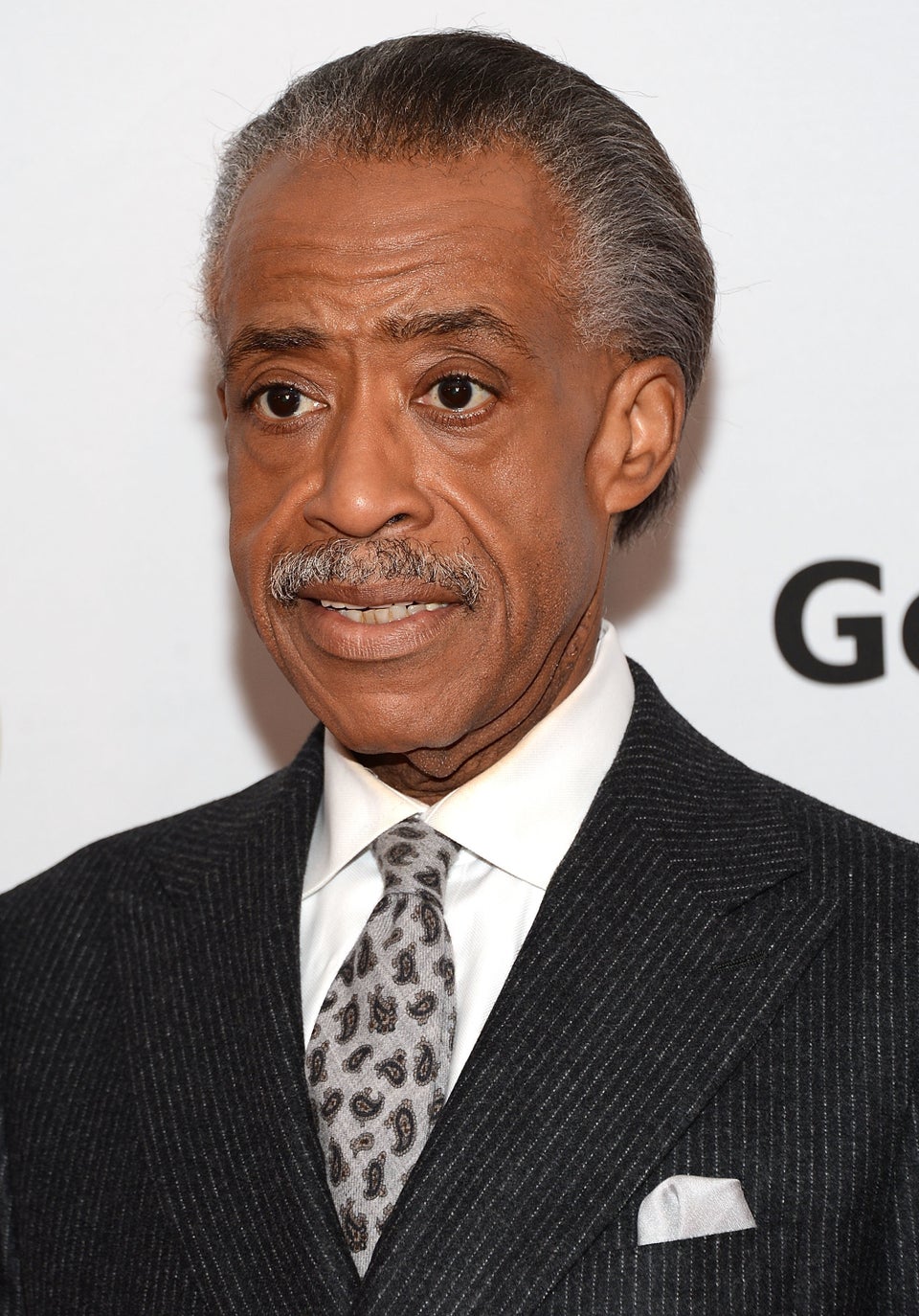 Former Rep. Tom Tancredo (R-Colo.)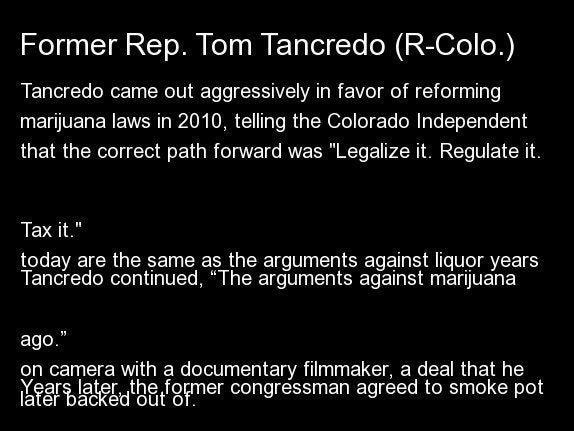 Popular in the Community