 UPDATE: TMZ reports that "sources directly connected to Matthew Fox" say that the allegations are untrue and that "Fox and Monaghan have not spoken for years, and they never had any sort of blow out argument so it's baffling to Fox as to why Dominic would go on such a rant."
Matthew Fox's recent DUI brought to mind the actor's other unsavory run-ins with the law, but at least one person who knows him well isn't jumping to his defense: "Lost" co-star Dominic Monaghan.
In a pointed tweet, Monaghan blatantly accused the 45-year-old Fox of abusing women, saying in response to fan omggbeccaa's request to get Fox on Twitter: "he beats women.not isolated incidents.often.not interested."
Monaghan continued: "an accusation is when you 'claim' someone did something wrong.i know."
In late summer 2011, Fox was sued by an Ohio bus driver for physical assault. Heather Bormann accused Fox of hitting her in the breast, groin, arm and legs after denying him entry on a chartered party bus on August 28 (the reason was Fox's apparent intoxication), and sought $75,000 in damages. Fox had been in Cleveland for a movie shoot at the time.
Fox lives in Bend, Ore., with his wife, Margherita Ronchi, and their daughter, Kyle, and son, Byron.
Check out celebrity photos of the week: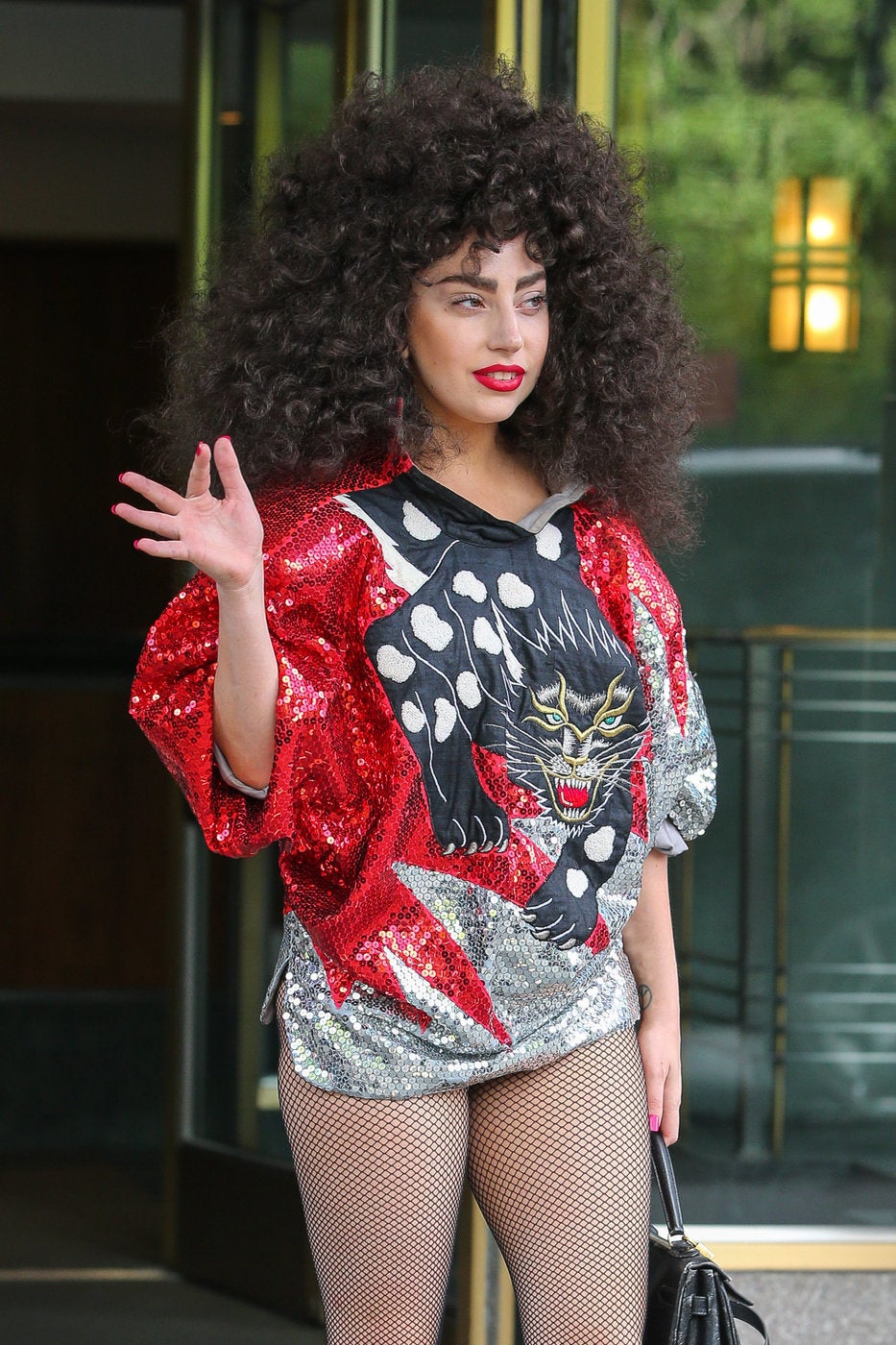 Celebrity News & Photos
Popular in the Community