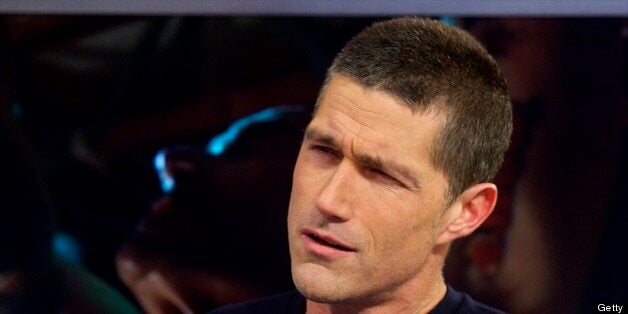 Matthew Fox was pretty excited about starring with Brad Pitt in "World War Z."
"It's the biggest movie I've ever been a part of. I was just a real fan of the books, and I'm a huge fan of [director] Marc Forster, who I've gotten to be friends with over the past few years," Fox told Boston Common Magazine last year. "I just think he's a fantastic director and has incredible taste in any genre that he takes on, so I'm excited to be a part of it."
As those who watched "World War Z" over the weekend can attest, however, Fox is only barely a part of the finished film. He appears so briefly, in fact, that one commenter on David Edelstein's review of the film for New York Magazine didn't even register Fox's role: "It seems as if Edelstein didn't actually watch the film [...] while Matthew Fox was reportedly cast, he doesn't appear in the finished film." He does: Fox plays a chopper pilot who helps Pitt and his onscreen family get to safety in the film's early going.
He's a Navy SEAL who rescues Brad Pitt and his family off of a rooftop in Philadelphia. He ends up looking after his family amidst this chaos, while Brad Pitt's character tries to find a solution to the zombie apocalypse. The movie is the setup for the possibility of a trilogy. My role would be more developed, I think, if there were to be more films. But I just was really excited to be a part of it in any way.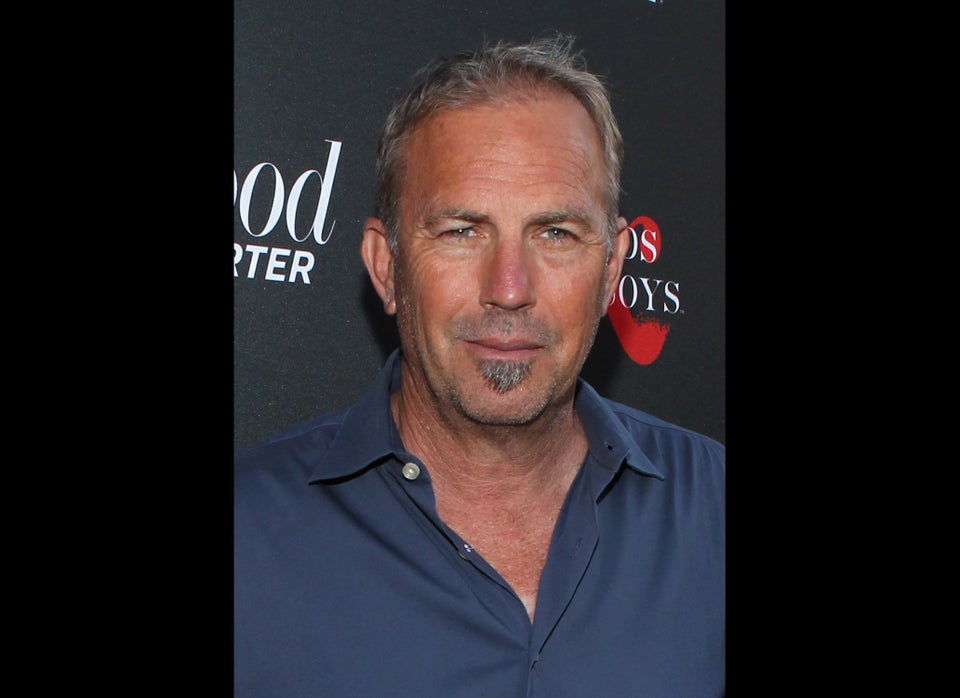 Actors Cut From Films
Popular in the Community