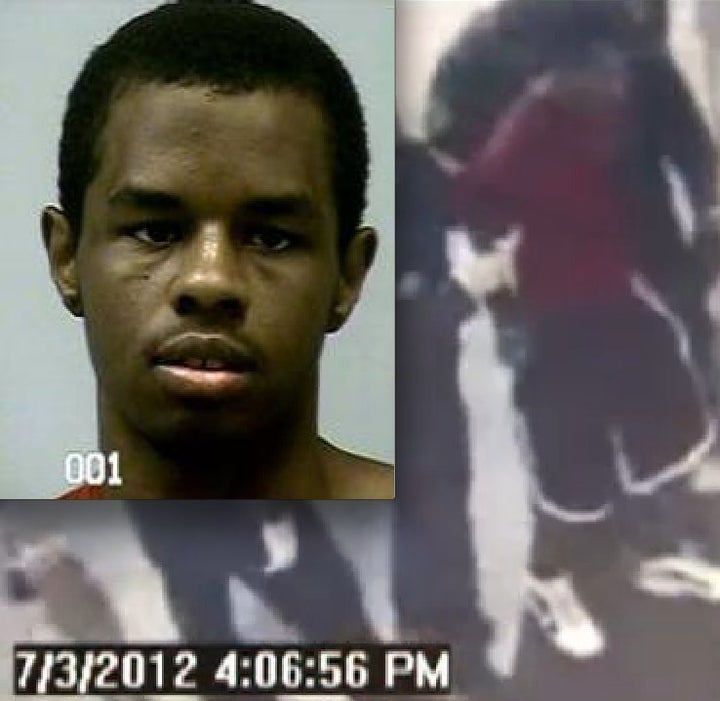 Bath salts apparently awaken the senses to a variety of tastes -- in this case, it's human feces.
A Georgia woman called police on July 3 to report that her son was acting crazy and "schizophrenic," the Atlanta Journal-Constitution reported.
"They told me that he was walking around with a knife talking about he's going to hurt somebody. And he also had been calling me being schizophrenic, talking schizophrenic saying his friends set him up," said the unidentified mom of 21-year-old Matthew Hammond in a 911 call.
When cops responded to the Gwinnett County home, Hammond was already outside and aggressively approached the cruiser, the paper reported. He allegedly had feces in his mouth and carried a knife. He started knocking on the officer's door, and even challenged the man in blue to a fight.
"[He] banged on his windows a couple times and actually grabbed onto the latch of the door trying to open it, saying 'come on, come on,' as if he wanted to fight," Gwinnett County Police Corporal Jake Smith told CBS Atlanta.
BATH SALTS photos (story continues below):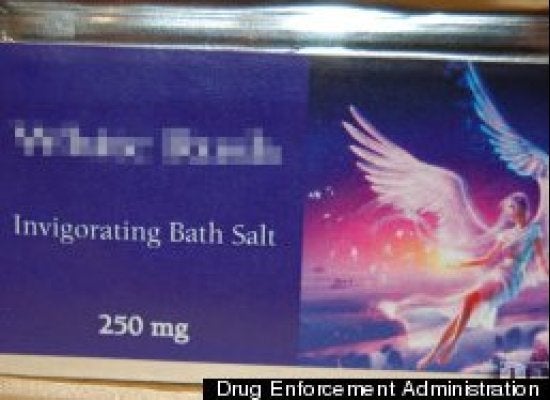 Bath Salts
The officer accepted Hammond's alleged challenge by pointing a gun at him. Hammond dropped the knife and was arrested after a short struggle.
The suspect later admitted that he had smoked marijuana, drank alcohol and snorted "a lot" of bath salts, according to a police report obtained by the Atlanta Journal-Constitution. He was charged with felony obstruction and disorderly conduct.
It's just one of a slew of cases of violence tied to bath salts in recent months. On June 17, Pennsylvania mom Carla Murphy had just delivered her baby when she went on an alleged bath salts-induced rage, punching a nurse and trying to bite a cop.
Bath salts, a synthetic cocaine-like substance found in smoke shops and gas stations, can lead to paranoia and hallucinations. It's been federally banned, and many states are outlawing the sale of the drug while manufacturers consistently change the chemical makeup to get around the law.
Support HuffPost
The Stakes Have Never Been Higher
Related
Popular in the Community