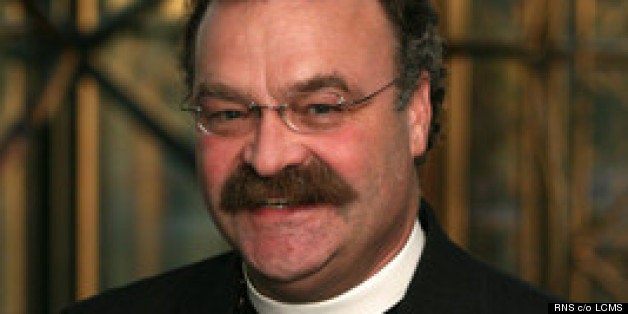 (RNS) Members of the Lutheran Church-Missouri Synod re-elected the Rev. Matthew Harrison as their president in a landslide, despite the so-called Newtown "debacle."
The LCMS on Saturday (July 6) said Harrison won a second three-year term with nearly twice as many votes — 66 percent of the total, cast electronically — as the other two candidates combined.
Harrison made national news in February when he asked the pastor of a Lutheran church in Newtown, Conn., to apologize for participating in an interfaith prayer vigil following the Sandy Hook school massacre.
The synod's constitution prohibits members from taking part in worship services that blend the beliefs and practices of Lutherans with those of other faiths and Christian denominations.
Harrison later called his handling of the incident a "debacle."
He apologized to the members of the Connecticut church, to the pastor in question, to the people of Newtown and "to the membership of our great church body for embarrassment due to the media coverage."
"I handled it poorly, multiplying the challenges," Harrison said at the time. "I increased the pain of a hurting community."
The prohibition on worshiping with other Christians stems from the synod's 19th-century history in Germany, when its members were forced by the government to accept Calvinism against their will — and fled to the United States to preserve their religious freedom.
Harrison's goals for his next term include recruiting, training and raising funds for more "career missionaries."
The 2.4 million-member church, based in Kirkwood, is the second-largest Lutheran denomination in the country after the Evangelical Lutheran Church in America, which has twice as many members.
(Tim Townsend writes for the St. Louis Post-Dispatch.)

Related
Before You Go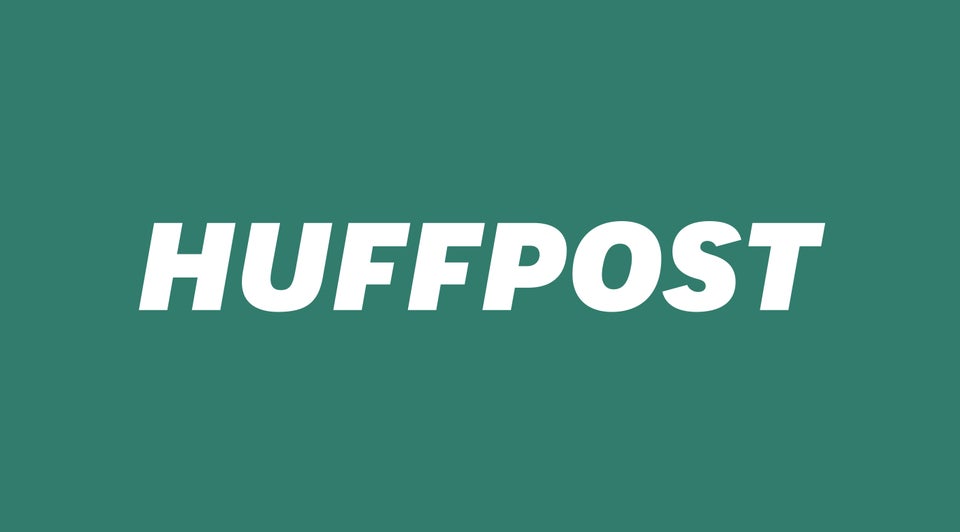 Leading Christians on Twitter
Popular in the Community