"We essentially want to replicate what every student union does on campus," Heimbach, a senior at Towson, told the student newspaper. "You have a Black student Union who promotes black heroes, we want to do the same thing."
Heimbach claims he has 17 students interested in joining, and they've been posting fliers around campus to attract more potential members.
"We'd also want to create a safe space for members who have filed hate/bias reports and who have had anti-white language used against them," Heimbach said. "Especially the female members who have heard 'cracker' and 'honkie,' and nothing has ever come of it. It's a support network for a campus that is hostile toward white students."
Victor Collins, the university's assistant vice president of student affairs for diversity, said he believes Heimbach's group should be treated like other campus groups as long as its members meet the requirements and obey Towson's rules. Though he supports the group's First Amendment rights, he said, he does not agree that Towson's campus is prejudiced against whites.

"They think they are a parallel comparison to the Black Student Union," Collins said. "In my observation in American society and history, I don't know if white students have been discriminated against or denied access to intuitions [sic]. This is a predominantly white institution. I don't understand why they have to [form.]"
If approved for affiliation by the Student Government Association, the "White pride" group could get funding coming from student fees after a year and allow members to use university meeting rooms without being charged.
Heimbach was the president of a campus group called Youth for Western Civilization, which crashed and burned in the previous academic year. The Baltimore Sun noted there was significant controversy when that group held public displays against Islam, same-sex marriage and multicultural education.
YWC is a national right-wing organization with chapters on college campuses. Many members were also involved in other conservative campus groups like Young Americans for Freedom and college Republican chapters. Former U.S. Rep. Tom Tancredo (R-Colo.) was named honorary chairman, and defended YWC against accusations their group was little more than a national "White Pride" group.
"It's got nothing to do with racism, it's got nothing to do with extremism," Tancredo told Fox News 2009. "It has to do with celebrating the benefits Western civilization has brought to mankind, not the least of which is the concept of law. It's designed to bring attention to the issues, discussions and points of view that aren't readily available in the typical classroom on liberal colleges run by left-wing loonies."
The Towerlight reported Heimbach posted on Facebook after he tried to get a page started for his new "White Pride" group. "So Facebook banned me for a day and took down the Towson University White Student Union page for 'hate speech,'" Heimbach wrote. "Funny enough, the Towson University Black Student Union page is still up."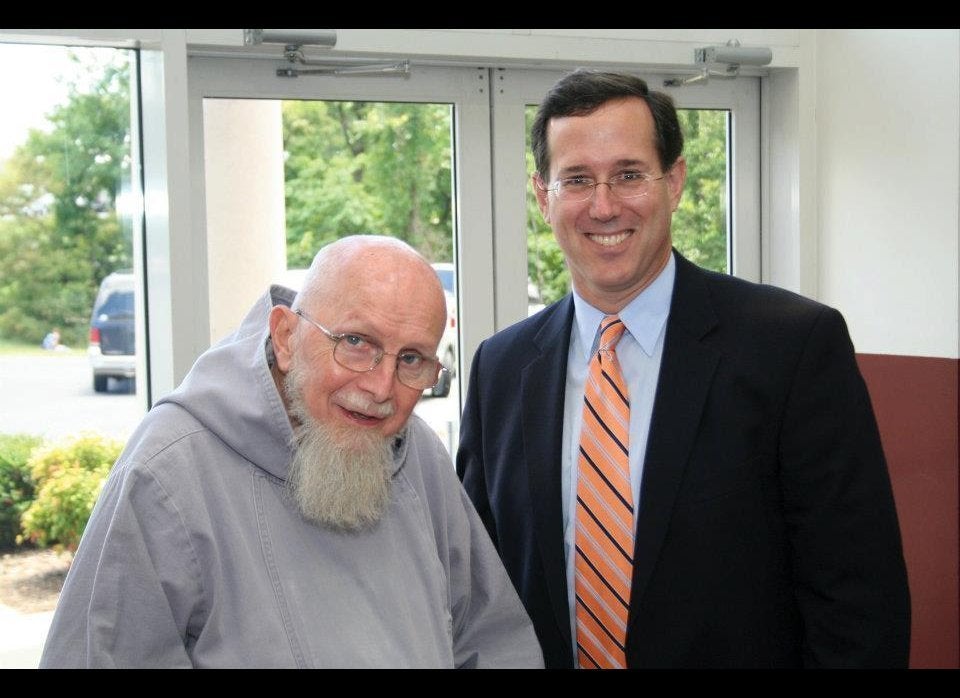 Most Conservative Colleges According To The Young America's Foundation
Popular in the Community