A young mother touched by a stranger's compassion is hoping it inspires others to pay it forward.
Knighten was attempting to call the bank when Matthew Jackson stepped forward and offered to pay the bill on the promise she pay it forward to someone else.
"It just felt like this huge hug, this great big bear hug," Knighten told the Los Angeles Times.
Even though the man didn't want to be paid back, he did tell Knighten his name was Matthew Jackson and that he worked at a local LA Fitness gym.
A week later, Knighten was still touched by Jackson's gesture and called up his place of work to let his employers know what a great person he was.
As Knighten told her story about her encounter with Jackson, the woman who answered the phone started crying.
The woman, later identified as Angela Lavinder, told Knighten that Jackson was killed when a vehicle he was in with two others swerved off a road and hit a tree. The other passengers survived, according to NBC San Diego.
The tragedy happened less than 24 hours after he carried out the kind act, according to Knighten's Facebook post below. 
Lavinder said she hated passing on the tragic news to this woman helped by Jackson.
"She said it was Matt and my heart just dropped because he had just passed away. It broke my heart because -- what a beautiful person," Lavinder told the station.
Knighten was saddened by the news and wrote about it on Facebook. The post ended up going viral she said.
"Matthew asked me to pay it forward that night and that is what I am trying to do," Knighten told Carlsabad Patch. "The response is more than I could have ever imagined! He has touched so many lives all around the world.. People are asking what else we can do to honor him. They are sharing their own stories of helping and being helped. Just now I received an email from a woman in El Salvador."
LeeAnn Krymow, Jackson's mother, appreciates the tribute.
She told the LA Times she knew her son was especially kind when he was a young boy living in Phoenix and gave a panhandler a cold bottle of water.
"I knew my boy was like this," Krymow said. "He loved to be kind. He was just a really special kid. So cute, so intelligent, so talented, an accomplished musician. You wonder why these things happen."
PHOTO GALLERY
Random Acts Of Kindness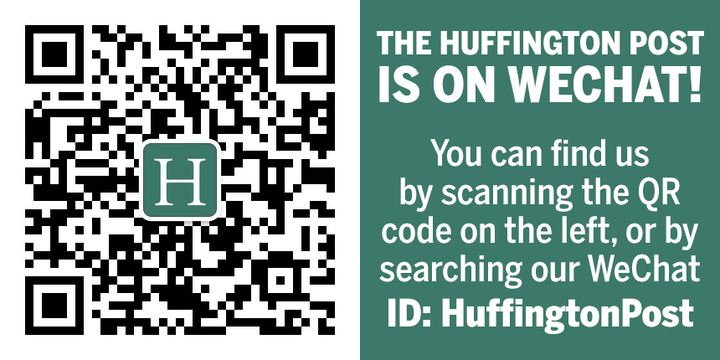 Calling all HuffPost superfans!
Sign up for membership to become a founding member and help shape HuffPost's next chapter