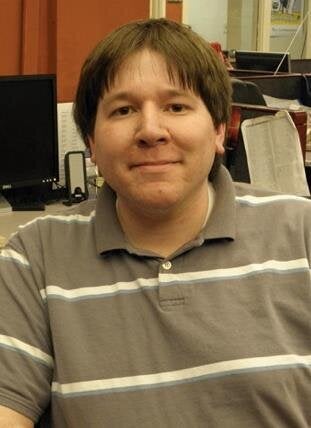 "I did not give a username and a password to anyone," Keys wrote in a Facebook post. "I did not 'conspire' to 'cause damage to a protected computer.' I did not cause 'transmission of malicious code,' and I did not 'attempt' to cause 'transmission of malicious code.'"
Federal authorities alleged that Keys told members of the hacker group Anonymous to "go fuck some shit up" after handing over a username and password that allowed hackers to temporarily change a headline on a story published on the Los Angeles Times website.
"My attorneys have said much of the same over the past few days, but I feel it might mean more coming from me directly," Keys said in his Facebook post.
Keys, who was suspended from Reuters with pay after his arrest, is due in federal court in Sacramento, Calif., on April 12. His attorneys told The Huffington Post that he was acting as a journalist when he joined an Anonymous chat room.
"This is a guy who went where he needed to go to get the story," lawyer Jay Leiderman said. "He went into the sort of dark corners of the Internet. He's being prosecuted for that, for going to get the story."
Popular in the Community