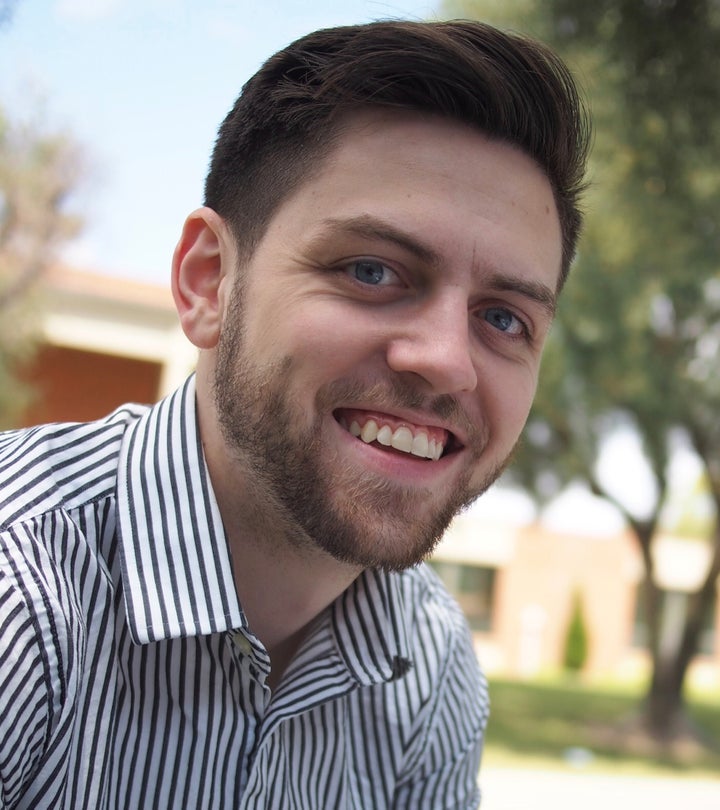 Q: You're part of a new generation of socially conscious entrepreneurs. What made you want to start a coffee subscription service?
Matthew Little: Coffee purchasing can be confusing. Looking at all the different coffee certifications, it's difficult to discern what they mean, and – perhaps more importantly – what they don't mean. Many coffee farmers live in poverty, despite coffee being the second most traded commodity (behind only oil) and many, many people being willing to pay $5 for a latte! Something about that just doesn't make sense. There had to be a better way. So we started Brothers Coffee to help customers sort through all the fluff, and find the coffees that are really benefiting others and the world.It's really cool to be a part of a huge number of companies and startups that emphasize a triple bottom line, rather than only the traditional profit or loss bottom line. This is a revolutionary new direction to head, and I love supporting initiatives that understand their social responsibilities! My brother and I knew it was very important to not just start a company that we thought would be financially successful, but one that could help others and the world. This is a project that we can be proud of, and that helps us give it our all. We hope others will see our passion and respond positively.
Q: How do you go from working on movies to launching a service like this?
A: One thing that has tied all of my projects and passions together is telling stories. We select a new roaster every month so I have the incredible opportunity to tell their story to the world. There are so many roasters out there that are doing really cool things to make an impact in their communities and in the coffee industry, reaching out and talking to them has us really excited about conveying their story and their mission in a way that helps them gain a stronger following. We make sure to tie their stories into the product by including a printout with each subscription that tells you more about the roaster, their coffee, and how – together – we're making the world a better place.
Q: Are you a coffee snob?
A: I wouldn't say that I'm a coffee snob. I've hit a point where I've learned how much about coffee there is left for me to learn. It's a lot! We will be sure to please coffee connoisseurs that have acquired the craft coffee bug with unique single-origins, super fresh coffee from roasters that have worked hard to perfect their product. But casual coffee drinkers will be able to know that when they "vote" for our coffee with their money, they are supporting coffee farmers, sustainability, and much more, all for a competitive price. But be warned: once you try fresh, great-tasting, small batch coffee, you might never go back.
Q: What have been some of your best and worst coffee experiences?
A: I think everyone has been too eager to try their coffee and burned their tongue. That's not a pleasant feeling, but if you're having the coffee to wake up, it still does the trick. My favorite coffee experiences is when I fall in love with a new coffee. Discovering new roasters that are doing unique things with their coffee never grows tiring for me. We can't wait to pass our findings on to our customers.
Q: Have you found that there is a trade-off between ethically sourced coffee and quality?
A: As roasters pay more for coffee, farmers become more willing and able to focus more on the quality of the coffee they grow rather than only the quantity. Because of this, when you can ensure that the roaster you purchase from pays farmers a fair price, you are much more likely to be buying great quality coffee.
Q: Why did you go the route of subscription?
A: There are a lot of advantages to the subscription model for coffee-lovers. Freshness is huge – with the subscription model, we will be able to get our customers fresh coffee within days of roasting. No sitting on shelves or warehouses waiting to be bought. It also gives our customers the opportunity to discover new roasters they may not have been able to try. For instance, we're working with Trailhead Coffee Roasters out of Portland, OR, and they tend to only deliver their coffee to that area. With our model, people from all over the world can try their coffee for the first time. The monthly subscription allows us to focus on our selected roasters for a whole month, publishing stories and posting on social media. At the end of the day, Brothers aims to shine a light on roasters that are doing great things with their coffee. We also offer 3 different sizes to fit anyone's budget or coffee drinking habits.
Q: Where did your name come from?
A: You might easily be able to guess from our name that it was started by two brothers, myself and my older brother Bryan. But in addition to that, we've founded this company on the belief that because we are all family, we have a responsibility to help others. Something that might seem trivial – purchasing coffee – is a great place to start.
Q: What are you doing with profits?
A: We've donated $1 per subscription to an awesome non-profit called Grounds for Health which was started by some great people in the coffee industry who noticed that many women working in the coffee belt were dying of cervical cancer, a treatable form of cancer, simply because they didn't have access to the healthcare they needed. They are now screening and treating women for cervical cancer in a number of different countries, and we're really happy to come alongside them and help however we can. January is cervical cancer awareness month, so we're going to do all we can to get the word out.
Q: Who is your first roaster?
A: Because we're working with Grounds For Health this January during cervical cancer month, we will be continuing the theme with our first roaster: Trailhead Coffee Roasters from Portland, Oregon. We will be using the coffee they brew which has been sourced directly from female owned and operated farms. The coffee industry as a whole uses a lot of female labor, but they rarely see any real profit participation. We love being able to help these women and their families succeed.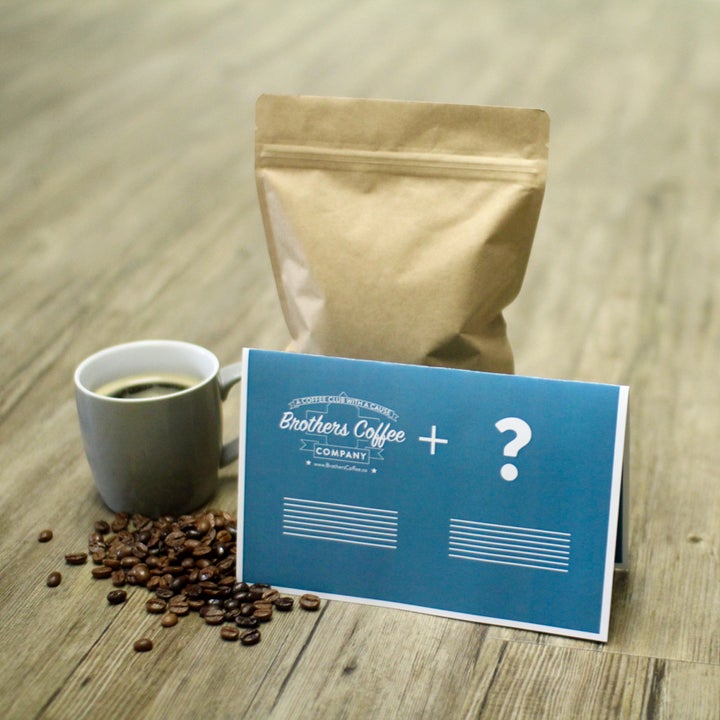 Q: What is different about you guys?
A: The coffee industry faces a huge number of challenges, from negative environmental impact to impoverished farmers. Every month we select roasters that use their platform to do something good. We don't just select roasters that have a fair-trade label or the sort, we look for those that have new and unique initiatives that aid their local communities, the farmers they source their coffee from, and the world as a whole. We bring our customers all of this in addition to adhering to the highest standards for freshness and quality of coffee